TikTok 'Invisible Body' Trend Leads to Huge Spike in Malware!
---
---
---
Mike Sanders / 10 months ago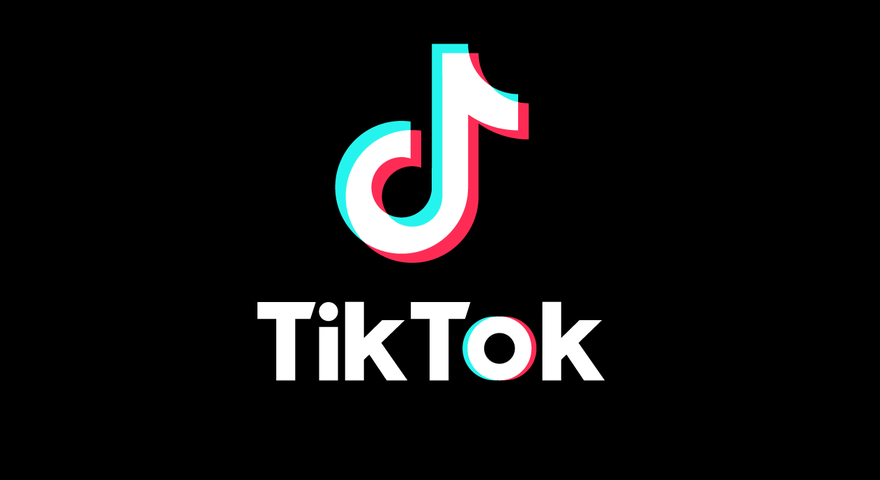 Although I'm not 'down with the kids' that much these days, I am at least aware that there is currently a growing trend on the social media platform TikTok known as the 'Invisible Body' challenge. – Utilising a new filter feature, this allows people to blur their physical body so that it will only show their clothing, or in some of the more 'interesting' examples, the jiggly parts without any explicitly nude content.
It seems, however, that following a report via BleepingComputer the prevalence of this new TikTok trend has, unfortunately, led to the growth of another one. Namely, the spreading of malware! – How is this possible? Well, let's just say that some people have clearly been a little too tempted to see what people's jiggly bits look like without the filter!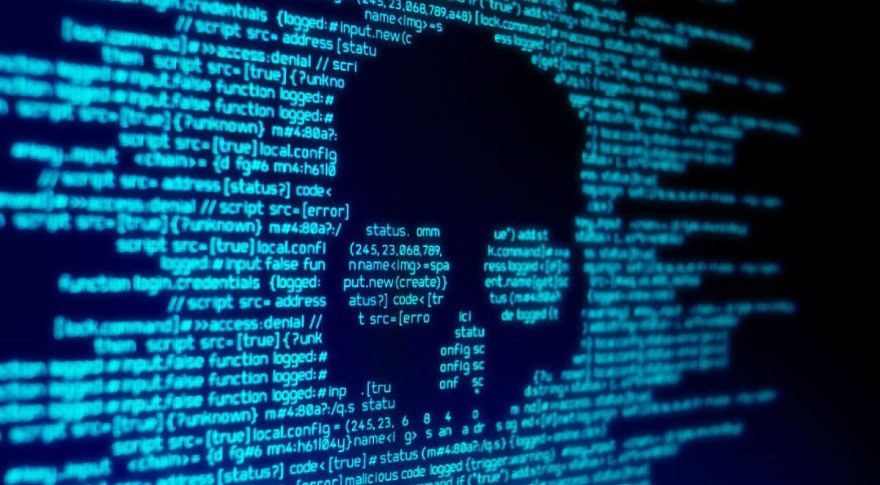 TikTok Users Warned of 'Invisible Body' Malware
As you might expect with a trend like this, there are more than a few people curious as to whether you can see these 'Invisible Body' videos without the filter in place. And as you equally might expect, a lot of YouTube videos and people in the various comments sections claim that not only can this be done, but they also provide you with a nice convenient app link for you to download.
Of course, though, the filter can not be removed by any 'post-production' app. All you'll actually be downloading is password-stealing malware. – So yeah, as tempting as it might be, don't believe the hype for a brief glimpse of a stranger's boobies.
With that being said though, this might be one instance where people may be getting exactly what they deserve.
What do you think? – Let us know in the comments!