TikTok Sued After 'Blackout Challenge' Reportedly Claims 7th Death!
---
---
---
Mike Sanders / 11 months ago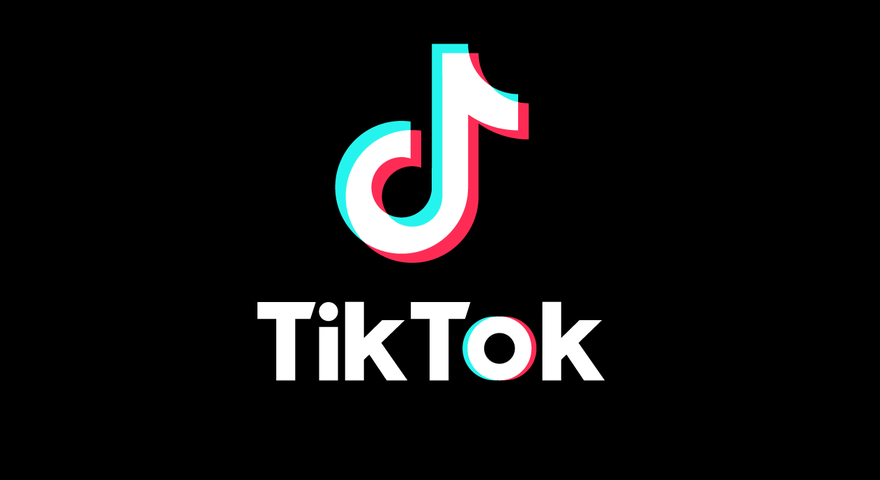 It seems that every now and then a brand new (and mostly ridiculous) trend appears on social media platforms. You may, of course, remember a somewhat stupid one relatively recently that got people filming themselves eating a washing machine soap gel pack. Over the last couple of years, however, a new and frankly even more stupid (and disturbing might I add) 'trend' has been featured on platforms and particularly so on TikTok.
Known as the 'blackout challenge', I have to admit that I hadn't heard of this one myself and had to Google it. While it's likely that some media outlets are clearly a bit concerned about explaining it (for fear of further propagation), I find it so absolutely stupid that I think I'm going to save you the trouble of doing your own research. – Put simply, in so far as I can tell, this absolutely moronic new trend requires people to film themselves (or others) attempting to make themselves unconscious through self-asphyxiation. – Yes, you video yourself passing out through strangulation!
Now, I'm only explaining this to you because I think that the vast majority of people can clearly see that this is an incredibly stupid thing to do! – The chances of things going wrong are, of course, exceptionally high and this would clearly result in a completely unwarranted risk of, well… Death.
And have people died attempting this ridiculous 'blackout challenge'? Well, according to a report via The Verge, so far 7 people have now reportedly died attempting this and it has now led to legal action being taken against TikTok for, basically, allowing the promotion/propagation of this activity.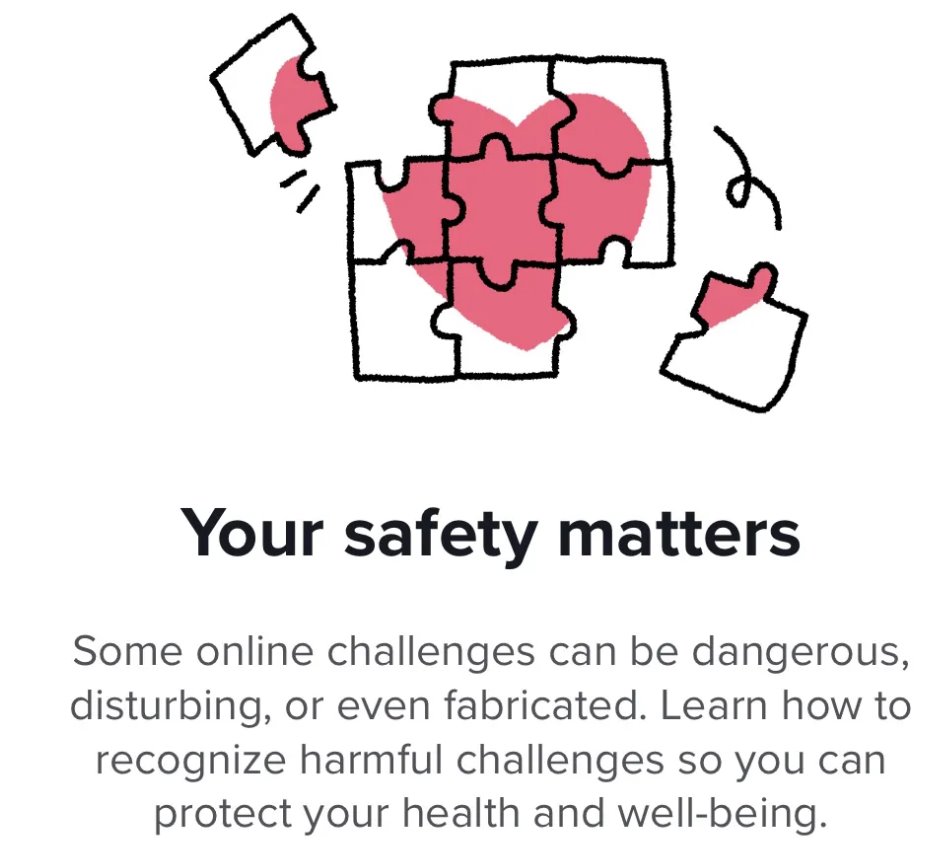 TikTok Sued for 'Blackout Challenge'
The origin of the 'blackout challenge' is more than a little vague. Nobody seems to know where it began, but it's hard to deny that, like a lot of these other ridiculous stunts, it managed to gain a fair bit of traction and particularly so among younger people who sadly tend to suffer from the delusion (as we all do at that age) that they are immortal/impervious to harm.
While TikTok now restricts specific searches for this particular 'challenge' video, however, it didn't apparently come before 7 people sadly killed themselves in botched attempts to 'go viral' through emulation. With many parents of these victims now suing TikTok though, this is clearly going to be both a sad and (at the risk of sounding unkind) somewhat interesting instance as to whether, legally speaking, the social media platform is liable for allowing the hosting, sharing, and effectively popularity of this absolutely ridiculous stunt to happen.
As above, I was somewhat reluctant to actually explain what this 'blackout challenge' actually was. I do, however, think it's important (and especially so for parents) to be aware that this actually exists. If you do, therefore, hear of anyone talking about this 'blackout challenge', be sure to advise them, in quite forcible words, that this is an exceptionally stupid thing to attempt!
What do you think? – Let us know in the comments!