Titanfall 2 May Release Around 3 Weeks From Battlefield 1
---
---
---
Alexander Neil / 7 years ago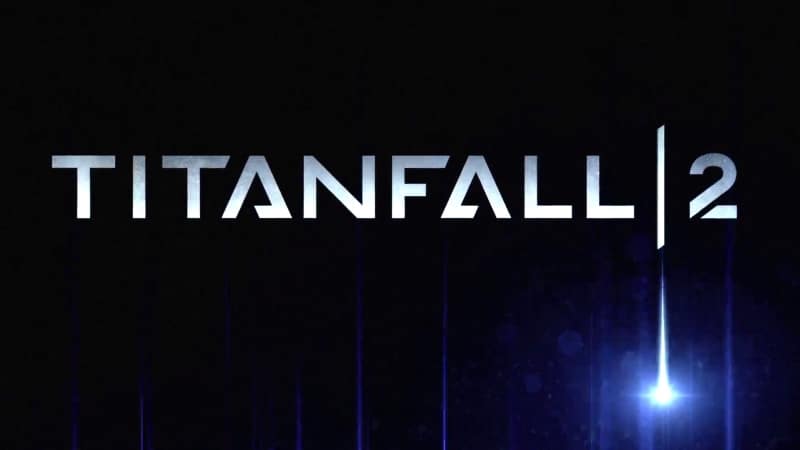 EA have two potential blockbuster FPS in development right now, Battlefield 1 and Titanfall 2 and despite what may be expected when releasing such titles, it seems that Electronic Arts plan to release them just a few weeks apart. Appearing at Bank of America Merrill Lynch Global Technology Conference 2016, Blake Jorgensen, CFO of EA stated that Titanfall 2 would be released roughly 3 weeks apart from DICE's Battlefield 1. As it was previously announced that Battlefield 1 would be hitting shelves on October 21st, this means that Titanfall 2 should be set to land sometime between September 30th and November 11th, 2016.
During his speech, Jorgensen failed to make clear whether the date for Titanfall 2 would be three weeks before or three weeks after Battlefield 1, which is an important detail when it comes to release dates. One thing he did state though was that EA is "not uncomfortable" with releasing their new Titanfall and Battlefield games around the same time as Infinity Ward's latest entry in their rival franchise, Call of Duty: Infinite Warfare. He stated that EA plans to be "coming from both sides in the quarter," and with Battlefield 1's current release date ahead of that of Infinite Warfare, it could be interpreted that Titanfall 2 will release after Call of Duty's November 4th date, meaning we could be seeing Titanfall 2 on or around November 11th.
It was already made clear that Titanfall 2 would be releasing around that quarter of the year, with suggestions leading towards and October release date. Now that Infinite Warfare and Battlefield 1's release dates are set, it is credible that Titanfall 2 may have been pushed back a little to surround the new Call of Duty. Currently, very little concrete information is known about the upcoming Titanfall sequel, but the game is set to be fully unveiled at EA's E3 event,  EA Play, which takes place on June 12th. This event may also see us receiving proper confirmation of the game's release date.