Titanfall Currently Free on Origin for 48 Hours
---
---
---
Gabriel Roşu / 9 years ago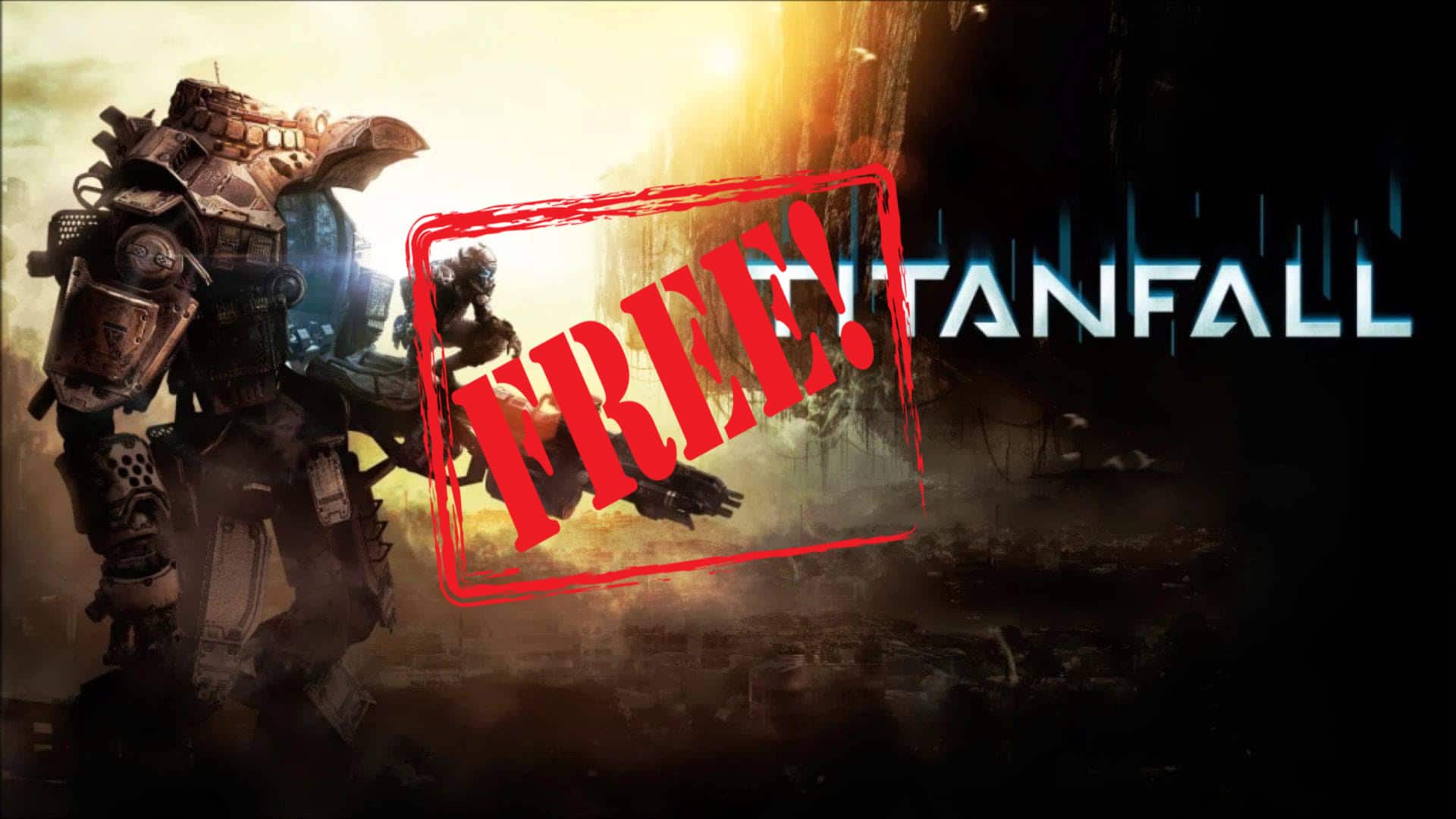 Steam Summer Sale has started and the craze has begun, drawing gamers and 'wallets' alike towards Steam's Store for opportunities to buy everyone's favourite game(s) or at least get a great deal for game(s). However, Electronic Arts has something up its sleeve to draw gamers away from Steam's hypnotizing sale event.
The company has apparently added the Game Time, a feature which allows users to play game titles for a limited period time. Along with its latest addition, EA has made Titanfall free for everyone for a 48 hour timeframe. It is said that once the timer starts, it will start counting down even though you are not playing. Comparing the new promotion offer from EA with Steam, it looks and sounds somewhat similar to Steam's Free Weekend offer.
"We're launching Origin Game Time for Titanfall across the world over the next several hours, so if you don't see it available yet in your territory, you will soon," Electronic Arts stated on Origin's blog. "Origin Game Time games will appear on our Free Games page when they're available to download."
Electronic Arts has also stated that this is just the beginning of Game Time, having more game titles in mind to add with Game Time. Also, achievements and progress for users who choose to play the 48h version can be carried over should users choose to buy the game at the end of the 'preview'.
In addition to the new feature, the timing is also interesting, having Electronic Arts release the Game Time at the same time as the Steam Summer Sale. This move is without question an 'offensive' towards Steam's deals and an attempt to 'steal' potential Steam clients and draw them towards EA's Origin platform.
Thank you Eurogamer for providing us with this information