Titanfall Edition Atlas Headset Announced By Turtle Beach
---
---
---
Gabriel Roşu / 9 years ago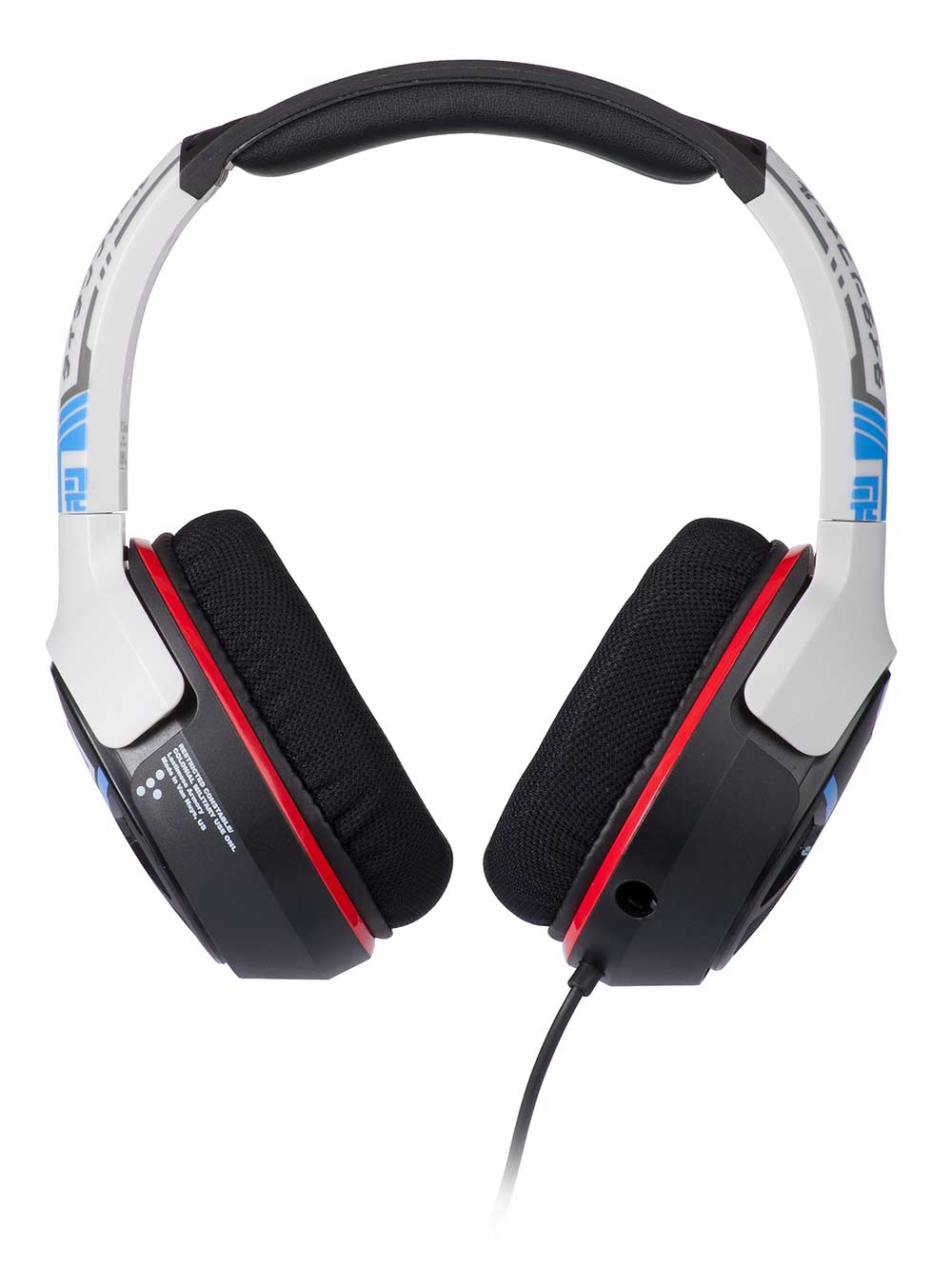 While the upcoming shooter title from EA, Titanfall, is around the corner, it is bound for manufacturers to release editions for the most anticipated games. This si the case for Turtle Beach, where the manufacturer will introduce its Titalfall edition of Atlas headset.
The Titanfall Edition Altis headset is said t be a high-end gaming headset, which the company will release at the same time as the Titalfall game, though the date will coincide with the release date from North America, therefore potential buyers will still have to wait for the game to launch in their country to be able to use it for the actual game itself (you might plan on listening to some music with it to pass the time though).
The Atlas headset style and design is made to reflect the elements in the Titanfall game, having a futuristic design and a combination of muted grey with bright blue and a drop of red to create a more "I want to buy this!" attitude for dedicated gamers.
Turtle Beach states that the headset is made to be compatible with all platforms on which EA's title will be launched on, namely the Xbox One, Xbox 360, PC, as well as mobile platforms. It is said to offer you a stereo audio from its twin, full-range 50 mm speakers, having a built-in amplifier to help you get the kick out of it. Though, it is highly recommended to use it at an acceptable volume so as not to damage your hearing over time.
The headset will also feature game and chat volume controls for a better integration with the dedicated game for which it is initially made, coming also with comfortable earcups which are designed to give the user a comfortable wear for hours of continuous gameplay. Other features consist of a detachable microphone and a built-in bass boost.
Turtle Beach's Titalfall Atlas headset is stated to be released on March 11th, that is the Titanfall game's release date as well if you did not know that until now, and will be seen on retailers' shelves at a price tag of £139,99.
Thank you KitGuru for providing us with this information
Image courtesy of KitGuru