Tizen Delayed Again, Carrier Support Found To Be Scarce For Its Handset
---
---
---
Gabriel Roşu / 7 years ago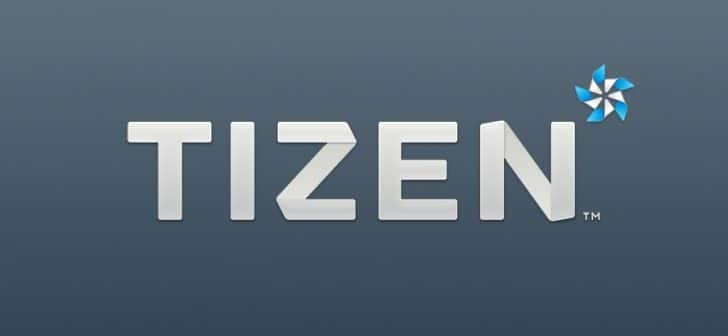 Word about the Tizen operating system and supporting handsets have been moving back and forth since last year, being delayed more than once. It was said that the operating system along with the first ever device of its king would release back in 2013. Well, that did not happen, of course. Other news pointed to a release after the WMC happening later this month. THen, recent rumors circulating have pointed to a release date somewhere in or after the second half of this year.
While Samsung is still struggling to bring a prototype to the WMC, which is less likely to happen now, other news reveal the actual problem behind Tizen. According to a report from The Wall Street Journal, the company has been delaying Tizen due to a 'carrier' problem. It is said that most of the mobile carriers that previously joined the Tizen project, have slowly departed and left Tizen 'out in the cold'.
Orange carrier from France was one of the companies expected to launch the Tizen-powered smartphone, along with Japan's NNT DoCoMo, one of Tizen's biggest carrier partners. Both carriers have dropped support, stating that the platform is not "mature" enough and are more likely to focus on more immediate products, the ones that sell faster that is. This is quite understandable, since nobody knows exactly what will in fact happen with Tizen once it hits the market.
Even US-based Sprint renounced the Tizen smarthpone, having claimed the same reasons and fears as the previously mentioned carriers, leaving Samsung's Tizen with scarce support for its smartphone. Becuase in the end, a smartphone is not a "smartphone' without carrier signal and/or a sim (why not call it a 'smartpad' and launch it like that? never mind…). When and if the Tizen smartphone will launch this year, it is hard to say. Maybe Samsung will pull an ace out of its sleeve and make a big impression at WMC with it, that is bound to attract carriers again. That is, if it shows up with its Tizen smartphone.
Thank you Ubergizmo for providing us with this information