Today's Chelsea vs Liverpool Game Broadcast in 4K & Dolby Atmos by BT Sport
---
---
---
Peter Donnell / 7 years ago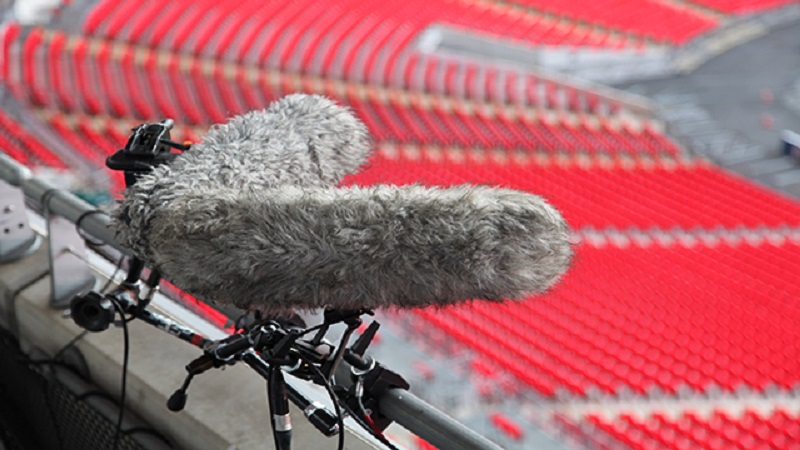 If you're into the latest technology for your home cinema, then you'll likely have invested in Dolby Atmos, or a similar setup for something like DTS:X, the new object-based 3D audio formats that have been increasing in popularity on Blu-Ray and even more so on UHD Blu-Ray. Until recently, the format has been restricted to disc-based media, but that's quickly changing.
Sky just revealed that they'll be bringing the format to their Sky Q service this year, most likely for movies, but now BT Sport are doing the same, with the announcement that today's Chelsea vs Liverpool game will stream in both 4K and Dolby Atmos.
"During the game, a soundfield microphone will capture the sounds of the crowd in 3D while a range of other microphones will capture many different elements, from the referee's whistle and the spectators' cheers to the thud of the football being kicked," said Dolby in a recent blog post.
A range of 12 microphones around Anfield Stadium, as well as the public address system, aim to put you right on the pitch in 3D audio sonic glory. From the sounds of the stadium to the pitch, you'll be bathed in the atmosphere thanks to the Atmos mix, assuming you have a compatible Dolby Atmos amp and speakers of course. I'm not even a sports fan, but I'll be logging in just to try it out having invested in an Atmos setup myself a few months ago.
Either way, this is the first game to use the new audio format and shows that the Atmos party is just getting started.