Todd Howard Admits Fallout 76 Launch State Was 'Screwed Up'
---
---
---
Mike Sanders / 1 year ago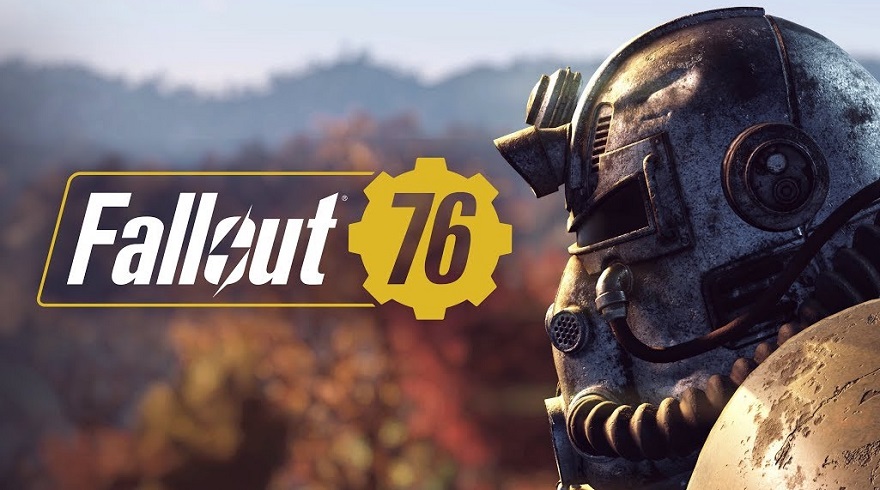 When it was announced back in early 2018, Fallout 76 came as something of a total surprise for the gaming community. Particularly since it was shortly confirmed afterwards that it was set to release before the end of the year. When it did finally hit shelves, however, it was (pretty much) universally panned as being rush, unfinished, and buggy as hell.
Well, it may have taken over 2 years, but Bethesda's Todd Howard has finally admitted that they "screwed up" with Fallout 76.
Fallout 76 was Officially "Screwed Up"
Now admittedly, Fallout 76 is significantly better today than it was 2 years ago. Although not quite on the scale of 'No Mans Sky', the redemption ark has still been quite impressive, and updates and new content has almost turned it into a good (if not very good) game! When asked specifically about the exceptionally poor state the game was in, however, Todd Howard (in possibly his greatest admission yet) has said that, in a nutshell, Bethesda got pretty much everything wrong with it!
"When that game launched — the litany of issues we had, and we let a lot of people down, and, well, there was very little we didn't screw up, honestly."

via Kotaku
What Do We Think?
Despite the progress that has been made on the game, the sad truth is that (at least based on the last time I played it) Fallout 76 even today is only about as good as it should have been when it came out 2 years ago. Fortunately, though, a significant portion of the community has decided to stick with the game and, with more still to come, who knows, Fallout 76 might finally come good for us after all!
Well… Maybe not this guy!