Todd Howard Says 'Stop Calling Fallout 76 A Survival Game'
---
---
---
Mike Sanders / 4 years ago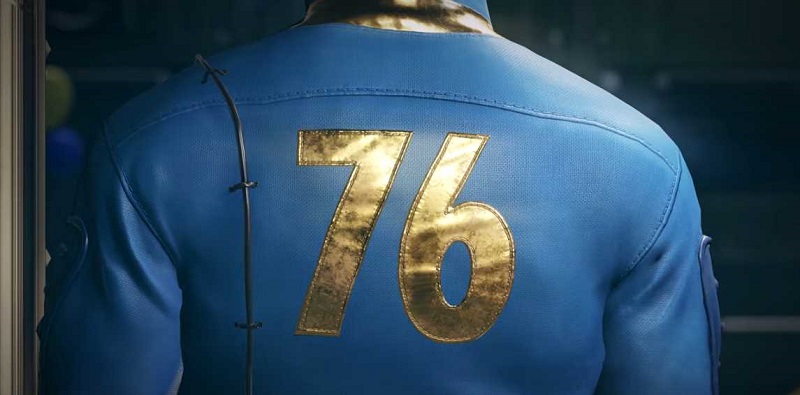 Todd Howard Says 'Stop Calling Fallout 76 A Survival Game'
A lot of fans of the Fallout series have several concerns about the direction in which Fallout 76 is going. As far as I'm concerned it's a brand new Fallout game with multiplayer features so as long as its half decent I'll be happy. Todd Howard, Bethesda Gaming guru, is, however, a little unhappy with the fans for a different reason.
In a report via PCGamesN, he is asking fans (as nicely as possible) for them to stop calling it a survival game.
Unwanted Comparisons
Todd Howard has said: "We avoid the word 'survival', because people's minds immediately go to DayZ and Rust and certain other games, and those comparisons are not really accurate for what we're doing. If you think about the survival modes we've made in Fallout 4, it has that vibe … Fallout 76, although it's an online game, when I play it, I mostly still play it solo. We like those experiences as much as our fans do." 
In fairness, I can entirely understand where he is coming from. Fallout has never, in an outright sense at least, been about survival. It is clearly an aspect, but it's not the main aspect.
In addition, I don't think I'd want a game I was working on compared to DayZ either.
When Is It Out?
Fallout 76 will release on PC, Xbox One and PS4 on November the 14th. Yes, we are only a little over 3 months away from getting to try this latest, and unexpected, addition.
Bethesda has proven in the past that they are a very competent developer and despite the naysayers, I'm pretty sure that for the vast majority of us, Fallout 76 is going to be pretty good fun.
What do you think? Are you looking forward to the new Fallout game? – Let us know in the comments!