The Top Five Things We Can Not Wait For In 2018
---
---
---
Mike Sanders / 4 years ago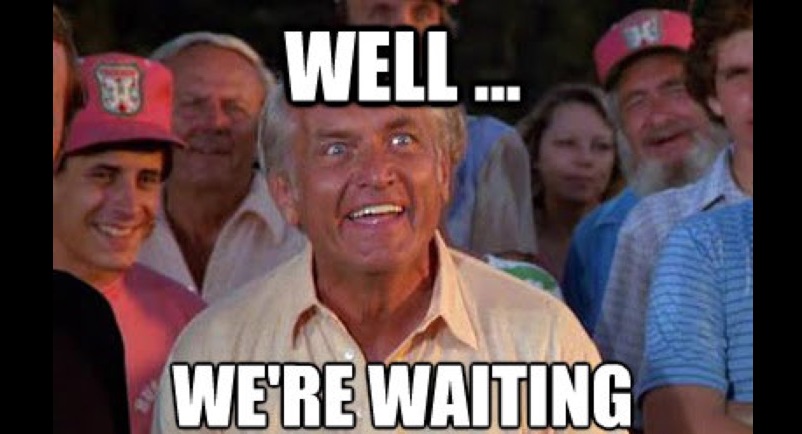 Five things we 're waiting for!
2017, on the whole, was a pretty awesome year. We got Ryzen, the 1080ti, Mario Odyssey. With New Year fast approaching though, we turn our eye to 2018 and the upcoming tech and gaming releases we can not wait for!
1 – Final Fantasy XV PC Release
While Final Fantasy XV was an excellent game, many of us PC gamers are really waiting for the PC version. While we are not necessarily expecting anything massive difference, we have been promised some pretty amazing things. Ultra high definition resolutions, all the DLC and an experience specifically tailored to PC gaming.
Due for release in 2018, this game is very high on our list. Here are the PC specs just in case you were considering this too.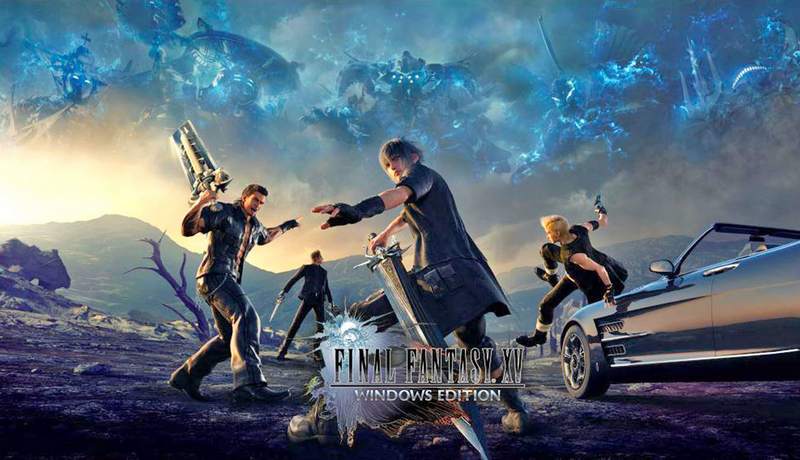 2 – More electric cars and innovations
2017 was a big year for electric motoring. Trucks, cars, motorbikes, we've practically seen it all. While one of the highlights was certainly the beautiful electric E-Type, 2018 is surely going to bring us some massive innovations and stylish designs.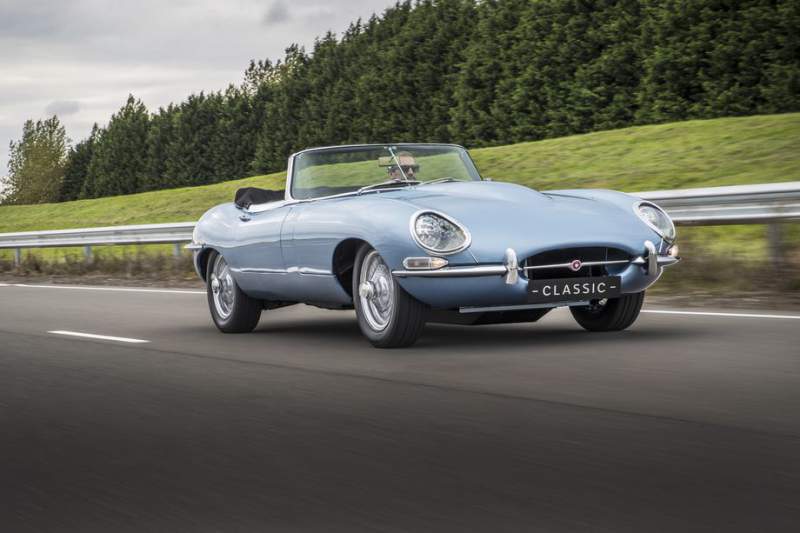 3 – More processors, RAM, graphics cards
While DDR5 RAM may not be anticipated until 2019, you never know your luck. Loving all new pc component technology, 2017 was a fantastic year. Albeit, increasing prices hasn't been much fun. With AMD  Intel's latest Coffee-Lake desktop processors expected in Q1 2018 and AMD also expected to release a new line in the excellent Ryzen processors. Things are looking good.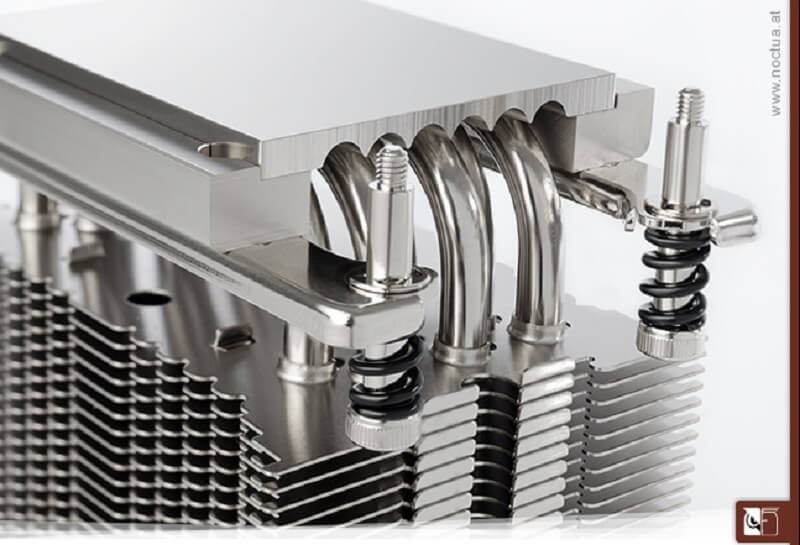 4 – More amazing custom builds
We have over 2017 seen some pretty amazing PC and laptop builds arrive at our office. When you get into customisation, obviously not all designs suit everyone's tastes. For example, the World of Tanks laptop we recently reviewed was stunning. Throughout 2018 we will of course be bringing you plenty more amazing builds to see and likely fresh arrays of RGB's if Corsair has anything to do with it.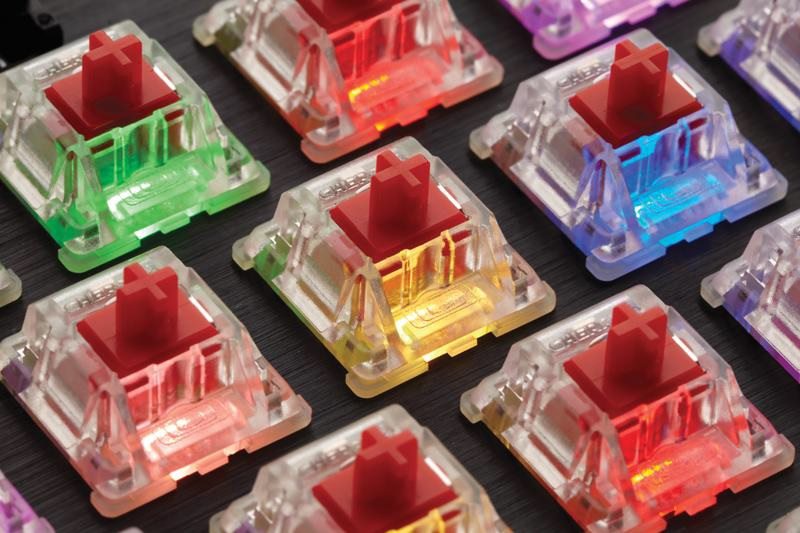 5 – Ni No Kuni 2
Yes, I know we have two games here, but honestly, between the staff at eTeknix, our most anticipated game of 2018 is one of 2 choices. Ni No Kuni 2 or FFXV. Alas, Ni No Kuni 2 was originally scheduled for release in 2017, we have seen it pushed back, but at least according to Bandai Namco, for all the right reasons.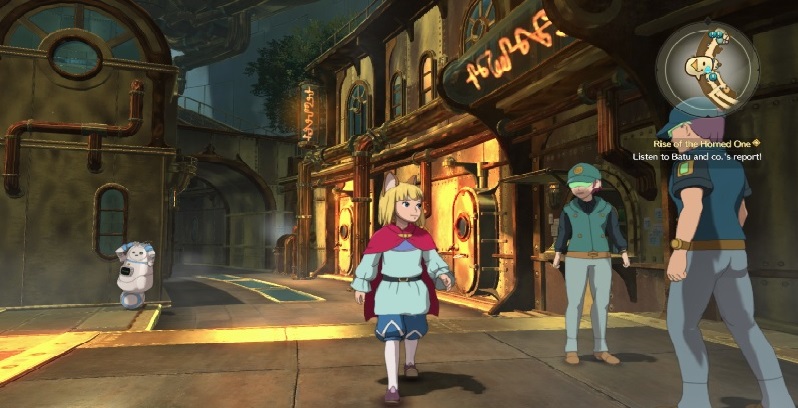 For any and all of the freshest tech news and releases for 2018, make sure you regularly check-out website and also drop us a like on Facebook. We promise to endeavour to bring you all the news and reviews for another year.