Top Gear Producer Andy Wilman quits the show
---
---
---
Robert Ainsworth / 8 years ago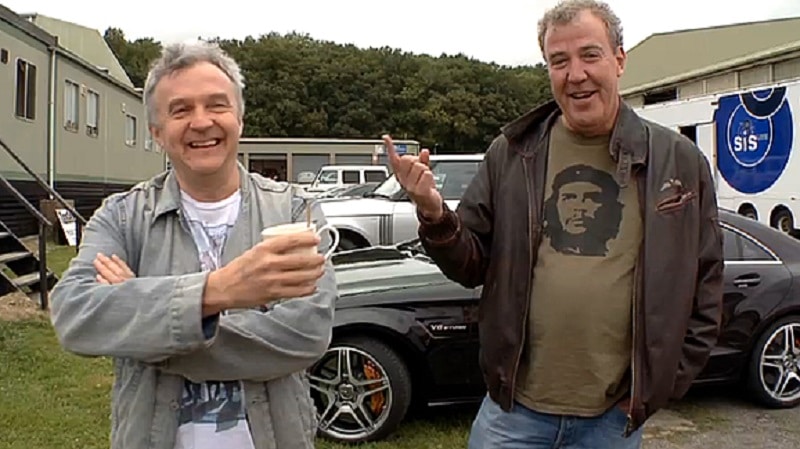 The BBC has confirmed today that the executive producer of the famous series, Top Gear has quit the show in the wake of Jeremy Clarkson's departure.
Former presenter Jeremy Clarkson was suspended by the BBC and dropped from the show after a "fracas" with  producer Osin Tymon in a Yorkshire over the lack of a hot meal after a day of filming. Andy Wilman was an integral part of the show; he helped re-invent the popular motoring show and change it into the £50 million per year wonder that fans love.
Wilman previously denied leaving the show when a leaked e-mail suggested he planned to. In the leaked e-mail he said:
"Our stint as guardians of Top Gear was a good one, but we were only part of the show's history, not the whole of it. Those two words are bigger than us."
Wilman stated the e-mail was "not a resignation statement, and nor was it meant for public consumption". 
The BBC refused to say if Wilman's decision was related to Clarkson's departure.
James May also has said that he will not return to the motoring show without fellow co-host Jeremy. He stated that running the show without Clarkson is "a bit of a daft idea".
Thank you to  BBC News for providing us with this information.
Image courtesy of Top gear