Top Gear Producer Won't Press Charges Against Jeremy Clarkson
---
---
---
Bohs Hansen / 8 years ago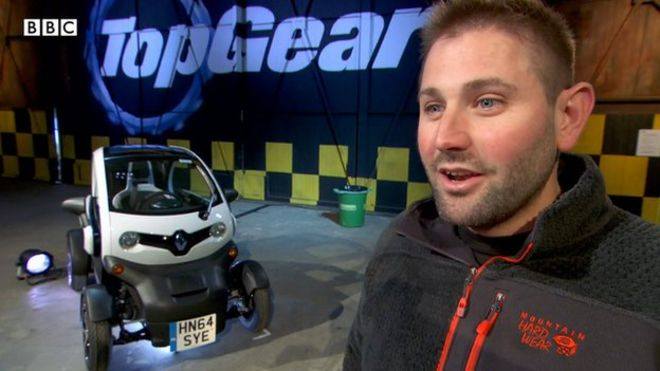 The incident in North Yorkshire where Jeremy Clarkson punched producer Oisin Tymon won't have a nasty follow-up in court, at least not as far as Tymon is concerned. He has told the police that he does not want to press charges against the former Top Gear presenter.
Tymon didn't report the incident to the BBC either, that was Clarkson himself and later Clarkson asked the social media to ease up on Tymon as "none of this was his fault". In fact, Tymon had nothing but respect for Clarkson and has previously described him as a "unique talent".
The investigation by BBC found that Mr Tymon was subject to an "unprovoked physical and verbal attack" and that the physical altercation lasted "around 30 seconds and was halted by the intervention of a witness." As a result Clarkson's contract wasn't renewed. Following Mr Tymon's decision not to press charges, North Yorkshire Police said the force was still investigating the incident; so it might not be over yet.
Thanks to BBC for providing us with this information