Toshiba EXCERIA PRO N502 256GB V90 SDXC Card Review
---
---
---
Bohs Hansen / 3 years ago
Test Setup & Methodology
---
Data Fillage
There are many ways to test a storage drive, and we have chosen to include as many test possible while still staying relevant. We will start with a typical benchmark analysis of the formatted drive with various village scenarios. A NAND-based drive can lose performance as it fills up which is why we run our performance analysis. To see the impact it might have, the drive will be tested empty as well as with 25%, 50%, and 75% space usage. For these tests, we will be using Anvil's Storage Utilities, AS SSD Benchmark, ATTO Benchmark, and CrystalDiskMark.
Connection
The card reader will always be connected to the newest and fastest port on the benchmark system. In this case, it's the onboard USB 3.1 Gen.2 10Gbps port. The card reader is only capable of USB 3.0 (USB 3.1 Gen.1) though.
The settings will also be changed for better performance over easy ejection. This way, we have to remember to eject the card before we pull it or risk losing data. In return, we get a much faster performance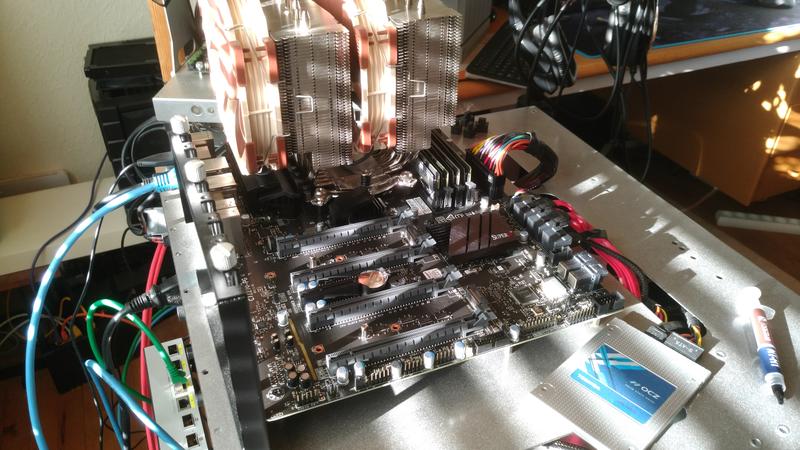 Hardware
Software used:
Anvil's Storage Utilities
AS SSD Benchmark
ATTO Benchmark
CrystalDiskMark
Windows 10 Pro
Each of the following pages will contain the benchmark screenshots with 0% and 75% data fillage for the base apps. The comparing charts will show the drives with 0% fillage for comparison reasons. The analysis charts show us how steady the performance is across the drive's surface and as it fills up.