Toshiba Introduces N300 NAS HDD and L200 Laptop HDD
---
---
---
Ron Perillo / 3 years ago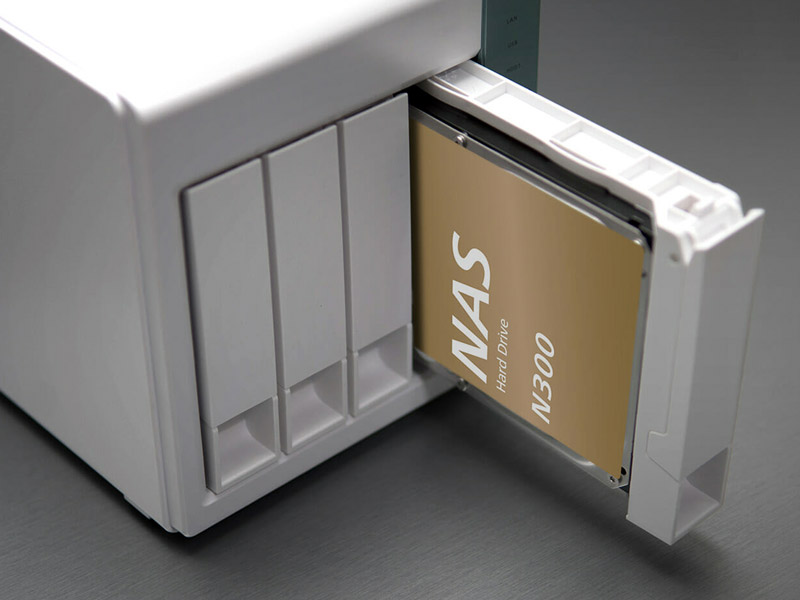 More Specialty Hard Drives from Toshiba
Aside from announcing their new desktop P300 and high-performance X300 HDDs, Toshiba is also introducing the V300 and S300 series for video use. However, they are not stopping there. In fact, they are also announcing the launch of the newest generation 3.5″ NAS N300 HDD, as well as the 2.5″ L200 HDD for laptops.
What is New in the NAS N300 HDD Series?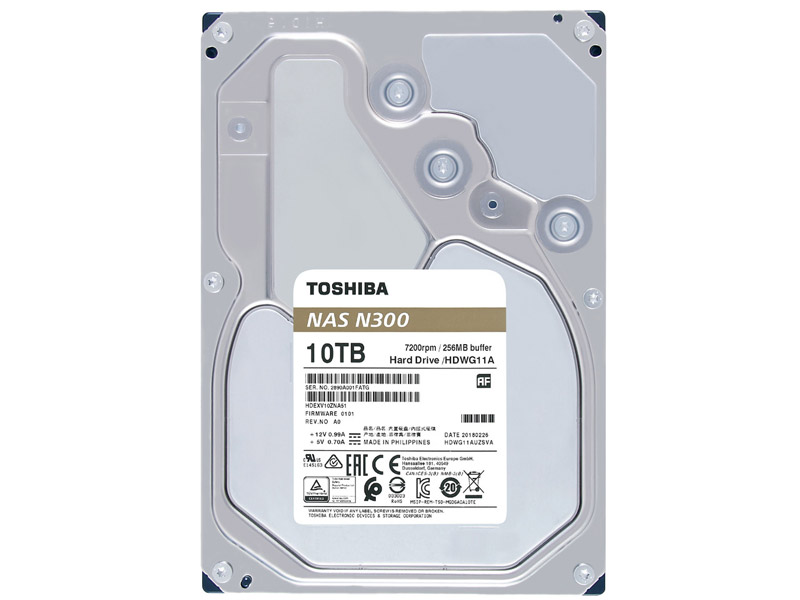 Whether for personal, home office or small business use, the Toshiba N300 works perfectly well with any Network Attached Storage device. In fact, it is supports up to eight drive bays in a multi-RAID NAS. The drive features rotational vibration (RV) sensors. These automatically detect and compensate for transient vibrations, delivering consistent performance in multi-bay storage enclosures.
The 3.5″ drive runs at 7200rpm and has a large 256MB data buffer. It is also now available in a massive 10TB capacity with the new gold labeling. The previous existing model is available in 4TB, 6TB and 8TB capacity with a 128MB cache. In terms of reliability, the N300 drives have a high workload rating of up to 180TB-per-year. All drives in this series come with a 3-year warranty.
What is New in the PC L200 HDD Series?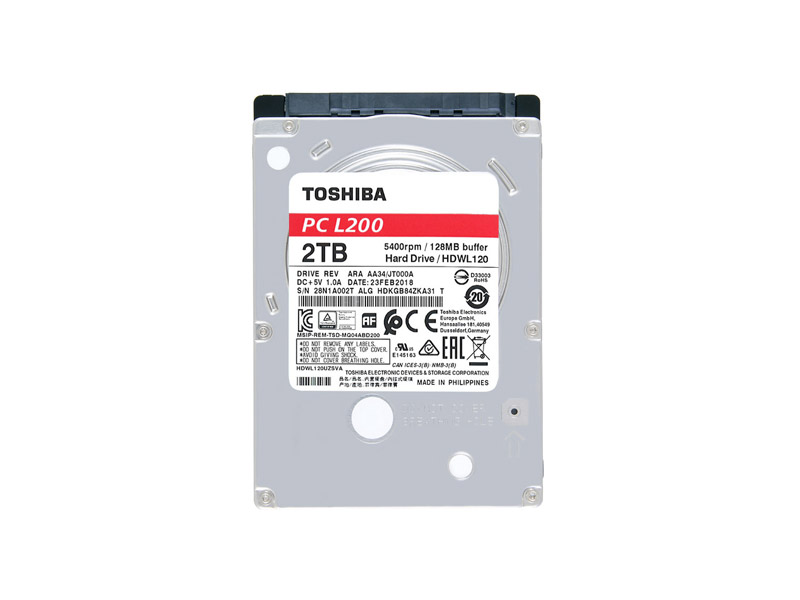 Just like most of these other refreshed Toshiba HDD series, the PC L200 laptop drive is now available in a 2TB capacity. As the only 2.5″ drive in this new consumer lineup, it is actually available in two different versions: a SATA 6Gbit/s or SATA 3Gbit/s interface.
The SATA 3Gbit/s version operates at 5400rpm and is available in 500GB and 1TB capacities. Together with the new 2TB SATA 6Gbit/s version, these drives are 9.5mm thick. However, Toshiba also has a slim 7mm 1TB and 500GB SATA 6Gbit/s operating at 5400rpm as well. These slim drives as well as the 2TB PC L200 have a much larger 128MB cache, compared to the 8MB cache of the SATA 3Gbit/s 9.5mm PC L200 drives.
Furthermore the new PC L200 is optimized for use in laptops to help optimize the device's battery life,. It also has built-in shock sensor and ramp loading technology for reliability.