Toshiba Loses Its CEO in a Massive Accounting Scandal
---
---
---
Cernescu Andrei / 6 years ago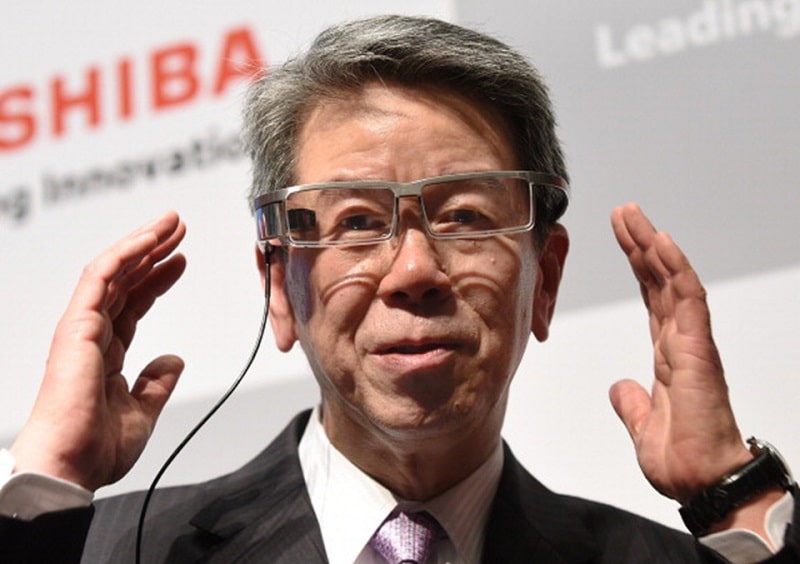 Even though Toshiba appears to be a highly respected and profitable company on the outside, it looks like things are not going so well internally, particularly when it comes to accounting and earnings reports. Recently, an investigative panel concluded that Toshiba's executives were working together to misreport the company's earnings thus exaggerating the operating profit by as much as $1.2 billion. As a result, Toshiba's president and CEO Hisao Tanaka has officially resigned along with Vice-chairman and former CEO Norio Sasaki.
The role of interim CEO will be taken by the firm's current chairman, Masashi Muromachi. The investigation also revealed that the company's employees could not act against the wishes of their superiors because of a strict corporate culture. There's no clear evidence that would incriminate Sasaki or Tanaka directly as giving out orders to exaggerate figures, but it looks like they were definitely aware of what was going on in the firm and they refused to do anything about it.
Japan's finance minister, Taro Aso had a few words to say about this unfortunate situation:
"If Japan fails to implement appropriate corporate governance, it could lose market trust. It's very regrettable."
This is definitely not the first time that we've seen a large Japanese company going through a financial scandal. Let's just hope that it will be the last time.
Thank you TheVerge for providing us with this information.
Image courtesy of Engadget.