Toshiba Recalls Batteries Amongst Fears of Melting
---
---
---
Gareth Andrews / 7 years ago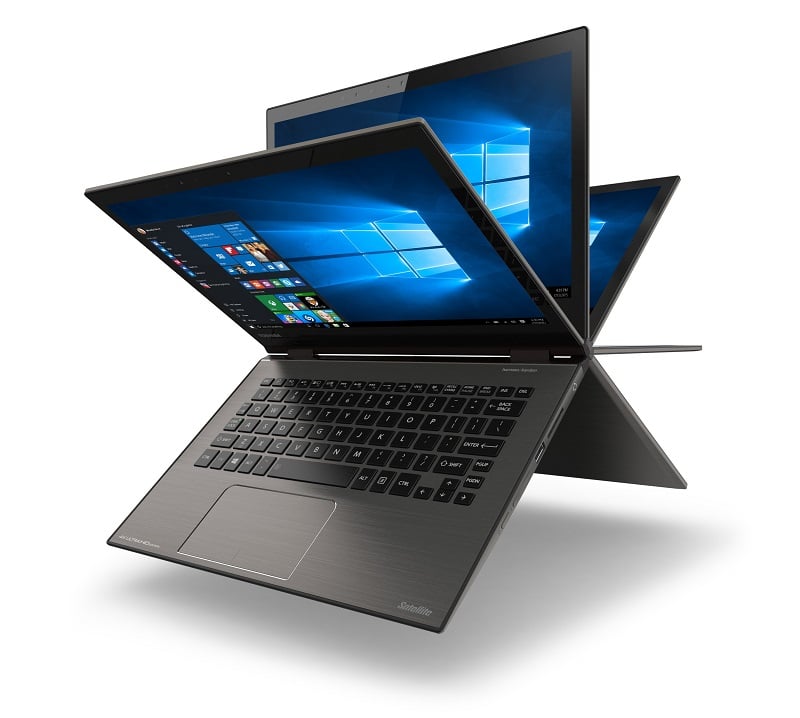 Toshiba is a company known for their laptops and SSD's, offering hardware to hundreds of people. If you are one of those people it may be best to double-check your laptop as Toshiba recalls batteries amongst fears of the batteries overheating and melting.
That's right, the batteries can actually melt. Affecting nearly 40 different including popular Satellite models, the recall is expected to affect over 100,000 devices in the US and Canada alone.
In order to check if your battery, be it an original or one you've ordered as a replacement, you can go to Toshiba's website and download a utility that will check if your battery is one of those affected by the recall. You can check the battery manually by comparing its battery part and accessory party number to the list provided here. As part of the recall, anyone who is found to have an affected battery will receive a replacement battery, with reassurances it won't be one known for overheating and melt.
With large companies like Microsoft and Amazon having recalled equipment, all amongst heating and safety risks, the risk that a bad battery or charger is far too great to ignore. People have reported mobile phones exploding due to charging and most recently a mobile phones was found to have burst into flames on a plane, both examples of why we as purchasers and users of technology should be careful and check their devices when recalls such as these are announced.