Toshiba and Western Digital Trade Accusations Over Deal
---
---
---
Samuel Wan / 4 years ago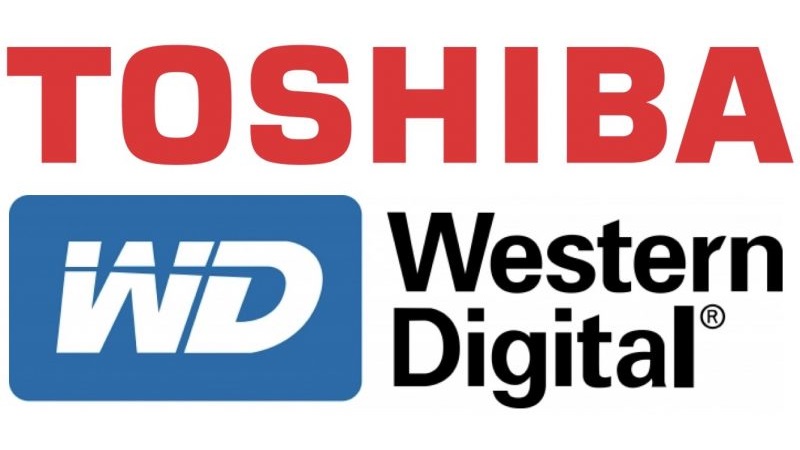 Over the past year, Toshiba struggled to secure their financial future. This was due to a number of poor investments and shady accounting practices. As a result of the hole they dug themselves, Toshiba resorted to selling part of their lucrative memory business. Last month, Toshiba finally secured a deal but we are now getting some juicy details about why it took so long.
Toshiba's memory business is one of the few bright spots in the company portfolio. Toshiba Memory Corporation is one of these post profitable parts of the company. In partnership with Western Digital/SanDisk, their fabs have been among the leading edge of flash memory manufacturing.
Western Digital Strikes Back
According to court filings by Toshiba, their partner, Western Digital was sabotaging the bidding process. This was a mixture of raising issues with other bidders and submitting below market value bids. Western Digital is now firing back, saying they made 6 bids in total. Those six bids were all in line with other bidder offerings. Based on the other bidder's offerings, this suggests a price above $2 billion or more.
In addition to their own bids, Western Digital also rejected a bidding consortium with SK Hynix. That would have led to an interesting power struggle as Western Digital would be in partnership with another competing foundry. In the end, Toshiba found a preferred bidder at the price they wanted. It will e interesting to see if more sordid details come out at trial or the parties settle amicably.