Total War: Arena Forges Alliance with Wargaming
---
---
---
Peter Donnell / 6 years ago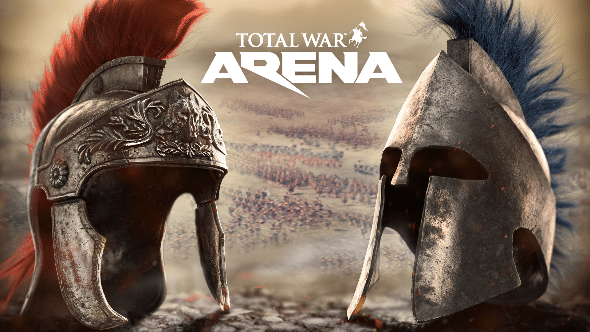 Creative Assembly may have just made one of their best moves yet, taking their upcoming free-to-play game Total War: Arena to F2P specialists Wargaming in what is known as their Wargaming Alliance. With Wargaming housing a whopping 100 million players under their brand, they've got the industry might to push the new Total War: Arena game right where it needs to be.
Creative Assembly has a decent reputation, having created the popular World of Tanks, and with the combined forces of Sega behind the Total War series, and now Wargaming, the 10 v 10 arena game is sure to do well.
The new game launches as free to play, and which can be hit and miss for a lot of games, but by calling on those with experience in the market already, we're sure Creative Assembly will do it right.
"SEGA is constantly exploring ways in which its diverse range of IP can be brought to a wider gaming audience," said Jurgen Post, president and COO at Sega Europe. "This strategic partnership with Wargaming, to release Total War: ARENA as the first game on the Wargaming Alliance platform presents a unique opportunity for Creative Assembly's eagerly anticipated creation to realise its full potential."
"The free-to-play market is an exciting new opportunity for the franchise and in the last year we have seen great potential with Total War: ARENA" added Tim Heaton, studio director at Creative Assembly. "The partnership with Wargaming Alliance is a perfect match of proven strategy gaming brands."
Either way, it looks like Total War: Arena is shaping up to be something big.