Total War Rome 2 Gets Review Bombing On Steam
---
---
---
Mike Sanders / 4 years ago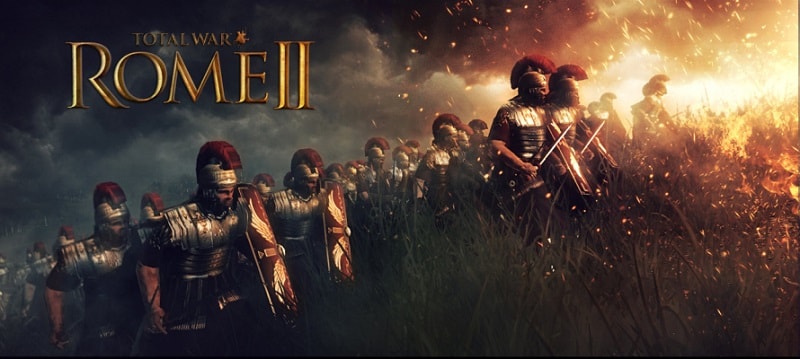 Total War Rome 2 Subjected To Review Bombing On Steam
Up until recently, Total War Rome 2 was largely accepted as being of the best releases in the Total War series to date. With its emphasis on massive scale combat and realism, it found itself a strong loyal fanbase. It is, however, the latter issue that has currently come under a little scrutiny. So much scrutiny, in fact, that the game has received overwhelmingly negative reviews on Steam over the last 30 days.
A pretty huge turn around considering that until this, the game had roughly a 73% positive rating.
Why Are People Unhappy?
In a report via PCGamesN, the issue has largely spawned from the recent 'Ancestral update' and it's a complaint that has also dogged Battlefield V. Namely, the inclusion of female soldiers or in this specific case, Generals.
Since the patch, a number of players have reported that many of their Generals within saved games have summarily been turned into women. In addition, the likelihood of a female General spawning is much higher now. Overlooking the sheer annoyance of something fiddling with your save file though, for a game that prides itself on historical accuracy, this has clearly not gone down well with it's staunchest fans.
Steam Forums Locked
The changes, which in fairness are a matter of debate, have clearly resulted in a lot of heated forum posts. Largely from people complaining, as above, that the change was unnecessary and waters down the accuracy. This has led to the Steam Moderators locking out several posts as the conversation got more and more, shall we say, enthusiastic!
Personally, I like to think I can understand this point from all perspectives. If you haven't played Total War Rome 2 yet though, don't let this put you off!
What do you think? Would you be annoyed by these changes? – Let us know in the comments!