Total War Three Kingdoms Sets March 2019 Release Date
---
---
---
Mike Sanders / 4 years ago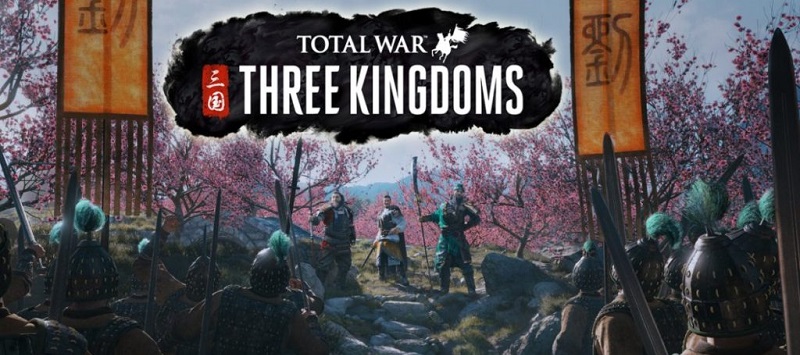 Total War Three Kingdoms Sets March 2019 Release Date
Total War has proven over the years to be one of the most popular real-time-strategy games on the market. It is something unusual that despite the near death of the genre that it has remained so consistently popular. It has, of course, been known for some time that Sega was working on a new addition for the franchise. Namely, Total War Three Kingdoms.
Well, in a report via DSOGaming, we finally have a confirmed release date for it! Total War Three Kingdoms will release on March 7th 2019.
What Period Will The Game Focus On?
The game will be set during the 'three kingdoms' period in Chinese history. Anyone who has played Dynasty Warriors (or have read the large, but excellent novel), will be familiar with the basic story. In a nutshell, though, it was a period where China had 3 rulers, namely Cao Cao, Liu Bei and Sun Quan. Specifically, the Wei, Wu and Shu although perhaps not in that order. It's been a while since I read the book.
Sounds like great material for a Total War already doesn't it?
Two Modes
The game will reportedly include two separate modes. One, similar to Dynasty Warriors, that looks to tell a story and another which focus' on historical accuracy.
Either way though, I'm sure fans of the series are going to love this. If nothing else, it's just a pity that we've still got around 6 months to wait for it. I'm sure it'll all be worth it though!
What do you think? – Let us know in the comments!