Total War Warhammer III Release Date Confirmed!
---
---
---
Mike Sanders / 2 years ago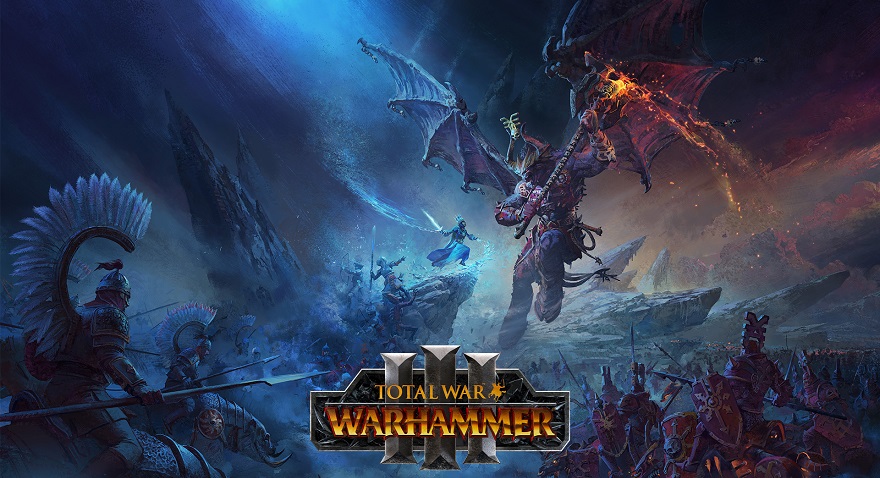 While pretty much all of the Total War franchise titles have always been exceptionally popular, it's hard to deny that the 'Warhammer' releases have managed to strike a highly successful chord with the gaming community. For many, these particular iterations of the game have widely been considered some of the best ever seen. – With this in mind, therefore, it's not exactly surprising that the upcoming release of Total War Warhammer III has been hotly anticipated.
When is it coming out though? Well, following an official announcement, Sega has confirmed that Total War Warhammer III is set for release this February, and better still, it will see a day one release on Xbox Games Pass for PC.
Total War Warhammer III
Total War Warhammer III has, of course, been confirmed as in development for quite some time now. I mean, the fact that this represents the capping of a 'trilogy' always pretty much cemented the fact that, sooner or later, it was 100% definitely on the way. The one thing that had yet to be confirmed so far, however, was exactly when it would be coming out.
Well, if you have been hugely looking forward to this, then the good news is that on February 17th, you'll finally get the chance! – Albeit, don't view that as 100% firmly set in concrete as the release date does come with the rather notable precursor 'planned'.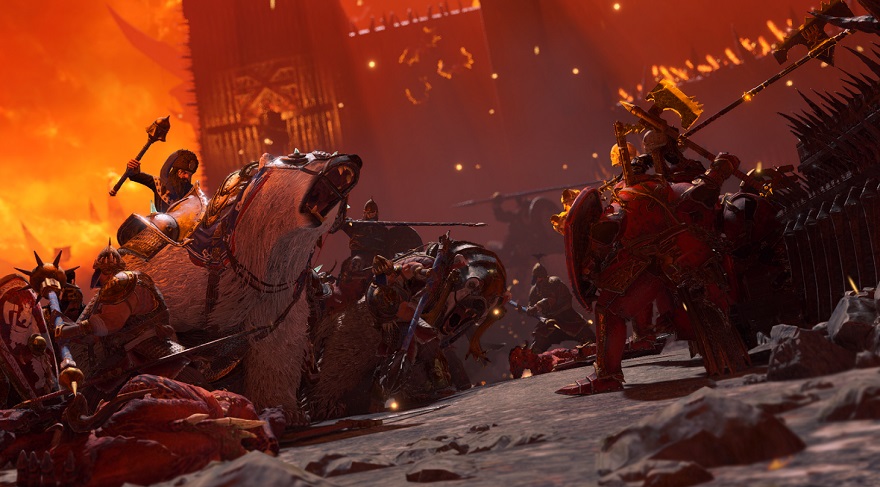 Where Can I Learn More?
Although this will generally be released via Steam on February 17th, there is some excellent news for those of you who subscribe to the truly excellent Xbox Game Pass for PC. Namely, that Total War Warhammer III will be available on that platform on the exact same day! – If you do, therefore, want to learn more about this upcoming release, you can check out the official Steam website via the link here!
What do you think? – Let us know in the comments!