Toxic Overwatch Player Gets Wrecked by Jeff Kaplan
---
---
---
Ron Perillo / 3 years ago
Overwatch is one of the most popular games in the world. With such a big user base, there are bound to be toxic players around which can ruin the fun for everyone else. For the most part, Overwatch has implemented changes and improved reporting systems to keep toxic players away. It also takes several reports with collaborating evidence before a proper ban is enforced. Some toxic players however lack so much self-awareness that they even complain about it on the Overwatch forums.
"7 Bans. 1 Year"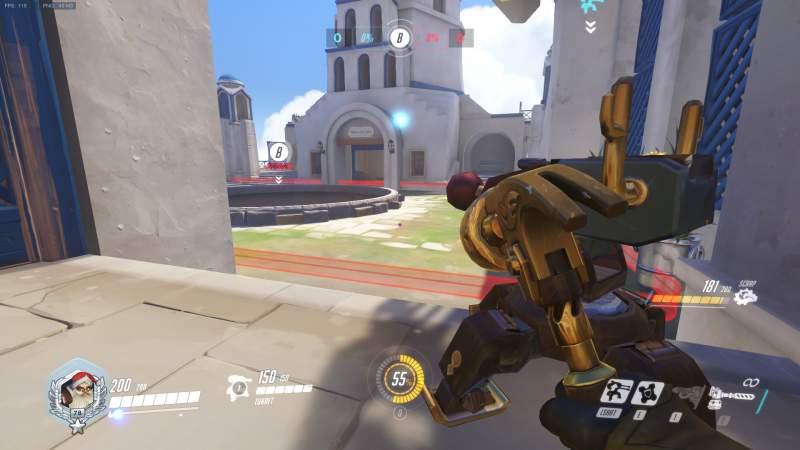 One such user going by CosmicGhost on the Blizzard forums is one example. He started a thread titled "7 Bans, 1 Year. No response to tickets. Quitting". The player complains that he is banned simply because other players dislike him playing the character Torbjorn. Torbjorn (or Torb) is a short dwarf-like engineer who builds turrets which can shoot players for him. From his perspective, other players are abusing the reporting system simply because they do not like his playstyle.
"This game is bad for kids, your pro gaming advertising should be illegal. Your report system was conceived from ignorance, run on ignorance, and upheld by ignorance." CosmicGhost adds.
Justice Rains from Above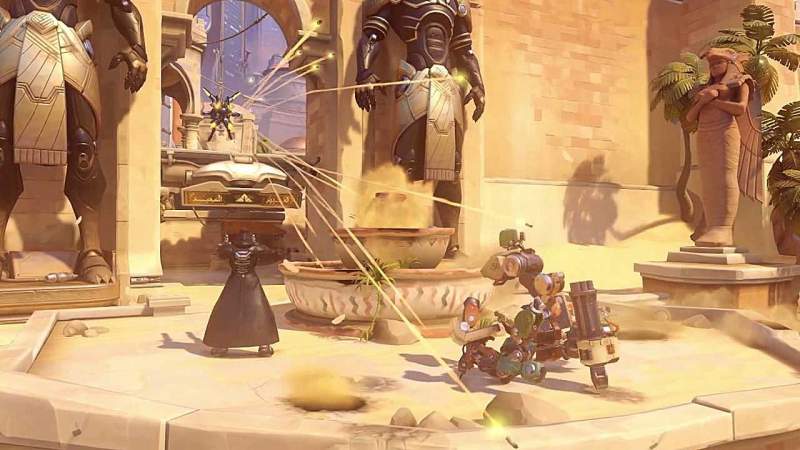 However, Overwatch lead director Jeff Kaplan himself took time out of his busy schedule and chimed in to defend the ban. Torb who usually wields a hammer to fix his turrets, seems to have had the ban-hammer turned on himself.
"You have over 220 reports for harassment. Looking at your chat logs, these reports are verified." says Kaplan. He continues with some examples from CosmicGhost's in-game chat.
now im dont give a [expletive]
they can [expletive] my [expletive]too
you deranged addicted nerd
and this community is ignorant and insane
im the reason for anything good
good morning you sad sad dumb generation
LONG WALK FOR A PILE OF [expletive]
Jeff adds that CosmicGhost also continually accuses other players of hacking. "The players you are accusing are not hacking, they are just performing at a high level." says Kaplan. Then he ends the post succinctly with the following statement:
"Our community has made it clear to us that Toxicity is one of the top issues that needs to be addressed in this game. As a result, we're getting stricter and that means people are going to get suspended, and banned for poor behavior. You've fallen into that category."
Even eSports Professionals Get the Ban Hammer
Overwatch does take toxic player reports seriously. In fact, even professional players are not exempt from the ban. Pro-player xQc for example, got banned after throwing games. The rationale is that since he is a professional player there are higher standards of expectations of him. Throwing a high level match sets a bad example, which could trickle down to the casual player base. Blizzard also now notifies players about the results of their report, which keeps fan aware that the system is working.