Toyota Develops Robot Legs to Assist Stroke Victims
---
---
---
Mike Sanders / 6 years ago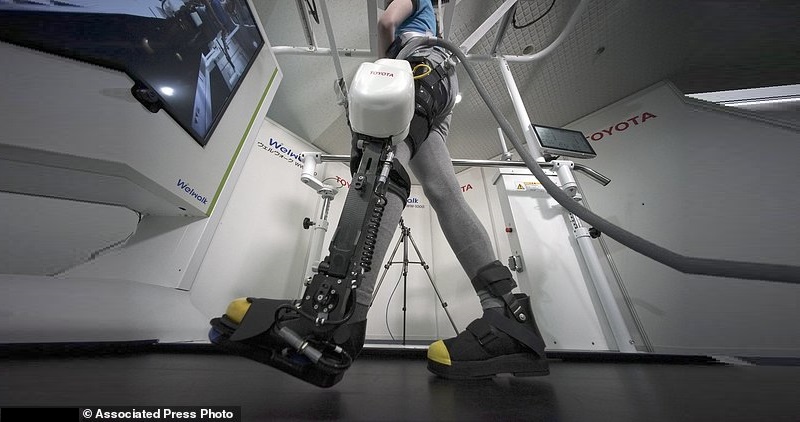 Toyota has announced that it will begin 'renting' robotic legs to 100 medical centres in Japan later this year in order to help assist the elderly.
BBC news reports that the Welwalk WW-1000 has been designed to help assist people with mobility issues, particularly those with a weakness in 1 leg (such as stroke victims). By renting the technology to medical centres it is hoped that it will be affordable, if successful, to be further utilised.
With current rental prices starting with an initial down payment of just over £7000.00 with a monthly fee of £2554 it seems clear that if the product works this could be hugely beneficial to those with mobility issues. The idea of the product is not to act as a permanent replacement but to help assist mobility and build strength and confidence.
Dr Eiichi Saito of Fujita Health University has said that the concept is to "just enough assistance" and from this gradually reducing it until the patient feels confident to walk without assistance.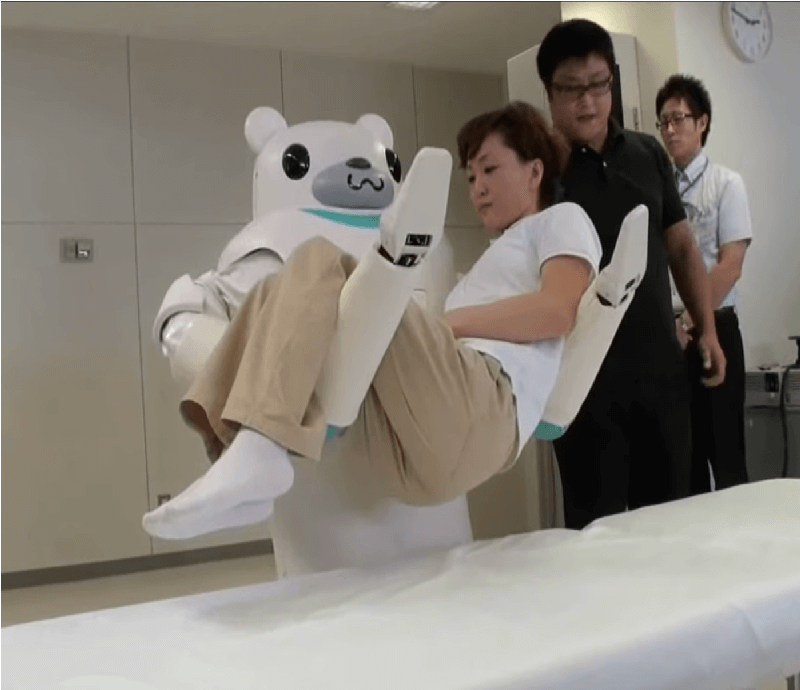 Toyota has an excellent reputation for developing technologies to help assist the elderly, including seating assists, door technologies for their cars and as can be seen in the picture above also (somewhat creepy looking) carrying technologies.
This is fine work by Toyota and we look forward to seeing more products in this admirable field.