Toyota Reveal New Concept For Hydrogen Powered Car
---
---
---
Gareth Andrews / 8 years ago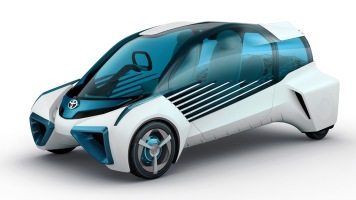 We live in a wonderful age, we've begun to create technology that merges both the digital and the real world together in augmented reality and even where people can drive a metal car powered by sunlight. The human imagination has created and continues to create an amazing array of technologies, and Toyota have shown off some ideas they might play with in the future.
At the Tokyo Motor show, they revealed images of two design concepts, which are both futuristic and yet one is also classic in a way. First off, have a look at the present, with the S-FR. Looking similar to modern-day cars now, this model could soon be at your door steps.
Next, however, is the parent of design, with clear inspirations from the days of old we were presented with the Kikai.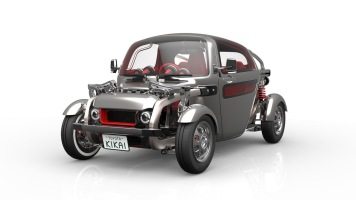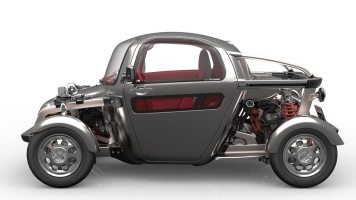 Looking like a modern take on a classic hot rod the revealed engine leaves little to the car fanatics imagination. Finally, the last design is one from the future and is quite simply titled the FCV Plus.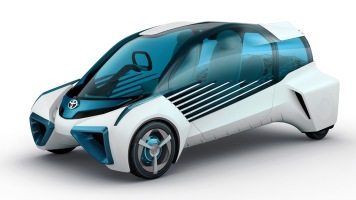 Not only does the FCV feature a very futuristic look but it is designed to run some rather interesting technology.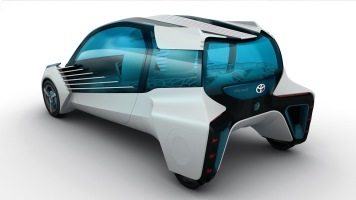 For example, it would powered purely by hydrogen and that power would be diverted to four individual electric motors that are housed in each of the wheels. This means that aside from the fuel tank and cells located either at the front or back of the car, all the rest is freed up for the passengers.
Could you see yourself getting into a FCV within the next ten years? What about the S-FR and Kikai, would you like to own any of these vehicles?
Thank you Engadget for the information and images.