TP-Link Routers Must Support Open Source Firmware
---
---
---
Gareth Andrews / 5 years ago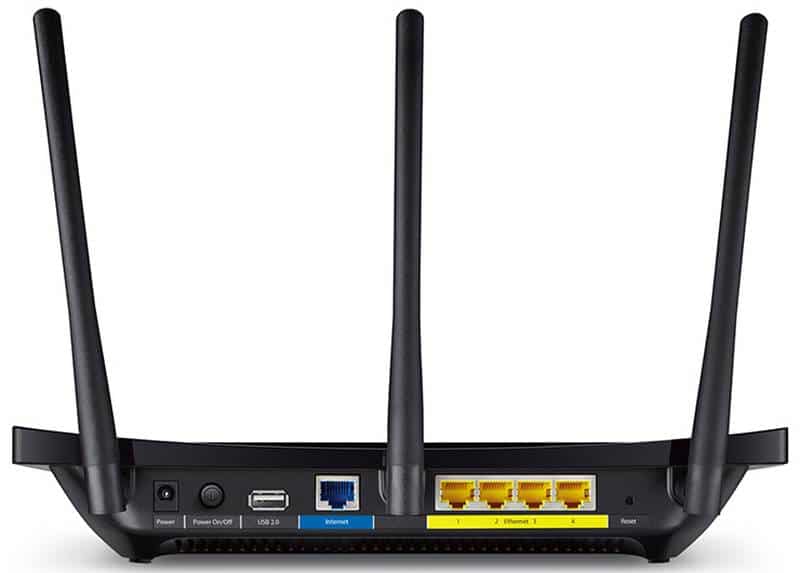 When you begin creating a new internet network, the core component is your router. From the ones you receive at the very start of a new internet contract to the models that you see advertised for a lot of money. TP-Link is one of the most well-known companies behind routers but it would seem that the company is having trouble after being ordered to support open source firmware.
The latest agreement follows a discussion in which TP-Link started blocking people from installing custom firmware onto their routers, effectively meaning that you had to wait for the company to issue fixes to their software before you got a more secure and better experience out of the device. The new ruling means that TP-Link will have to pay a fine of $200,000 and in future allow all customers to install their custom firmware.
The new rules don't affect everyone, this is a particular case targeted towards the company. The latest rulings from the FCC mean that any 5GHz router must have prevention measures in place to stop people installing software that may change the frequency parameters to interfere with other devices.
With the company and other organizations looking to work hand in hand with third party firmware to provide support and alternative options for router owners, maybe settling for your provided firmware isn't the best thing to do.