The Trailer For the Last Adventure Time Episodes Is Released
---
---
---
Mike Sanders / 5 years ago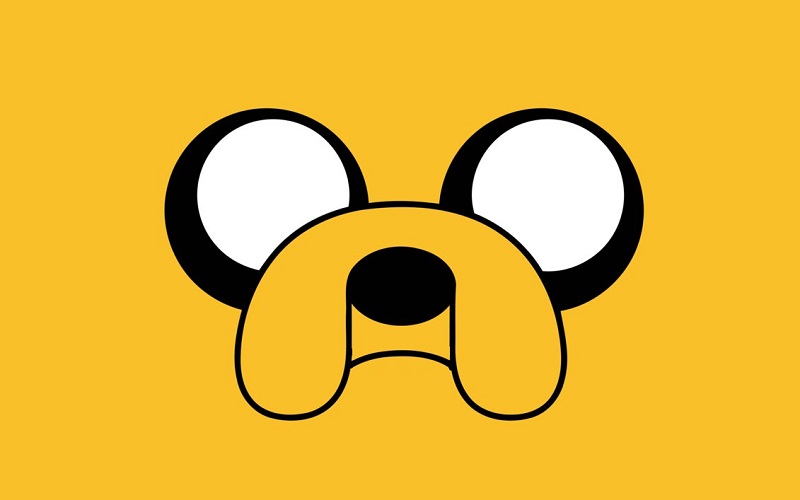 Adventure Time Is Ending!
The end is nigh! Yes, we all knew it was coming, but all good things have to come to an end and Adventure Time is no exception. After 8 years on our TV's and 10 Seasons, one of the most beloved cartoon series is coming to an end. In anticipation of this, a teaser trailer for the final episodes has been released.
The awkward truth about Adventure Time fans
I am an Adventure Time fan and I think there is an awkward truth fans like me need to acknowledge. A significant proportion of us are not children. We are fully grown adults. Shows such as this are perhaps best loved by fans who grew up in the 90's golden era of kids shows. We grew up watching programs such as Rugrats, Aghhh Real Monsters, Hey Arnold, Dexter Lab etc. As such it's no surprise that the creators of Adventure Time and Regular Show appeal to people who are their own age. We ALL grew up watching some great cartoons and it's perhaps why adults find so much entertainment in their shows.
Regular Show
I was deeply saddened when in January 2017 Regular Show ended. It did, however, manage to achieve something many shows do not. It ended on a high. The final season built drama, emotion, and comedy and in the end (no spoilers) the payoff was beautiful. Adventure Time arguably has a deeper lore and backstory than Regular Show and as such, arguably, has more is expected of it.
The strange thing is that Regular Show built-up to its finale. With the exception of a resolution to the Ice King, most of Adventure Times key plot points are known. How they will choose to end the show, therefore, is a little bit of a mystery.
The end of an era
When it does end though, it will mark the end of another golden period in animated programming. Between this, Regular Show and Gravity Falls (and others), we've been treated to a lot of cartoon programming that was silly enough to appeal to kids while smart enough to appeal to adults. I would even possibly argue that the real target audience of those shows might have been adults. You only need to see the 80's references in all three aforementioned shows to understand who they are really creating them for.
It's no surprise that some of the best children's cartoons are those that can be enjoyed on many levels. From my perspective, Peppa Pig and Ben and Holly regularly slip in-jokes only adults would get.
Although we do not have a specific date yet, the final Adventure Time episodes are set to air at some point this year. I will watch them, and as per Regular Show, I might shed a small tear that something I truly loved has come to an end.

Support eTeknix.com
By supporting eTeknix, you help us grow. And continue to bring you the latest news, reviews, and competitions. Follow us on Facebook and Twitter to keep up with the latest technology. Share your favourite articles, chat with the team and more. Also check out eTeknix YouTube, where you'll find our latest video reviews, event coverage and features in 4K!
Check out our Latest Video