Transcend Unveils its ESD400 Portable Solid State Drives Featuring Up To 1TB Capacity
---
---
---
Gabriel Roşu / 7 years ago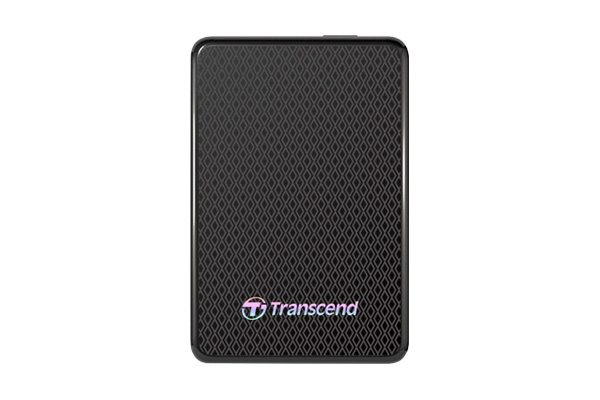 Transcend has announced its SuperSpeed USB 3.0 Portable Solid State Drive, featuring up to 1 TB capacity, high transfer speeds of up to 410 MB/s read and 380 MB/s write, as well as an extra durable and compact design.
The company states that the mentioned external SSD solution is suitable for all types of data, including high-resolution multimedia files and applications, photos, documents and so on, thanks to its large storage capacity, ranging from 120 GB up to 1 TB. Also, the UASP support is said to provide significantly faster performance along with the SuperSpeed USB 3.0 technology.
The absence of moving parts is said to also enhance the ESD400, having it run cooler and withstand grater shock and vibrations compared to other conventional portable hard disk solutions. Measuring in at 92 x 62 x 10.5 mm and weighing in at 56g, the ESD400 could fit in a pocket, having a small and light construction while also providing durability and reliability. Transcend has even stated to provide a hang travel pouch in order to protect the drive's case during transportation.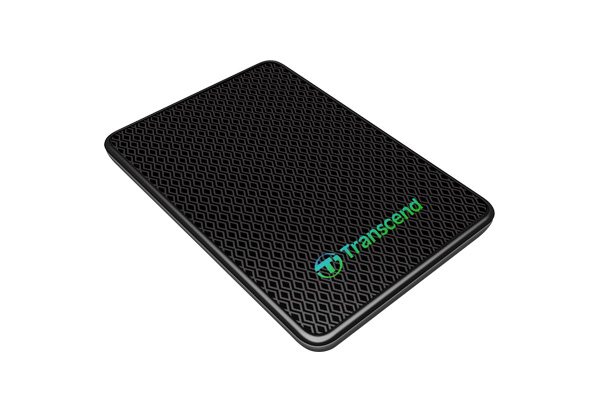 In addition to the latter, Transcend is said to include a free download of the exclusive Transcend Elite data management tool, providing an easy way to perform incremental backups, secure confidential information and much more. The company also added the One Touch auto-backup button to the ESD400, enabling customers to instantly backup and synchronise data from a notebook or desktop.
Transcend is said to provide the ESD400 in capacities of 128 GB and up to 1 TB, having stated a recommended price for each of them based on capacity. The 128 GB version is stated to come with a price tag of $109, while 256 GB version has been given a price of $189, followed by the 512 GB at $349 and finally the 1TB version at $699, all coming with a 3-year limited warranty.