Tropico 6 Developer Reveals More Game Details
---
---
---
Mike Sanders / 4 years ago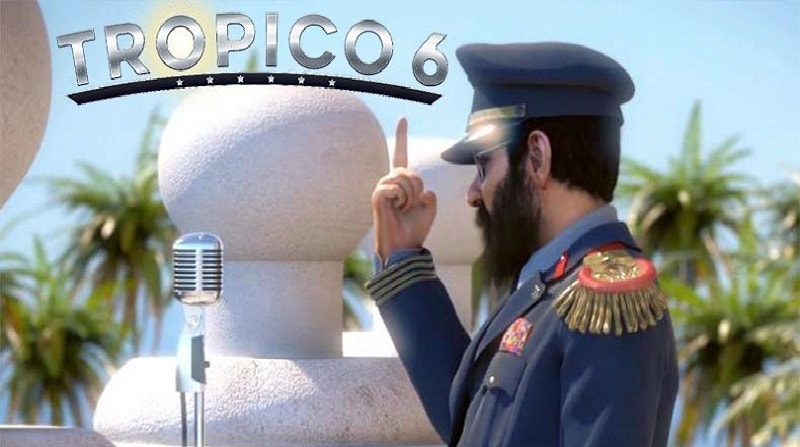 Tropico 6 Developer Reveals More Game Details
A little over a week ago we reported on how Tropico 6 had finally been given a release date. It wasn't good news. Well, I suppose that depends on how patient you are. Delayed until early 2019 though, given how massive a fan I am of this franchise you'll forgive me if I hadn't hoped a little that this would arrive before the end of the year.
Despite that though, in a report via PCGamesN, the Tropico 6 developers have given us some news as to the format the game will take.
El Presidente and Penultimo
It has been revealed that the game will be set, as a whole, in a retrospective style. Think of Presidente and Penultimo sat on a beach, sipping a Tequila Sunrise (or possibly a rum and coke) and reminiscing about the 'good old days'. In terms of the game itself, we're told that it will be set over 4 separate times. Colonial, World War, Cold War and Modern.
In addition to this, it's also been confirmed that the game will have 15 unique maps of which all will be playable in sandbox mode.
When Is It Out?
Oh right, yes! The delay!
Tropico 6 will initially release for the PC in January 2019 with a console release set for the Summer. At present, no fixed dates exist for any version of the game yet. We do, at least, know that the PC version is set to arrive in January.
As above, I had hoped that Tropico 6 would've released before the end of the year. Then again, with Two-Point hospital set to land in just 2 days, I think I can find something to occupy my time!
What do you think? – Let us know in the comments!