TSMC to Decide Where to Build $16.41B Chip Plant Next Year
---
---
---
Ron Perillo / 5 years ago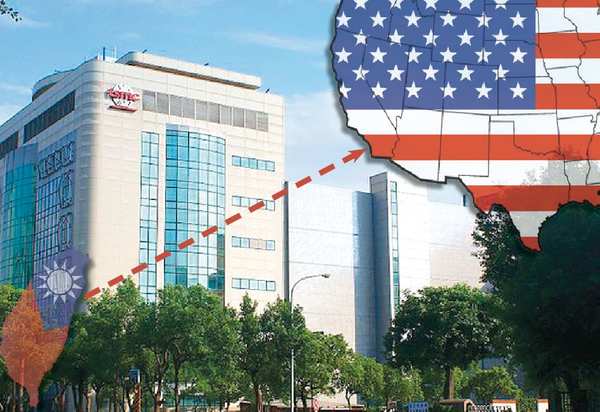 TSMC is a major player in the chipmaking business and as we reported a few months ago, they are looking to build new fabrication plants for their 5nm and 3nm process nodes but apparently the decision on whether to build it in the US is still up in the air. The plant which was initially reported to cost $15.7 billion is now estimated to cost the company $16.41 billion. Despite pressures from US President Donald Trump's administration and the fact that 65% of the Taiwanese Semiconductor company's total revenue is generated by the United States, TSMC claims that they still have a lot of factors to consider.
"We won't make a decision until next year. We would sacrifice some benefits if we move to the States. But we have flexibility in Taiwan. If an earthquake happened for instance (in Taiwan), we could send thousands of people here as support, whereas it's harder in the States," said TSMC spokesperson Michael Kramer to Reuters.
TSMC had previously announced plans to build a 3nm semiconductor plant at a science park in Kaohsiung, Taiwan but the company was reportedly held back by Taiwan's Environmental Impact Assessments (EIAs). Taiwan's Technology Minister Chen Liang-gee however, reached out to TSMC Chairman Morris Chang and issued a statement that TSMC has told him that there were no such plans to build U.S. plants. Analysts and CNA news agencies suggest however that the decision of where these plants will be built will most likely not come until 1H 2018 as TSMC weighs their options.