TSMC Starts 7nm Risk Production in April
---
---
---
Samuel Wan / 6 years ago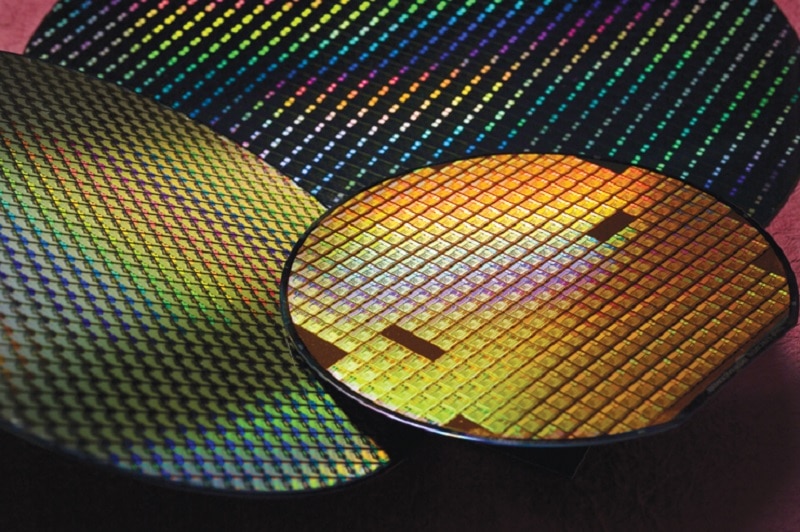 Over the last couple of years, the mobile industry has taken the lead in adopting new process nodes, leaving the traditional CPUs and GPUs in their wake. Due to the relatively lower clocks, power profiles and high demand, the mobile SoCs are playing a major role in pushing to lower processes. The latest is TSMC's new 7nm process which the fab has announced will start production in April.
Last year, the Taiwanese semiconductor foundry announced plans to move to 7nm sometime in 2017. That was a pretty aggressive move and followed the 10nm adoption which has barely debuted. The company has left the R&D stage is set to enter risk production next month. There is also a further 7nm process, the 7nm HPC platform which is 5% faster. Overall, 7nm is expected to use 60% less power or be 35% faster than 10nm.
Despite setting their sights on 7nm, 10nm and 12nm is still the bread and butter for now. It's unlikely that we will see any major commercial 7nm products until late 2017 at the earliest. The company also hopes to bring EUV 7nm+ for risk production in 2018. EUV or Extreme ultraviolet lithography is required to sustainably reach lower lithographies below 7nm and its great news that progress sis being made.