Tt eSPORTS Talon Blu Ambidextrous Gaming Mouse Review
---
---
---
Peter Donnell / 7 years ago
A Closer Look
---
The mouse certainly looks nice enough, the design is mostly soft touch matte black, giving it excellent grip. There's a crease between the side and top panel, which allows for a little LED lighting to pass through, although you can also remove these side panels entirely, as you'll see in a moment.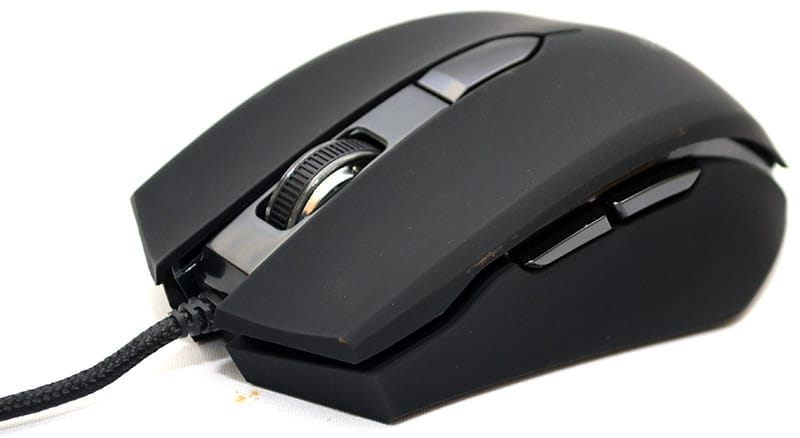 Around the back, you'll find a small Tt dragon, which is also LED lit. As you can see, the mouse has a nice ergonomic shape, and while it can be used left and right-handed, keep in mind that it only features left side-buttons.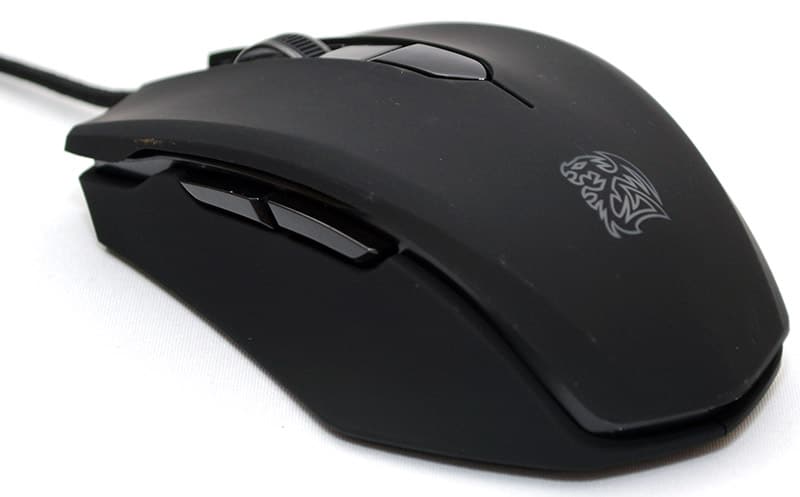 Not sure why it wouldn't have right side buttons, as this sorely limits the left-hand usage.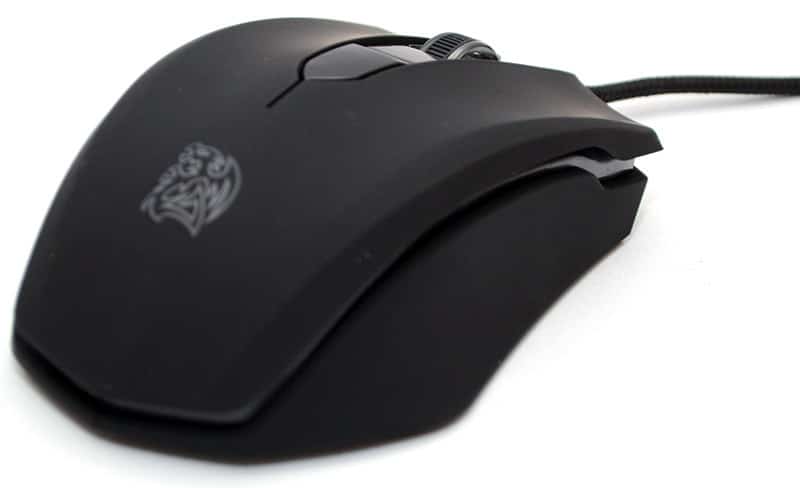 There's a really nice scroll wheel, with a nice rubber grip. Behind that, you'll also find a single toggle button, allowing you to scroll through the built-in DPI profiles.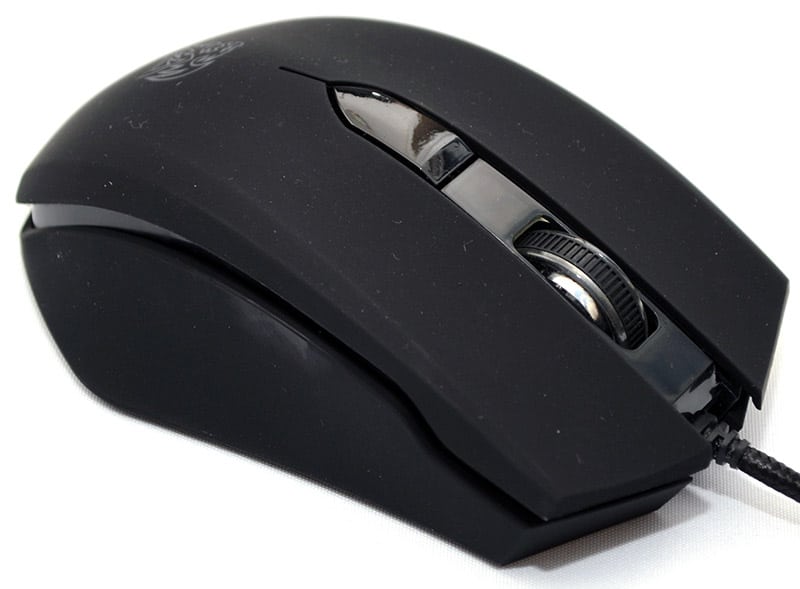 The base of the mouse has two large slip mats, meaning it glides really well on a wide range of surfaces, from soft pad to hard cloth.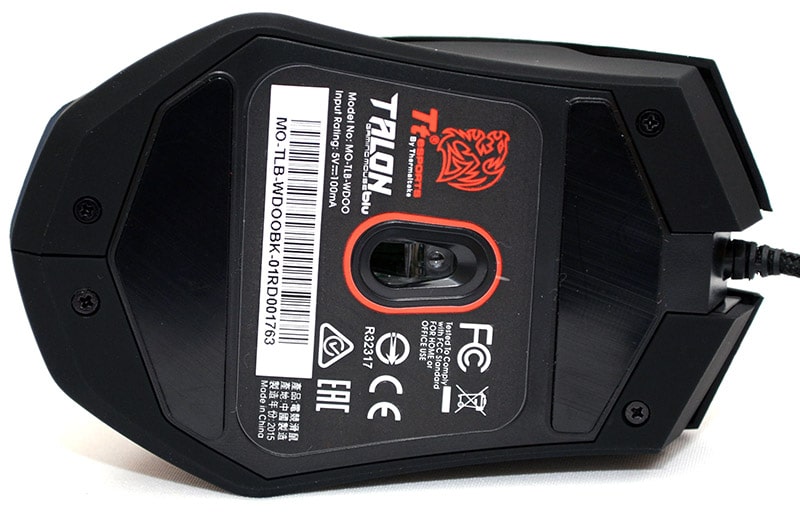 The side panels can be removed with four small screws on the base.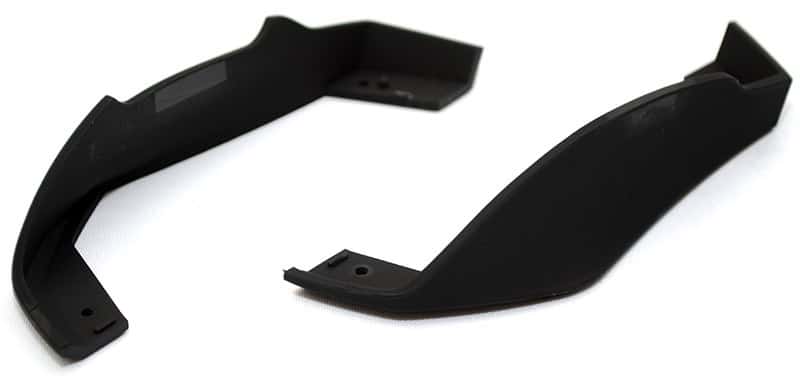 I would have preferred them to be tool free, but I guess it's not the biggest deal breaker.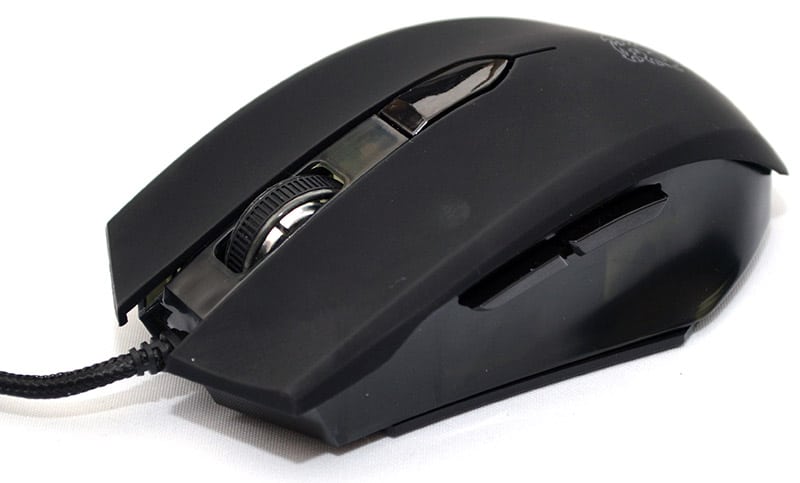 Here you can see the funky LED lighting, it's not the brightest, but it does add a nice bit of flair to the design.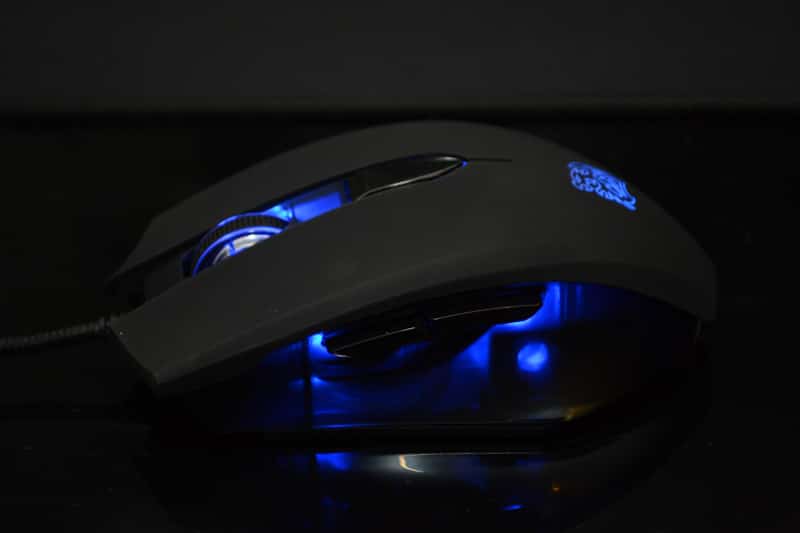 The mouse is nice to use, it fits snug in your hand, the switches are responsive and the sensor is nice and smooth… most of the time. When you get up to the higher DPI, there's quite a bit of jitter. I'd normally be a little upset about that, but for a mouse in this price range, it's about on par with similarly priced gaming mice from other brands.