TunnelBear VPN Now Available as a Chrome Extension
---
---
---
Ashley Allen / 6 years ago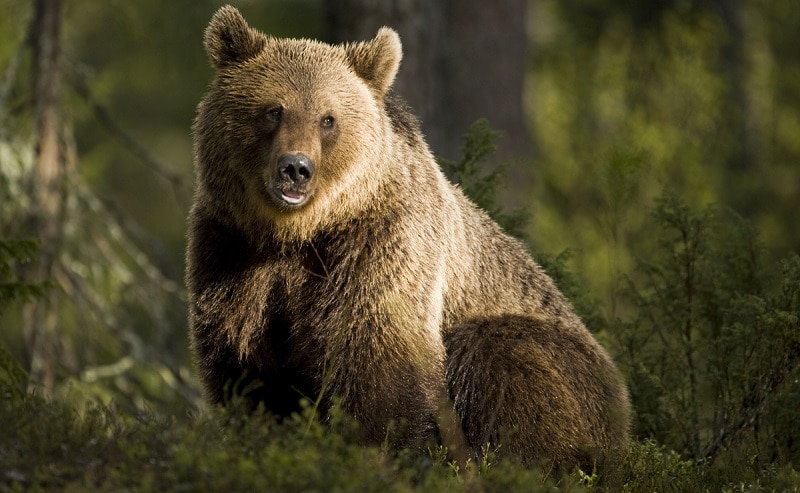 TunnelBear, one of the most intuitive and best-looking VPNs on the market, is now available in the form a very handy Google Chrome extension. TunnelBear for Chrome works within the browser itself to mask the user's location with a false location, ideal for citizens of countries that, say, don't have access to Netflix or Spotify.
Although TunnelBear offers an entry-level free service alongside paid options, it still offers an impressive 500MB allowance with its free membership, which can be upgraded to 1GB with a single endorsing Tweet. Though free TunnelBear for Chrome currently tops out at 750MB, the makers insist that the figure will soon rise to 1GB. Paid subscribers will be able to use the extension unrestricted.
"Our goal is to make [using a VPN] as easy and accessible as possible," Ryan Dochuk, co-founder of TunnelBear, told TechCrunch. "The extension is so fast and so easy that you should be using it in your everyday internet activity."
Since the TunnelBear for Chrome extension is designed for convenience, it drops some of the main program's privacy options, but the 14 global VPN destinations remain.
"For people who didn't feel ready to use a full VPN, we think that this is the easiest option," Dochuk added.
Thank you TechCrunch for providing us with this information.