Turn 10 Remove Paywall and Prize Crates From Forza 7
---
---
---
Mike Sanders / 5 years ago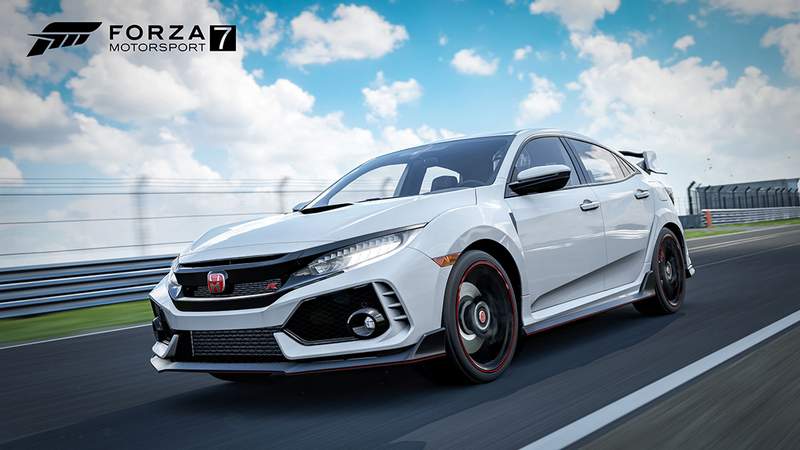 Turn 10 Remove Paywall and Prize Crates From Forza 7
I'm a pretty big fan of the Forza series. I quite enjoy getting my dream car and tricking it out to be as phenomenal as possible. My favourite 'toy' in the game is my lovely Jaguar XJS that people just can't seem to resist ramming into at the first corner. Yes, Forza has it's problems, but there is some good news!
In a report via DSOGaming, Turn 10 has announced that it is removing the paywall and prize crates from Forza 7. In addition, it has promised to not include them in Horizon 4.
Unpopular Feedback
Turn 10 has announced the decision based on overwhelmingly negative feedback from players.
Alan Hartman from Turn 10 has said: "One major area of discussion for the team has been prize crates. While we've never charged money for prize crates in Forza Motorsport 7, their presence in the game has continued to be a source of controversy. The overwhelming feedback has been that this system feels out of place in the game. After careful consideration, we have decided to completely remove prize crates from Forza Motorsport 7."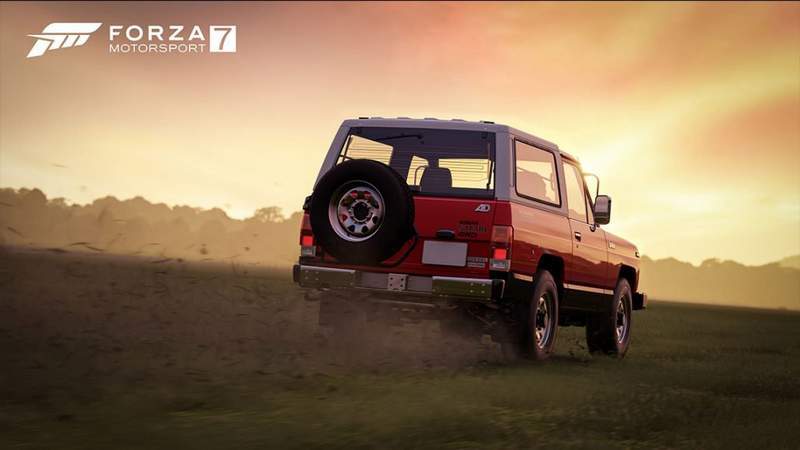 He added that:"Due to the complexity of removing prize crates from the game. While keeping access to Driver Gear, Mods and Badges. We expect that this process will be completed in the winter timeframe. Starting this month we've already taken steps towards that goal. First by unlocking more than 100 previously locked "exclusive" cars and, second, by completely removing cars from the prize crates in the game. The current lineup of prize crates offer no competitive advantage. And only offer Driver Gear suits, Mods and badges, and these crates will remain in A place until crates are removed entirely."
Good News For Forza Horizon 4
In addition to these changes with Forza 7, Turn 10 has also promised to not include these 'features' in Horizon 4. This will be fantastic news for people planning to buy the latest version of the game.
Forza Horizon 4 is set to release for PC and Xbox One on October 2nd!
What do you think? Pleased with the news? – Let us know in the comments!