Turn 10 Studio Release Hour Long Forza Horizon 4 Video
---
---
---
Mike Sanders / 4 years ago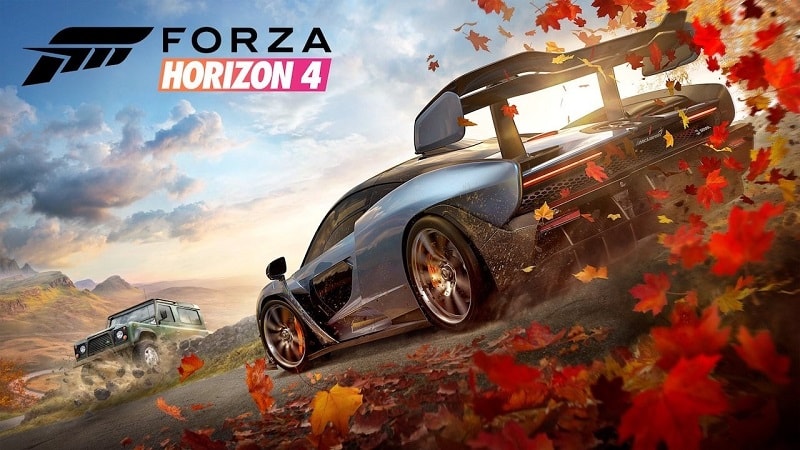 Turn 10 Studio Release Hour Long Forza Horizon 4 Video
In terms of racing games, there are fewer more hotly discussed than the upcoming Forza Horizon 4. Although some are critics of the 'Horizon' format of gaming, others really enjoy the open-world aspect of it. You can literally hop in your car and randomly drive around.
In anticipation of the release, Turn 10 Studios has not been shy in giving us some sneaks into the game's development. The most recent YouTube video published though is pretty special as it is over an hour long and showcases a lot of in-game footage.
What Do We Know About Forza Horizon 4 So Far?
Based on all the news Turn 10 Studios has given us, quite a lot. We will, however, list this in brief for you below;
The game will feature day/night cycles.
Shared open world gameplay (meaning you can meet other drivers in the world).
Over 450 cars.
The game will feature a 'simplified chat' system.
It will release for Xbox One and PC
Better still, it will have cross-platform support!
In the video below, which is just over an hour long, you can check out a lot of brand new footage from the game as well as the developers discussing it!
When Is It Out?
Forza Horizon 4 will release on October 2nd. So far, I must admit, despite not being a massive fan of the series, I am getting a little excited about this. My interest has mostly peaked since they started releasing the games for the PC, albeit though, they have proven to be rather costly games to buy. I guess that's Microsoft for you though!
What do you think? Are you a fan of the Forza racing series? Are you looking forward to the new game? In addition, what new feature excited you the most? – Let us know in the comments! PS – If we meet online, please don't ram into me at the first corner!