Turn Your Smartphone's Camera Flash Into a Lamp
---
---
---
Christopher Files / 8 years ago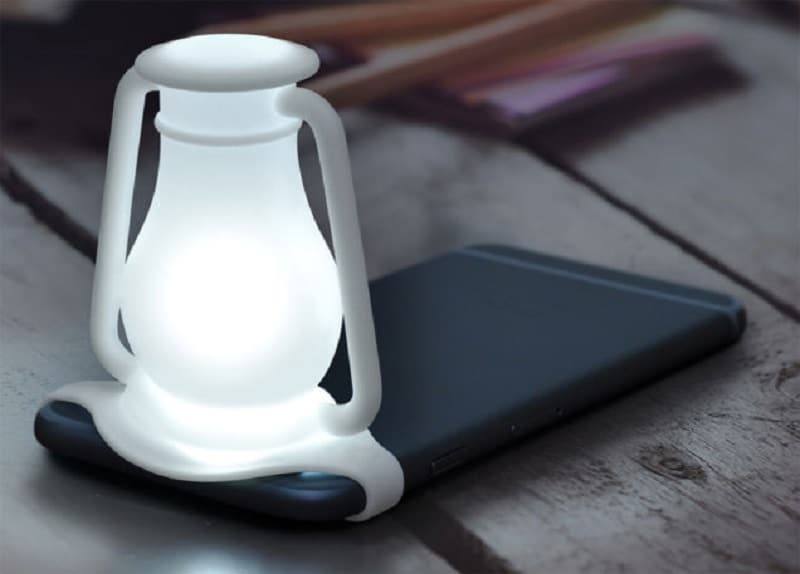 What makes the tech sphere stand out from other industries is the vast array of concepts and nifty innovations which solve problems that are not always apparent. This new gadget may not be the greatest problem solver, but it sure is nifty and also has real world potential.
Below is an image of a soft yet durable silicone strap by the name of Travelamp, the concept is to turn your phone's flashlight into a lamp. If you are not a fan of a lamp but prefer a lantern, then this product has you covered as both designs are available. As this device is only a fraction in size, this would make it easy for it to be fitted into a pocket or suitcase. We just need an App to turn your flashlight green and you can be the Green lantern… sort of.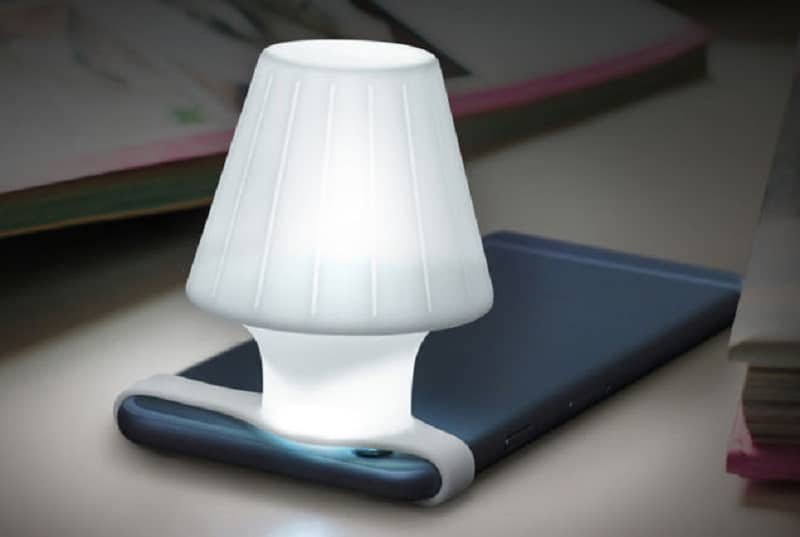 The device will sell for $8 (£5.12) and is likely to be sold online with the estimated in stock date of 10th October 2015. According to the makers, it is easily installed on most small to mid-sized Smartphone's.
A product like this stands a chance of shifting a fair few units because it is both practical and can also be used as a stocking filler, considering the release date is around two months before Christmas. Blimey, glorious summer days and yet the Zeitgeist of the festive period looms.
Thank you Fred & Friends for providing us with this information
Image Courtesy of Gizmodo