Turtle Beach Ear Force XO Four Gaming Headset Review
---
---
---
Peter Donnell / 9 years ago
Introduction
---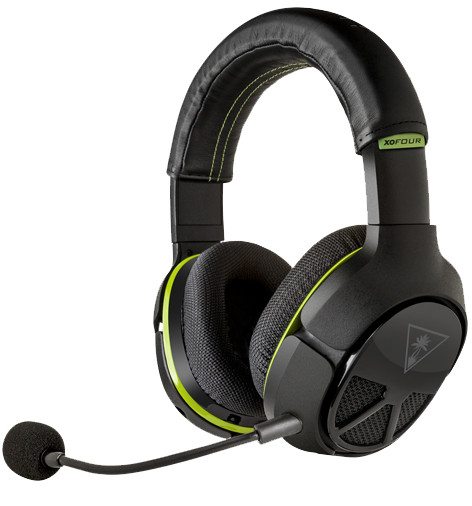 We've got something pretty special in the eTeknix office today, the latest headset from Turtle Beach and our very first review of an Xbox One peripheral. I've not had much joy from the console its self over the last couple of month, but one thing I have hated most of all is the lack of great headsets, or at least headsets that I like using. Hopefully the new headset from Turtle Beach can resolve this.
Gaming is big business and competitive gaming is right at the heart of it for many of us, be that eSports or just teaming up with a few friends for a couple of rounds on Battlefield on an evening. Nothing will improve your game more than practice, but having the right peripherals for the job can massively improve the quality of your experience, or at least give you an extra edge over your opponents. A good quality headset can be an immersive experience and being able to clearly communicate with your team mates is often vital when playing competitively. With prices ranging from £75- £100 from the XO Four headset, it's certainly not a budget solution, so I'll be looking for a good standard of build quality, performance and plenty of features for such an investment.
"Headsets aren't just great for games. Enjoy your favourite movies and TV shows with superior quality sound. Then crank up your tunes from music services like Xbox Music or Skype with friends!" reads the Turtle Beach website.
The packaging is nicely designed with a stylish image of the headset on the front of the box, as well as a quick run-down of some of the major features, including the large 50mm drivers, volume mixer and mobile support.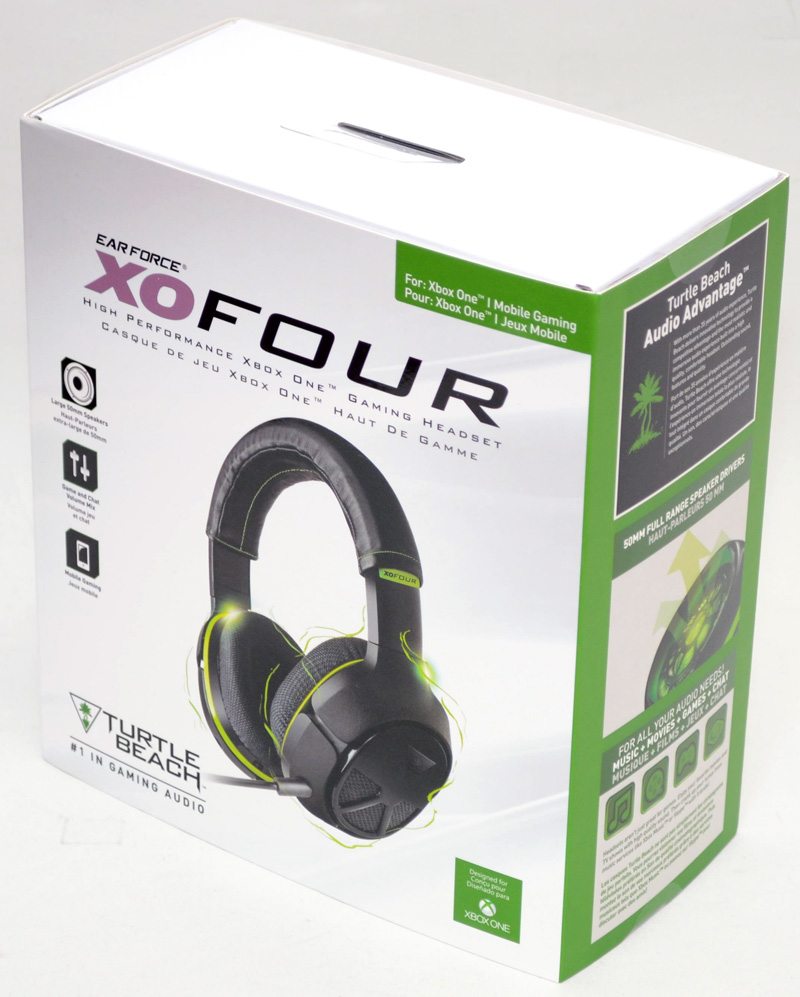 Around the back you'll find some marketing info that details the highlights, these include the lightweight and comfortable design, wireless to the Xbox One console (wired to controller only) and the fold flat design.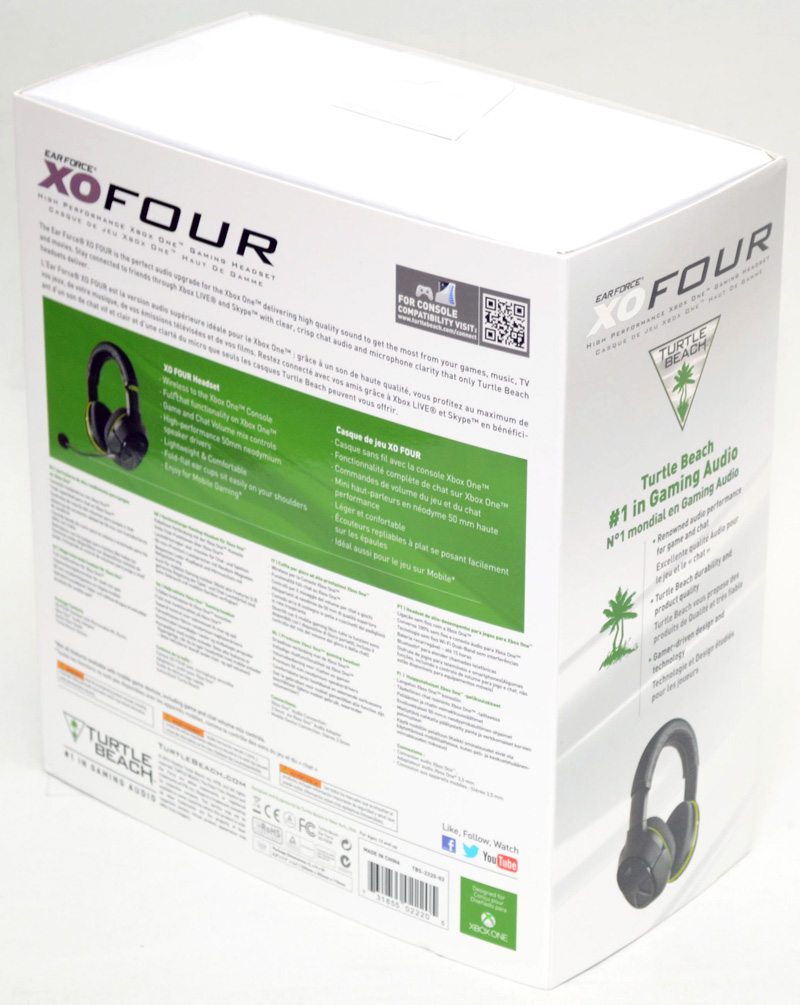 The headset comes nicely packaged with plenty of protection around the major components.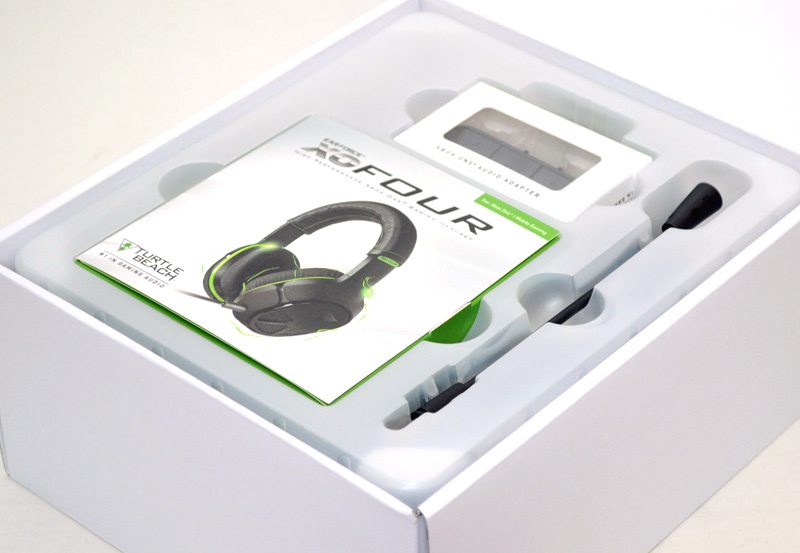 Aside from the headset its self you will find a detachable boom microphone, controller attachment, a micro USB cable and a small box which contains a few documents on warranty, set up and support.