Turtle Beach Multi-Format Stream Mic Review
---
---
---
Peter Donnell / 7 years ago
A Closer Look
---
The base component of the microphone has a heavy weight to it, which is great as it'll not only stop the microphone sliding around your desktop, it'll also stop it from falling over when knocked, wobbling around, etc. It's a plastic mould on the exterior, and there's a durable screw mount in the top for the U-shaped mounting bar.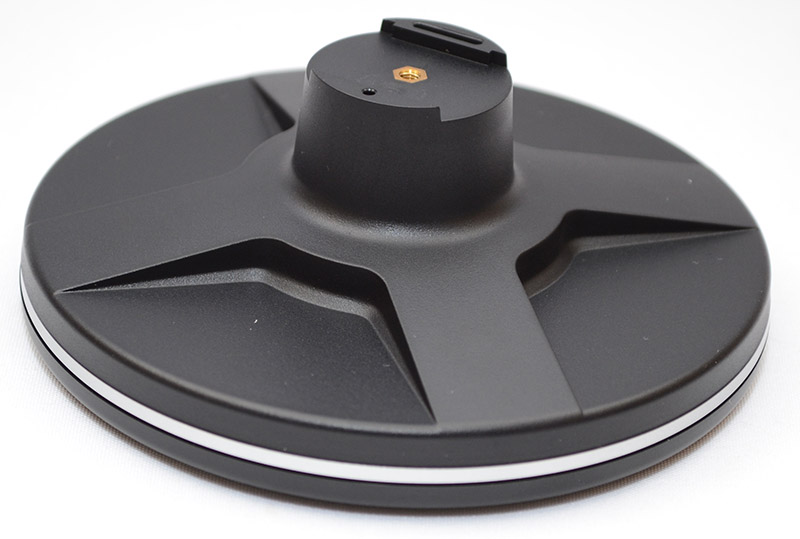 On the base, four rubber grips, pretty self-explanatory here.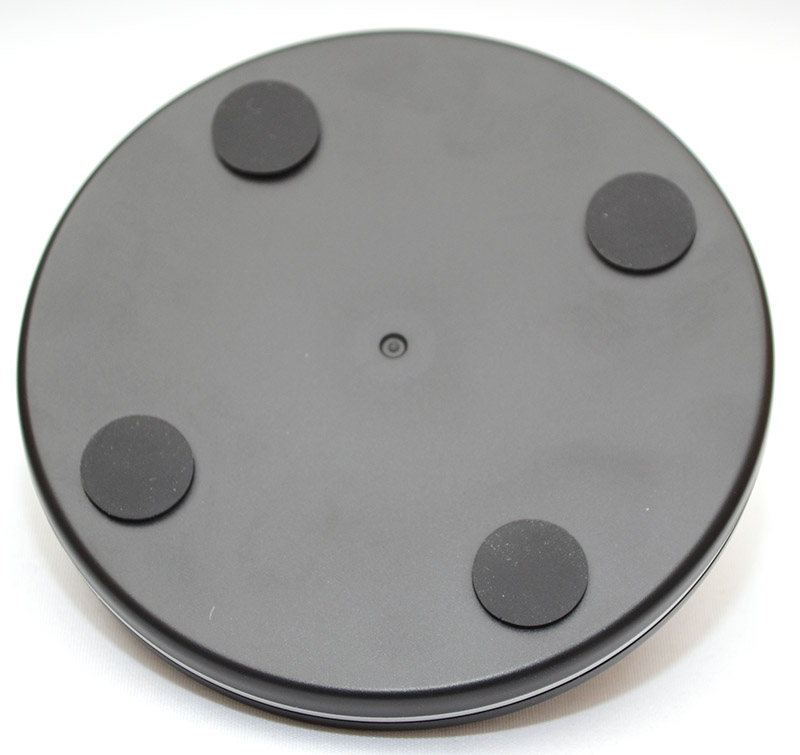 The microphone is a nice size, with a design that mimics retro microphones, but throwing in a few modern touches at the same time. The exterior is plastic, which means it's fairly lightweight, and that's not a bad thing as keeping the mic light at the top and heavy at the bottom (The mounting base) will give it added stability. There's a thick rubber mounting washer and hole on the left and right sides, which should help reduce any unwanted vibrations between your desktop and the microphone housing.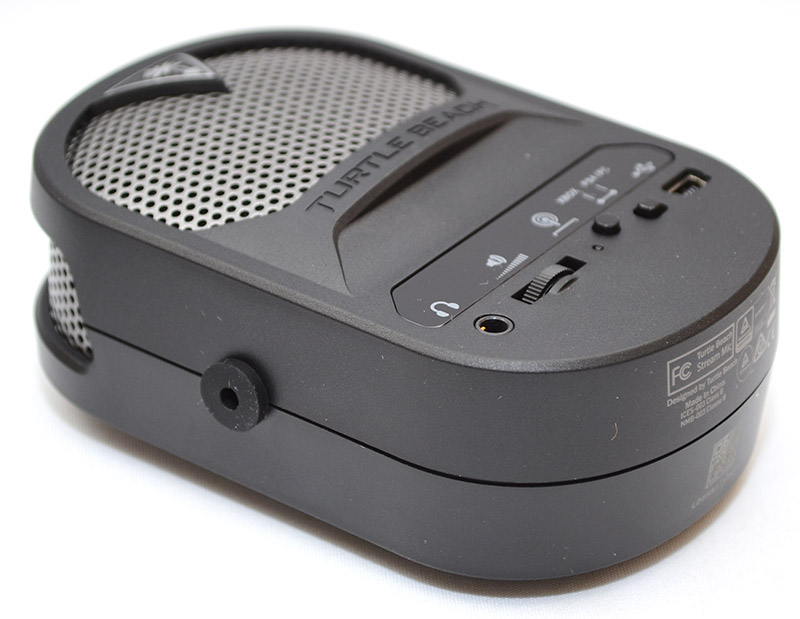 The grill is nice and large, with a huge opening on the back here, as well as two more along the top, and one more on the front, so it should be able to pick up sound from all angles easily with its dual microphone system. The recording pattern is tunable too, so we should be able to optimise the microphones to suit each environment fairly easily.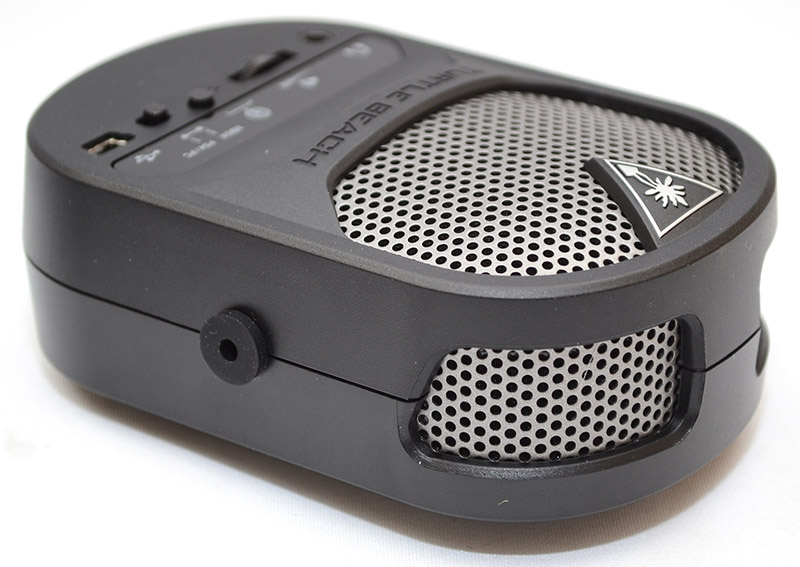 On one side of the microphone, there's a nice big and easy to use microphone mute switch with an LED indicator ring around it, so you know for certain when you can and cannot be heard.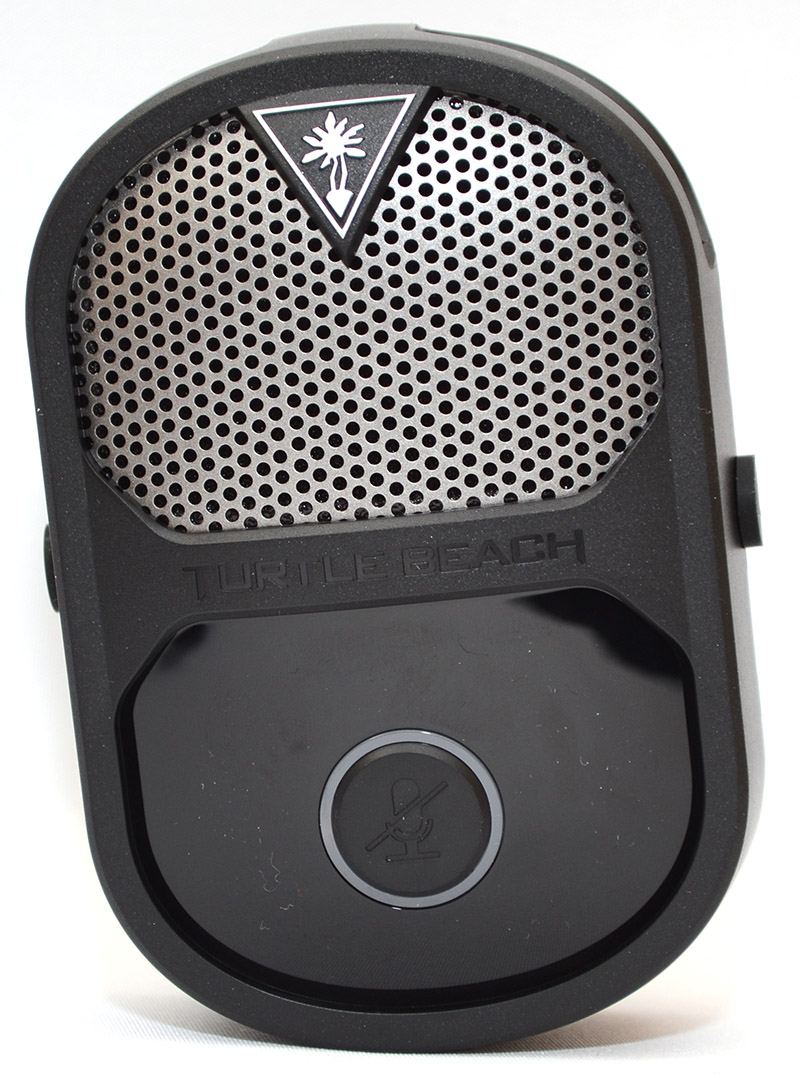 There's a lot going on around this side, with a headphone jack and volume dial, handy if you're hooking up monitoring headphones and the built-in amp in the microphone will take care of audio processing for you too, giving you lag-free listening pleasure. There's also a profile switch, format switch and the USB jack. The USB jack doesn't seem particularly well placed though, as it means the cable will be sticking out the back, I'd likely invest in a cable with a 90-degree jack on one end to help route it more easily down towards the base.