Turtle Beach Report Battle Massive Growth In Headset Sales
---
---
---
Mike Sanders / 3 years ago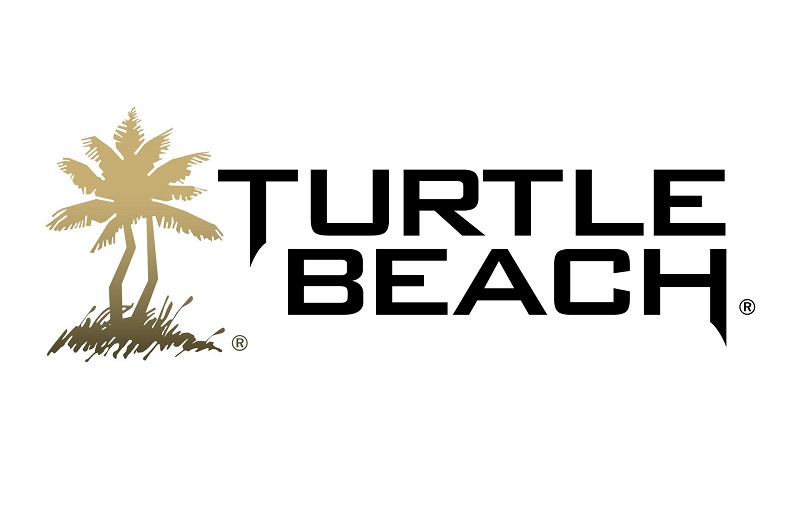 Turtle Beach report massive sales spike and believe it may be all due to Fortnite and PUBG
In terms of gaming headsets, Turtle Beach is one of the best-known brands out there. At present, the company boasts a market share of about 46%. That is of course across both PC and console gaming. The company has, however, reported an increase in net revenue quarterly profits by around 185%.
In terms of what could have caused this massive spike, in a report via Variety, Turtle Beach CEO Juergen Stark credits it largely down to the popularity in games such as Fortnite and PlayerUnknown's Battlegrounds.
Big Sales thanks to Battle Royale!
In the report, Juergen Stark has said: "The business is doing really, really well and what's driving that – beyond our strategy and being a good quality product – is the Fortnite, PUBG and battle royale craze, which has introduced a bunch of new people into games."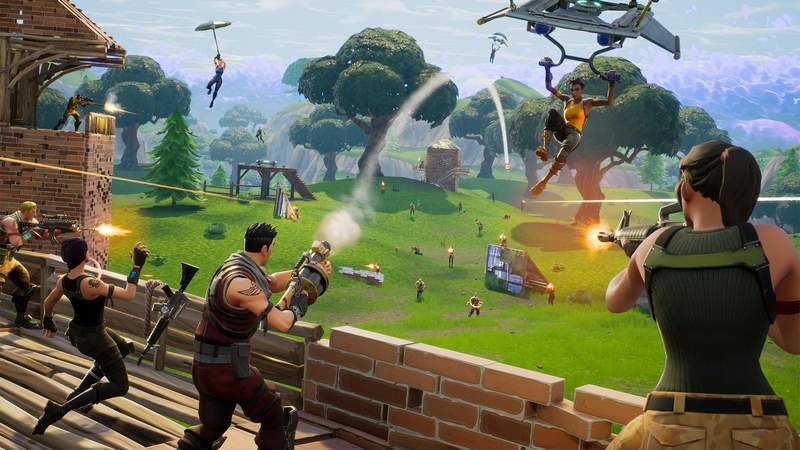 In addition, he added: "We've got sell-through data in models that go back years, and it is very clear that starting at the beginning of January that these two games had taken off on Xbox and PlayStation. And it's very clear it's these two games that are driving a unique new phenomenon that is driving in new players and increasing headset use. We have pulled out all of the stops to catch up our supply."
What do we think?
Approaching it logically, although it never considered to us at the time, the massive growth of these games was bound to have an effect on the gaming headset market. With Fortnites free-to-play function and team-based philosophy, those who didn't have one I daresay quickly found that they needed one.
It's all good news for the industry and as above it does make sense. Despite that though, we can't still help but be a little surprised.
What do you think? – Let us know in the comments!