Turtle Beach Stealth 600 Gen 2 Wireless Headset Review
---
---
---
Peter Donnell / 9 months ago
A Closer Look & Performance
The original Stealth 600 is a good looking headset, albeit it does look a little dated now too. Turtle Beach seems to have gone at this with some sanding paper and just smoothed out a lot of the lines of the old model. It's a much less aggressive design, and they've even dropped the glossy two-tone look on the back of the drivers.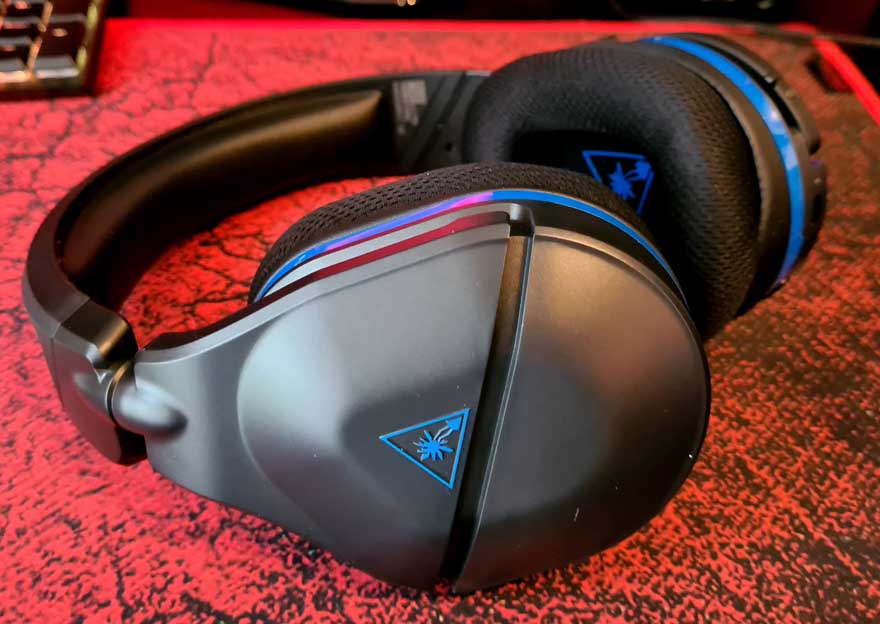 They've not changed the core ideas though, and you still get a closed-back driver design that's going to lock the sound in, as well as block ambient noise. Plus, they've kept the branding to a minimum, with just these simple Turtle Beach logos on the side.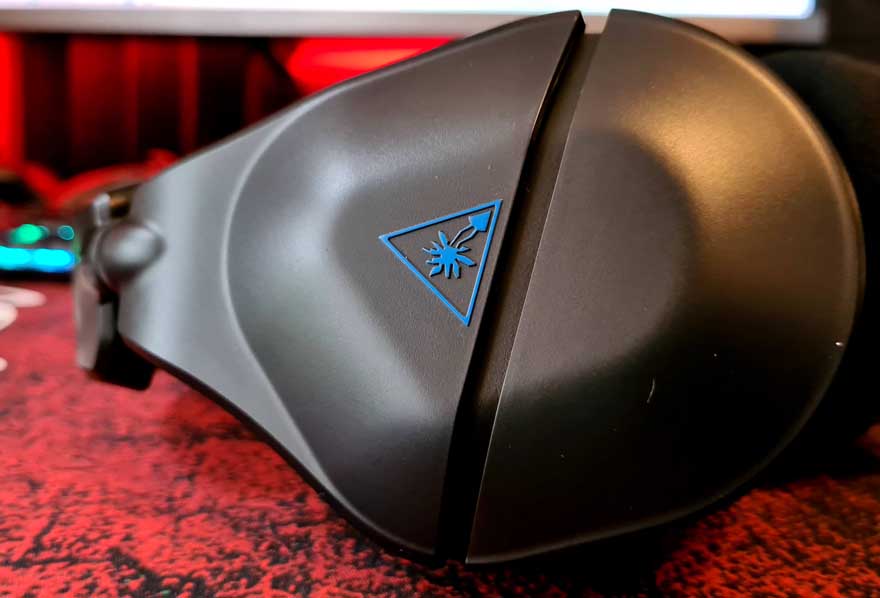 Of course, you'll notice the blue highlights here, and the blue on the rear logos. However, as you might have guessed, Xbox One version features green highlights. It's a minor detail, but I like that they differentiate them towards the feature colours of each device.
Ergonomics are very important, and Turtle Beach has made some improvements here. They still feature their glasses-friendly design, which doesn't sound like much, but it really works. There's a slightly softer spot in the memory foam near the top, allowing the arms of your glasses to get the relief they need. The foam is pretty hard wearing though, as is common on Turtle Beach, but it's designed to be worn in and can take a few days to get right (so don't worry if it's a bit stiff at first).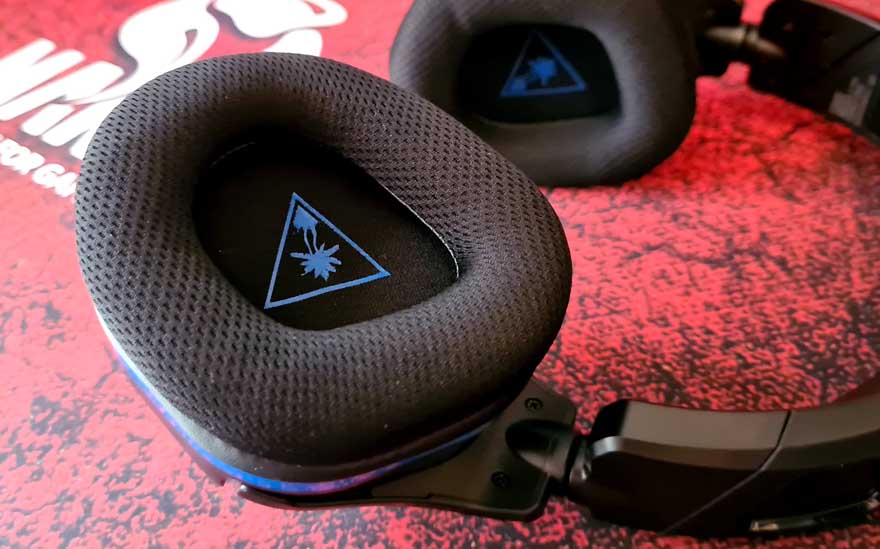 I do like that that headband mount wraps around the driver, giving it a much slimmer profile and integrated look.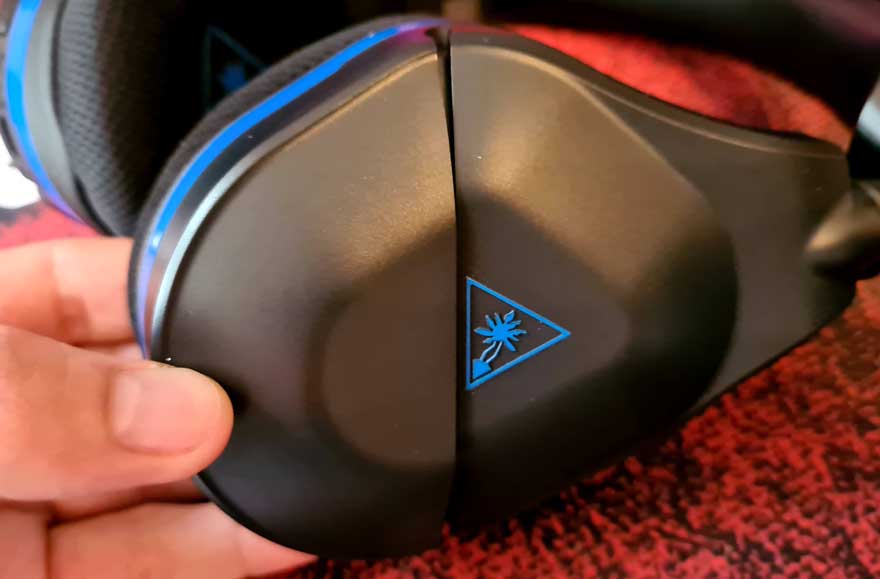 As you can see, it allows movement in both directions by a few degrees, ensuring a good clean fit around your ears.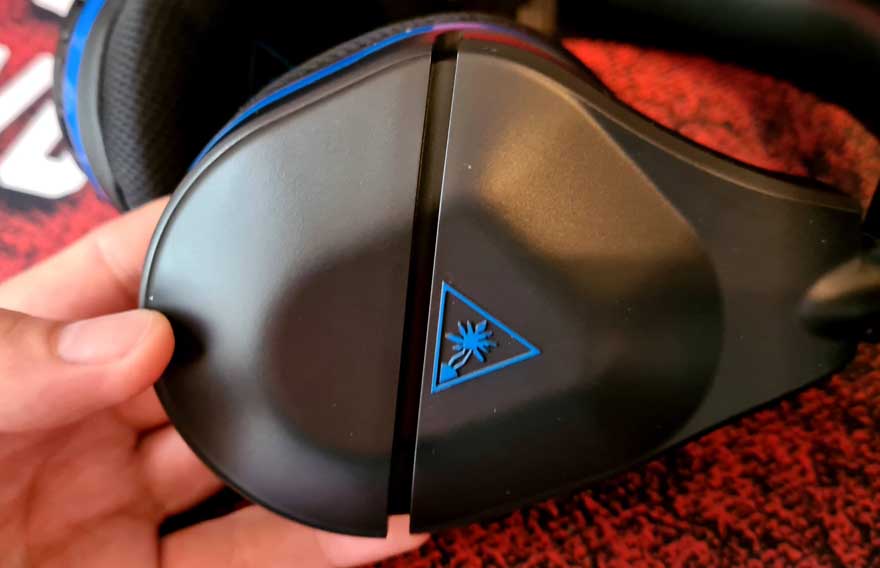 With the headset being wireless, you need easy access to all of your controls. Thankfully, you do! There are two separate volume controls on the side, one for main audio and one for chat mix. I should point out that the volume is independent of system volume. So if you set your PC volume to 50%, maximum on the headset will be that. Be warned though, at 100%, this headset is packing a mighty kick, and while I don't suggest you have it so loud you damage your ears, having that extra power can be awesome for audio sources that are lacking in volume.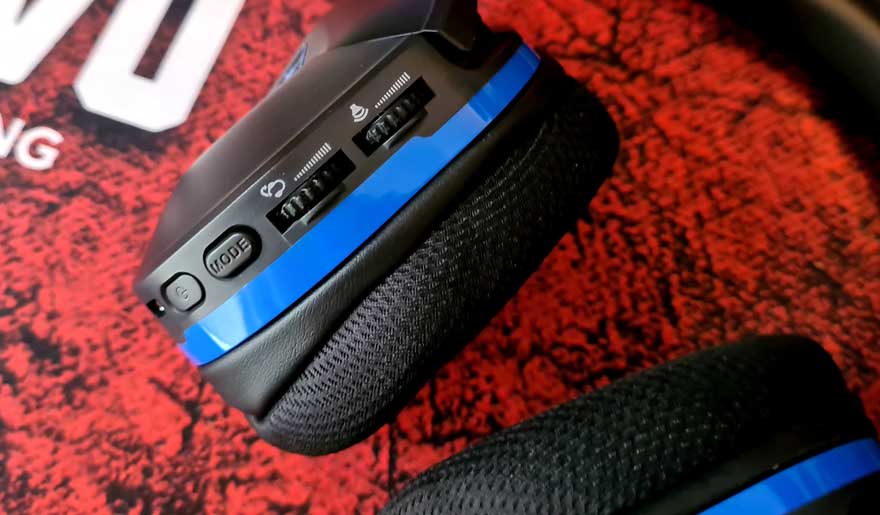 Below that, you have the mode button and power button. Each feels slightly different to the touch, so you can easily tell which is which. The mode button has four modes and pressing it results in a series of beeps so you know which one you're on. Which one is right for you, I can't say, but they're worth playing around with. I left it on mode 3, which gives us a bass and treble boost, but it didn't sound synthetic and really gave movies, gaming and especially music that extra impact and wow factor.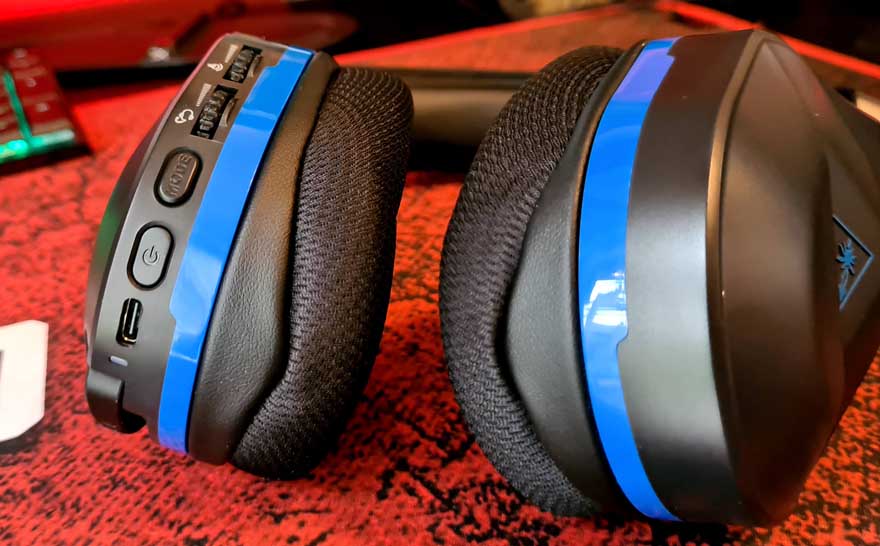 It's certainly a tighter and more responsive sounding headset than before, and the old model still sounds great too actually. However, it really does pack a punch that puts out a big and impressive sound. There's fantastic clarity and a really big sound stage that doesn't feel like it's been blown right into your ears. I'm really impressed with it overall.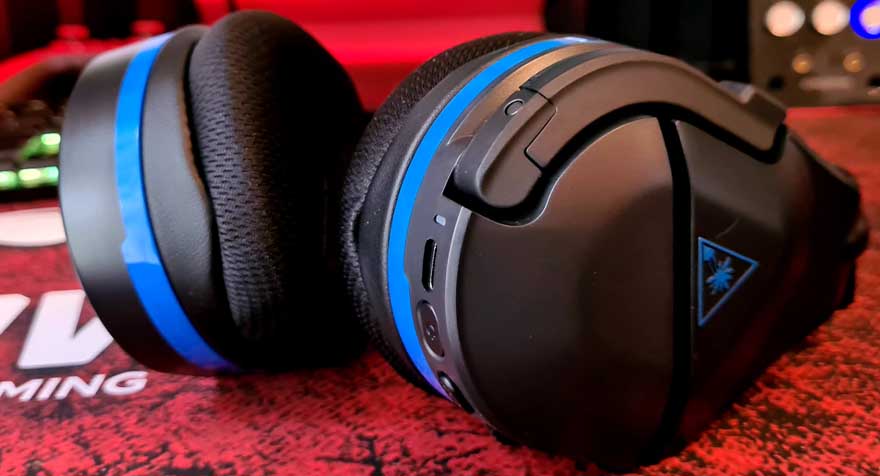 The close back driver design is a big advantage, helping the headset deliver a much tighter and lower bass response, plus it locks out a lot of ambient noise too. It's not completely noise isolating though, so if you turn them up louder, others in the room will hear you.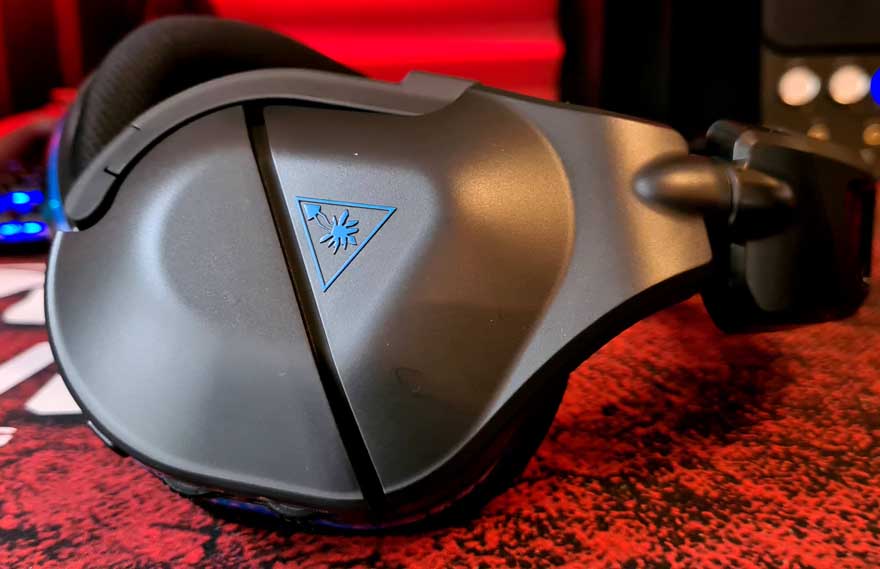 Getting tired between games and want to take the headset off? The ear cups can be folded inwards, allowing you to comfortably wear it around your neck between games.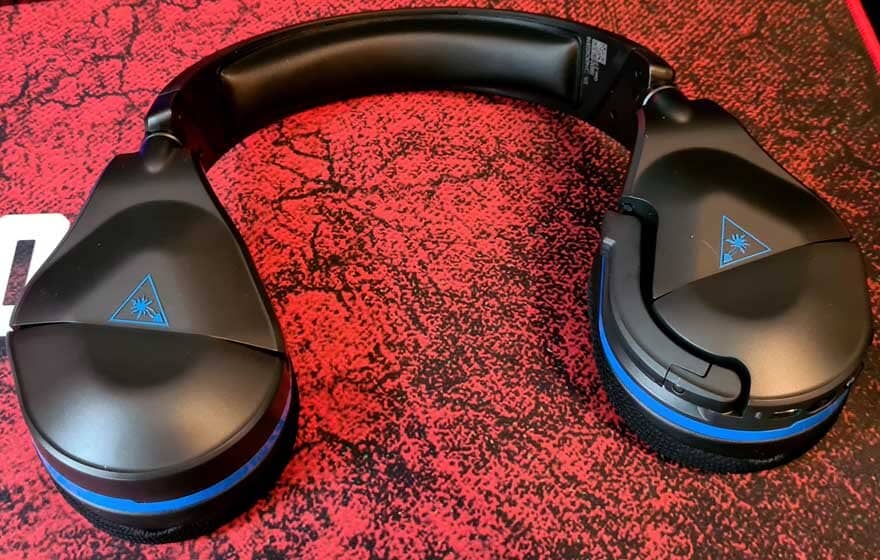 There's a really good range of adjustment in the headband too, and Turtle Beach keep their trend of having a headset with one of the smallest and largest sizes, meaning it can be used by much younger gamers, and still also fit my unusually large head too.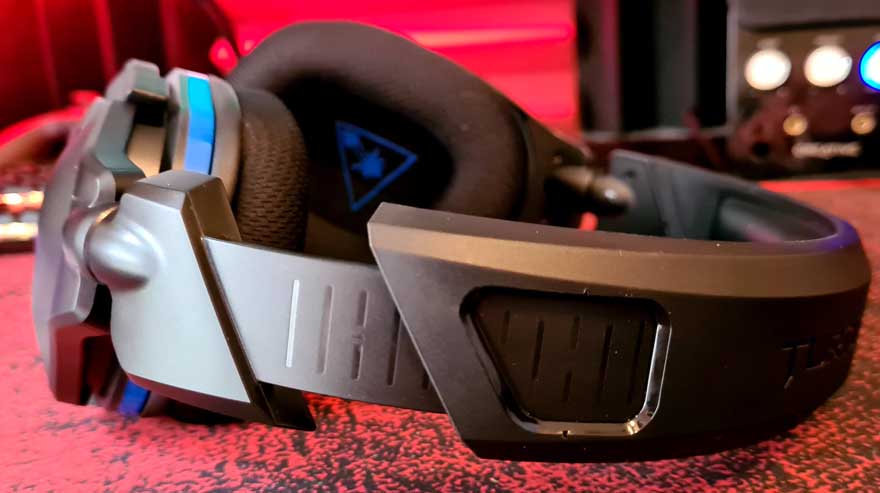 The headband is quite rigid, giving the headset a fairly firm clamping force. It feels a little aggressive at first, but very quickly the ergonomics balance themselves and the weight distributes. I'll stress again that the harder foam feels a little strange at first, but it's remarkably comfortable for those all-night gaming sessions.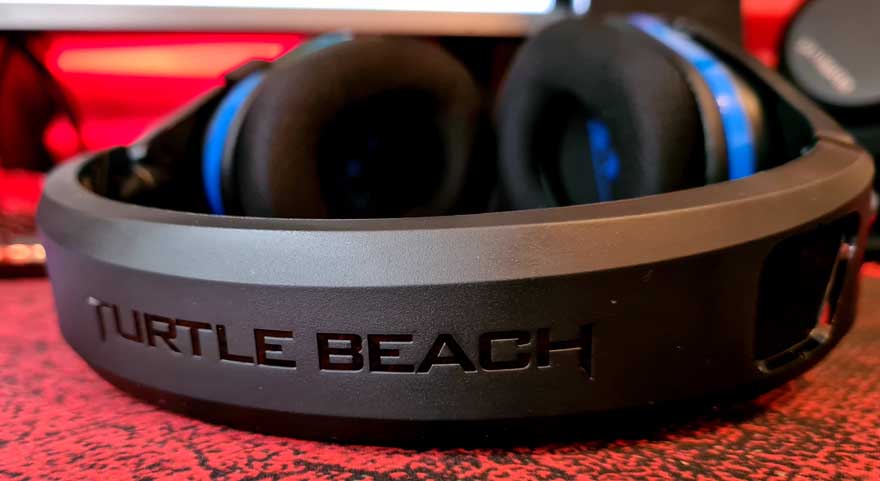 Finally, the headset features a new and improved microphone design. Not only does it sound better than before, but it now fully integrates into the ear cup. Just flip it down when you're ready to use it and it's good to go.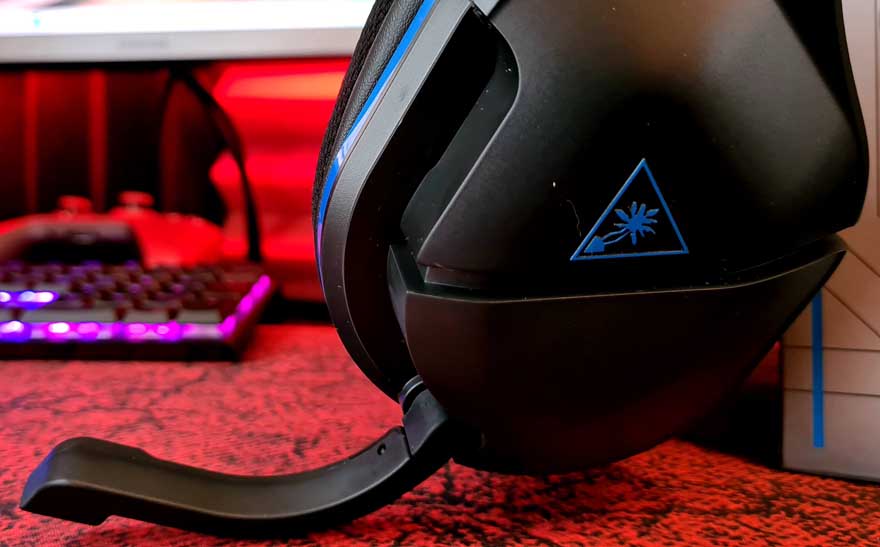 What's interesting is that it can be folded halfway down, so it's basically very close to being ready, but it's still muted in this position.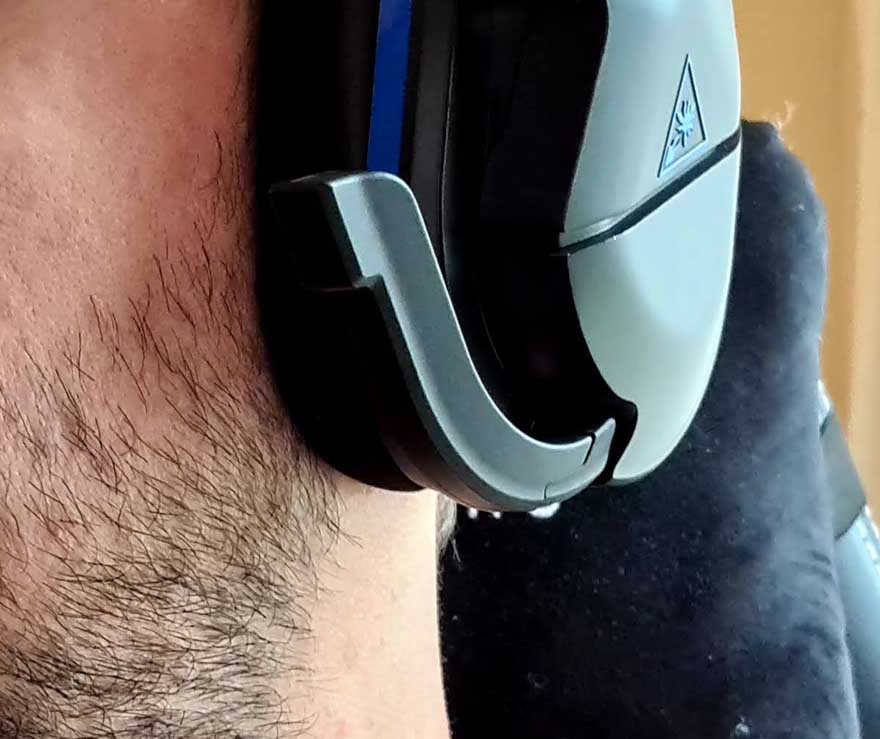 A gentle pull will unmute it allowing to quickly say something then let go and it'll mute again. It beeps to let you know it muted/unmuted.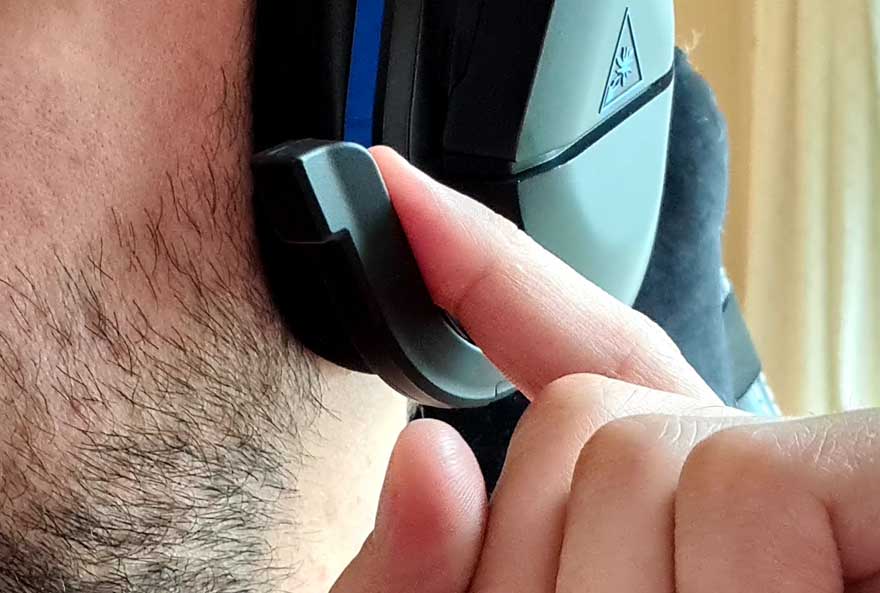 Or pull it down to its final locking position and it'll be fully unmuted and ready for game chat. Remember, you can set the main audio and chat audio separately with the dual volume wheel on the headset.