Turtle Beach Velocityone Flight Controller Pre-orders Close Within Hours!
---
---
---
Mike Sanders / 2 years ago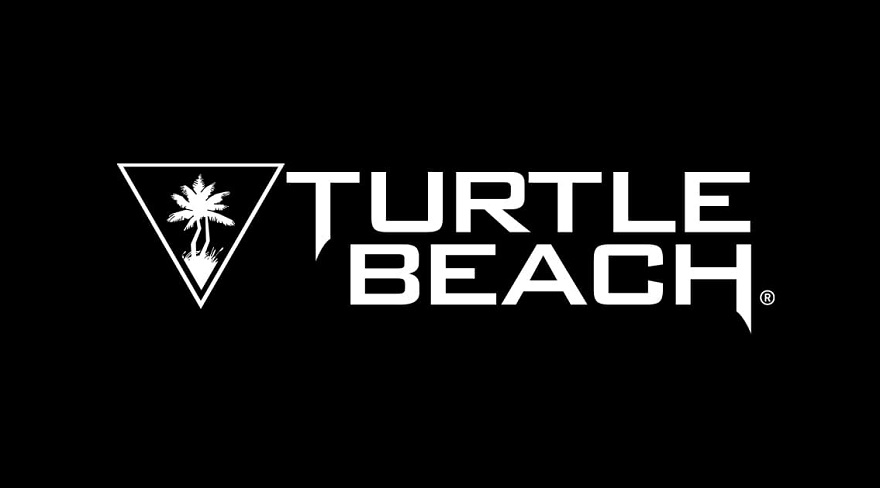 Yesterday, Turtle Beach finally announced that it was accepting pre-orders for one of its most anticipated product releases of recent memory. Namely, the Velocityone. – Designed for use with Xbox Series X/S and PC, it represents arguably one of the most comprehensive self-contained flight controllers ever released. Put simply, whatever you currently use for something like Microsoft Flight Simulator, the Turtle Beach Velocityone was undoubtedly going to take that experience to the next level of realism.
With the launch of pre-orders arriving, however, if you needed any indication as to just how in-demand this product is, then following a new update to the official product website, Turtle Beach has had to temporarily suspect this due to an unprecedented amount of interest!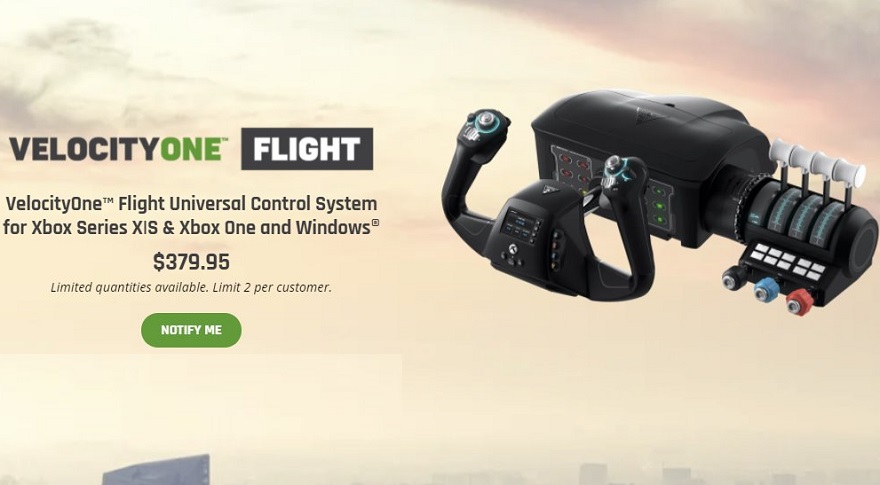 Turtle Beach Velocityone Flight Controller
Although we don't have an exact timeframe, it would appear that following the pre-orders opening at around 9 am (GMT) yesterday morning, by mid-afternoon the product had generated so many sales that Turtle Beach felt compelled to temporarily suspend them. – In other words, it appears that the initial stock drop for this new flight controller sold-out within just a few hours!
Why was it so popular though? Well, put simply, because it offered a surprising comprehensive amount of features not usually seen within an individual package. These included:
A modular throttle quadrant (to realistically control the aircrafts speed)
Dedicated trim wheel and a yoke
Integrated rudder controls
An integrated headset audio jack
A full colour flight management display
While these are all common enough as separate entities, it's unusual to see them all combined within one self-contained package. And yes, coming at $379.95, this wasn't cheap! In the world of realistic flight simulator controls though, I promise you that for what this offered, it was a dream purchase for many!
Some Good News!
While Turtle Beach has now temporarily suspended pre-orders for the Velocityone, the good news is that they do plan to reopen them on November 14th. – If you do, therefore, want to learn more about this new and upcoming flight controller, and perhaps be ready for the next drop, you can check out the official product website via the link here!
What do you think? – Let us know in the comments!