Twin Galaxies Issue Apology As Billy Mitchell Saga Continues
---
---
---
Mike Sanders / 4 years ago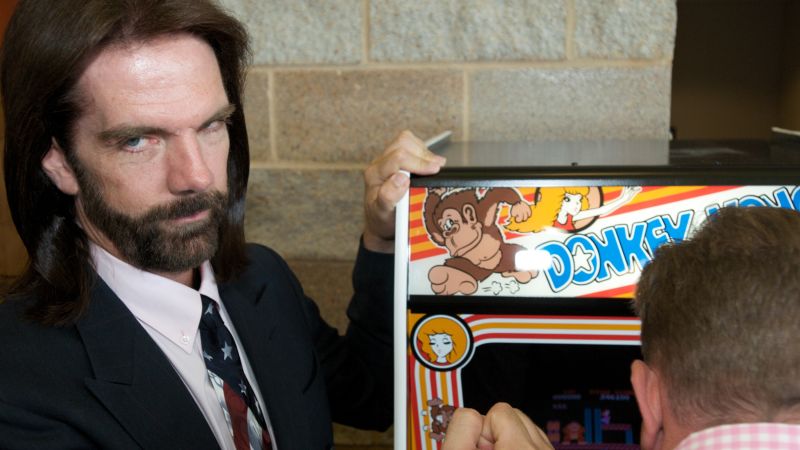 Twin Galaxies update and apologies for bias
Around 2 weeks ago it came to our attention that following allegations of Billy Mitchell having cheated to gain his more recent Donkey Kong high scores that he was considering suing YouTube personality Apollo Legend. Shortly after this article was published we were contacted directly by Twin Galaxies to amend the suggestion that they were also seeking legal advice. In response to this, we asked if they could clarify the current position and highlighted the somewhat significant bias within their original publication in favor of Mr. Mitchell.
Well, despite them not replying to us, it firstly seems that they have acknowledged this matter in an update to the article.
"Unfortunately, a biased article slipped by and it's on us to answer for it. Allowing this story to go out in its original form was a failure on TG Editorial's part on many levels. We cannot and do not expect anyone to forget, nor do we expect anyone to cut us slack. We hold ourselves to a standard of professionalism and everyone else should as well… …Twin Galaxies Editorial apologizes to Apollo Legend and the Twin Galaxies community. The appropriate parties have been reprimanded or removed and the lesson has been taken to heart."
So firstly may we thank Twin Galaxies for issuing an update to this. We should note that they never responded to us directly. Hopefully, though our reply to them, if nothing else, tweaked their editorial conscience.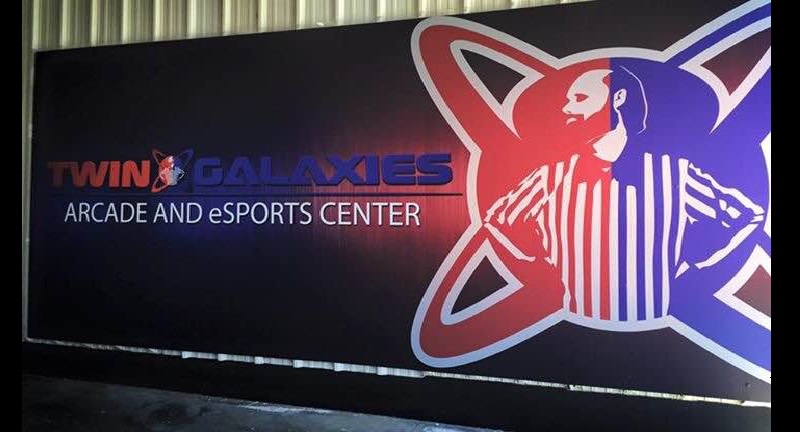 The latest in the Billy Mitchell saga
In regards to the investigation into Billy Mitchell, things have taken an unusual turn. One which certainly does not appear to be to the benefit of Mr. Mitchell. Replicating his reported set-up for video recording, the investigative team at Twin Galaxies have so far been unable to replicate the recording. To do this, they have used the exact set-up reported by Mr. Mitchell, but the end result is very different. In testing so far, they have only been able to replicate recordings in black and white or a semi-monochromatic output.
As they are, at present, unable to reenact the recordings. As such, it does bring further doubt onto the legitimacy of the reported high scores.
"We have yet to find any VHS recorder that will recognize the signal properly and record it in full and proper color. Every VHS recorder records it in black and white."
In fairness to Twin Galaxies, their articles do appear to be far more balanced than previously seen. We highlighted to them in our e-mail that any perceived balanced view of the arbitration process could be undermined if they continued to seemingly support him.
At present, the only matter really in question is a matter of deadlines. To my understanding, a decision was due on this matter a few days ago. These technical issues appear to have delayed matters somewhat.
Based on the evidence at present though, I would suggest that the evidence is steering clearly towards Mr. Mitchell having likely used an emulator for his high score. Something he has denied.
We wait to see the next development in this saga. Things at the moment, however, are not looking rosy for one of gamings most polarising character.