Twitch Completes Dark Souls in 43 Days
---
---
---
John Williamson / 8 years ago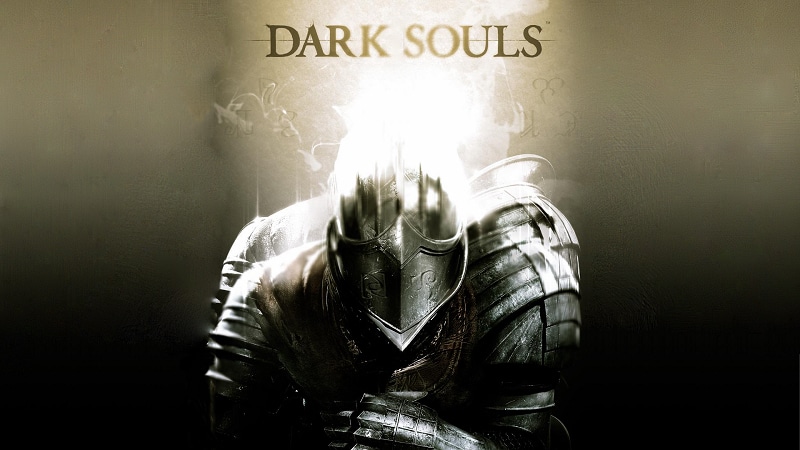 Dark Souls is a brutal role-playing-game and offers an unbelievably satisfying experience, making it one of the most addictive games in recent years. Not so long ago, the Twitch comments system was harnessed to complete a wide array of titles including Pokemon! The selection became increasingly more difficult and eventually the ultimate challenge was posed, in Dark Souls. Unbelievably, the Twitch commands in unison have somehow managed to complete Dark Souls in a mere 43 days.
This remarkable feat is somewhat surprising given the chat's chaotic nature during the first few weeks. There was quite a large amount of trolling going on and people trying to sabotage the project. In an age where people rarely work together, the harmonious teamwork required to complete Dark Souls as a community really is something special.
Twitch Plays Dark Souls 2 is the next step and it will be interesting to see how many days it takes to complete the sequel. I personally found Dark Souls 2 to be easier, but it's an unknown entity with comment mapped controls. In all honestly, I thought Twitch Plays wouldn't even get close to finishing the original so this is a major shock.
Have you completed Dark Souls?
Thank you PCGamesN for providing us with this information.