Twitch Confirms Hack But Doesn't Think Passwords Were Stolen
---
---
---
Mike Sanders / 2 years ago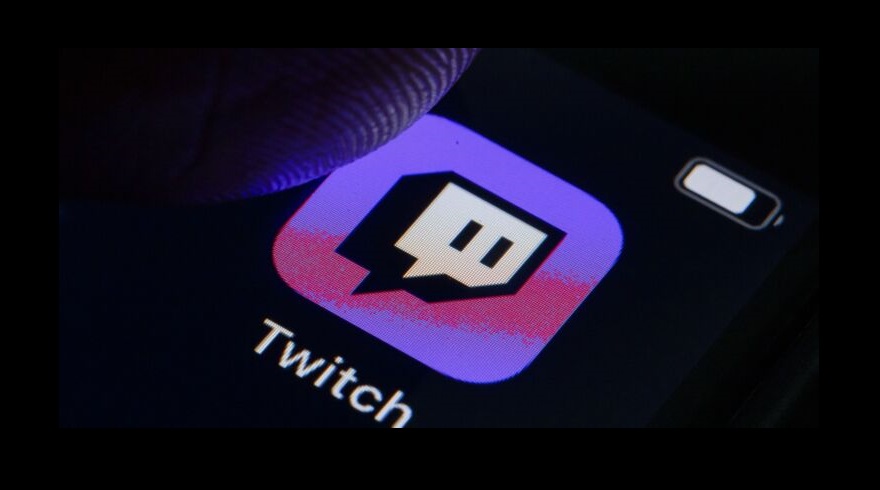 If you've been paying attention to the tech news this week, then it undoubtedly came to your attention that streaming platform Twitch had apparently suffered a huge data breach. We say apparently, because while we were able to find this data ourselves, the platform had still yet to officially confirm or deny it. – Following a report via Eurogamer, however, Twitch has now confirmed that there was, indeed, a pretty huge data breach. On the plus side, however, they don't think that sensitive user data forms a significant part of it.
Twitch Confirms Hacking Indicent!
Understandably, Twitch has not common much in terms of specifics as they are still investigating the matter. Following the release of an official statement, however, in terms of users, it does not appear that some of the more critically important data have been leaked and/or obtained.
"As the investigation is ongoing, we are still in the process of understanding the impact in detail. We understand that this situation raises concerns, and we want to address some of those here while our investigation continues. At this time, we have no indication that login credentials have been exposed. We are continuing to investigate.

Additionally, full credit card numbers are not stored by Twitch, so full credit card numbers were not exposed."
As to how the breach occurred, Twitch has said that this was due to a "server configuration change". Albeit, at the time of writing, they've provided no details beyond that.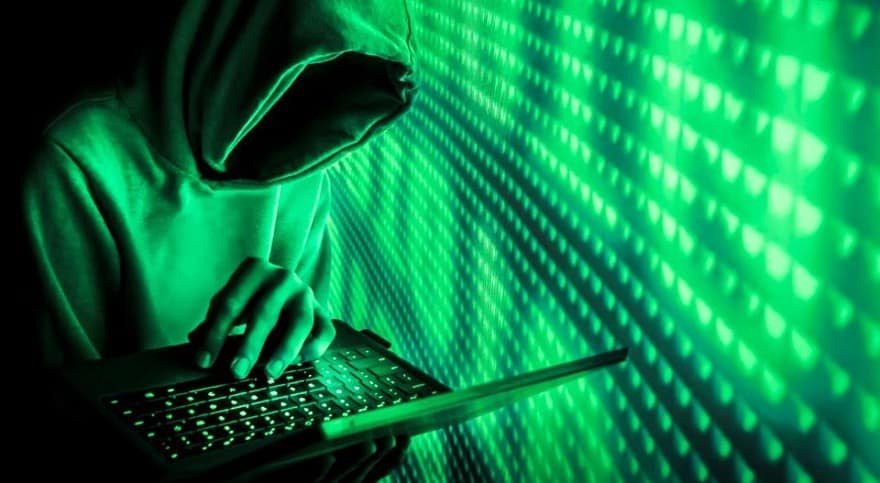 Sensible Precautions Advised
For those of you logging into Twitch today, you may have noted that the platform has automatically changed your Stream Key. As such, for those of you who do broadcast on the platform, you might need to log in to your apps, etc., and apply this new code. – In addition, although Twitch hasn't categorically said that this is necessary, it would seem more than a little prudent for people to change their passwords. I mean, it can't hurt!
However, with 125GB of data exposed, this is clearly going to rumble on for some time. Mainly since people are still actively scouring it to see exactly what has been obtained. However, the bottom line is that this may very well represent one of the biggest hacking incidents of 2021.