Twitch Criticised for Not Discouraging Unhealthy Streaming Sessions
---
---
---
Mike Sanders / 1 year ago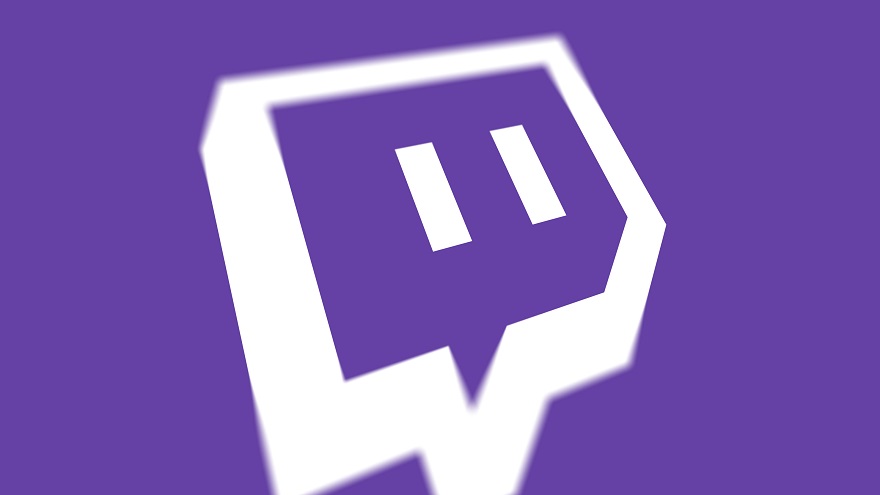 There are a lot of people who would absolutely love to drop their day job and make a full-blown career out of Twitch streaming (other platforms are also available). – The biggest issue this has today, however, is that with a huge amount of people all attempting to reach the top of the mountain, only a few will (or can) make it. And, generally speaking, the top spots are pretty much only reserved for those who devote all the spare time they have to the platform.
Following a report via the BBC, however, Twitch has come in for strong criticism over what is perceived to be a total lack of discouragement to people who clearly engage in 'unhealthily' long streaming sessions.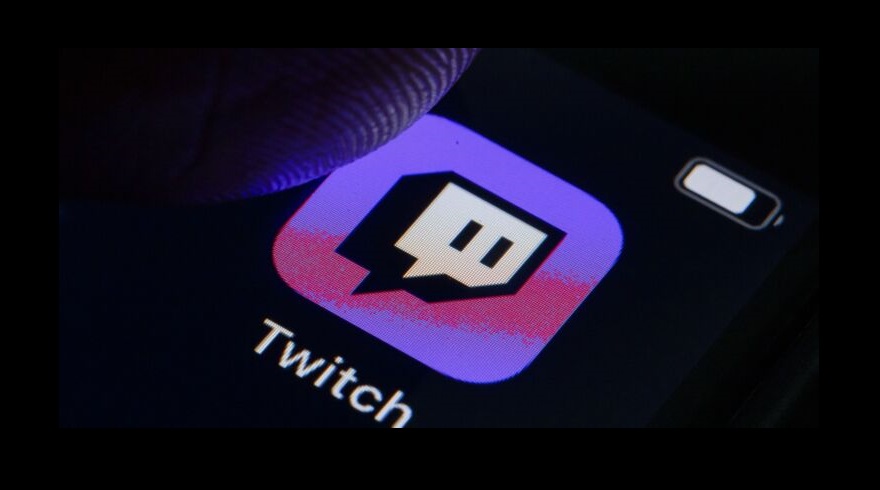 Twitch – When Fun Becomes An Unhealthy Obsession?…
Now, while the criticism might initially sound rather overdramatic, I am aware that for many users this is a huge problem. Even big profile streamers have often said that they feel compelled to either post a video or go live every single day just to keep their presence felt and provide content to their fans. The fear being that if they miss just one single day, this may result in their support (follows/subs, etc.) deteriorating which, by proxy, can affect their influence on the platform and also their financial return.
While this isn't necessarily the fault of Twitch, however, the main criticism comes down to the fact that they do not appear to discourage this type of behavior. Speaking in an interview UK Labour MP Alex Sobel, (chairman of Westminster's All-Party Parliamentary Group on Video Gaming and Esports) has said:
"The platform really needs to think about its mechanics and changing the financial model to protect the health of streamers. – They're set up to encourage people to be on there as long as possible to keep viewers, if they changed the mechanics, it could create a nudge effect to change how streamers operate to protect their health.

This isn't a new problem, the platform has had a long time to think about this – surely now is the time for some action, they have a duty of care."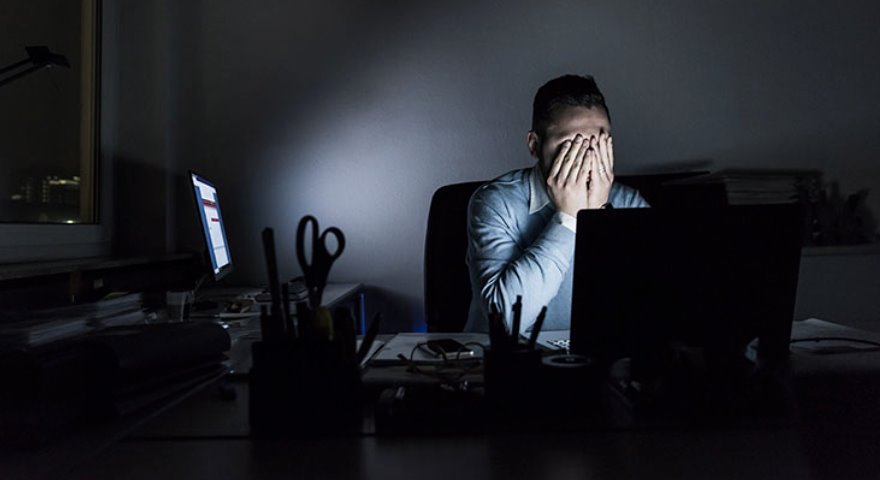 Twitch Responds!
In response to this criticism, Twitch has said that it promotes many mental health resources on its website and, in addition, is also "developing targeted programming to support Twitch streamers with challenges like burnout, boundary-setting, and other pressures that come with a career in online content creation."
What do we think about this though? Well, in fairness, the former is certainly true in terms of offering resources for users struggling with their mental health (click the link here), but rather than being promoted, I did have to specifically search for it. Put simply, it's not exactly being promoted on their front page and perhaps it should be.
This is, however, undoubtedly a very difficult problem to solve. And let me be clear that I don't have the answer to it! – While I've never personally fallen into this pitfall (I personally Stream very rarely), I can understand how people want to make an impact on the platform and feel that the only way they can do it, and get some success, is by spending pretty much all the spare time they have on it. More importantly, though, this is regardless of whether they actually feel like doing it or not!
For the moment though, I think we can all agree that this is an imperfect problem with seemingly no clear solution. I can't really criticise Twitch here because even I don't know what they could do to improve the situation short of introducing time limitations, which, I suspect, would likely only anger the larger part of the community.
What do you think? – Let us know in the comments!