Twitch Signs Exclusive Streaming Deal with Blizzard
---
---
---
Mike Sanders / 6 years ago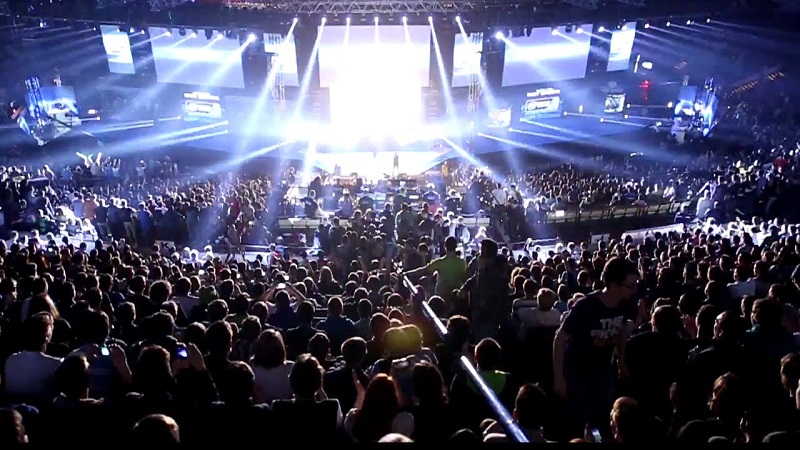 E-Sports is a booming industry. How far it has come in the last 10 years is incredible. While not a massive fan, I do enjoy the occasional competitive gaming. It opens the door to a level of skill and ability I will never have. It, therefore, comes as little surprise that Twitch has agreed a highly lucrative deal to exclusive streaming rights for the next 20 Blizzard events.
That's a lot of events!
It is, but then there's a lot of E-sports events now. There is, generally speaking, at least 1 major competitive gaming event every month. Each of these events receives massive support and the payouts to winners are becoming eye-watering.
Following the announcement that Blizzard will be releasing a remastered version of Diablo 2 and Warcraft 3, the good news for fans keeps coming.
The deal for Twitch makes a lot of sense, with the exception of CS-GO (and a few others), Blizzard currently monopolizes the 'big game' events.
Overwatch, Hearthstone, Heroes of the Storm, Starcraft 2 and to a lesser extent WoW PvP are all at the top of competitive gaming. Therefore the deal, announced by NextPowerUp, could see competitive gaming reach even greater heights.
Events which will be included in the deal are.
Heroes of the Storm Global Championship (HGC)
StarCraft II World Championship Series (WCS Circuit)
Hearthstone Championship Tour (HCT)
Hearthstone Global Games (HGG)
World of Warcraft Arena Championship
Overwatch APEX League
Overwatch Premier Series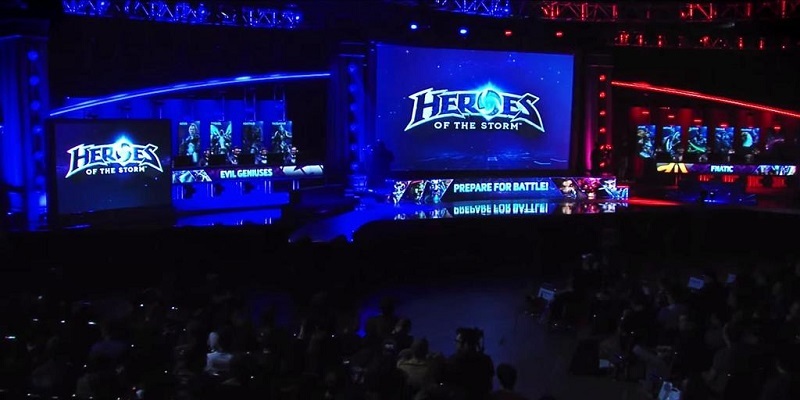 Is there any benefit to me in this deal with Twitch and Blizzard?
What? Aside from having loads of awesome competitive gaming to watch for free on Twitch?! Greedy lot aren't you!
People who hold a Twitch Prime subscription will receive an as yet undisclosed in-game content. This will be provided for Overwatch, Hearthstone, and Heroes of the Storm. Hopefully, you have these as if you do, you might have access to some nice skins or rare cards.
I'll be looking forward to the Overwatch competitive play. Given some of the truly awful randoms I get paired with it would be nice, once, to see some organized Overwatch.