Twitch Will (Sort Of) Start Telling People Why They've Been Banned
---
---
---
Mike Sanders / 2 years ago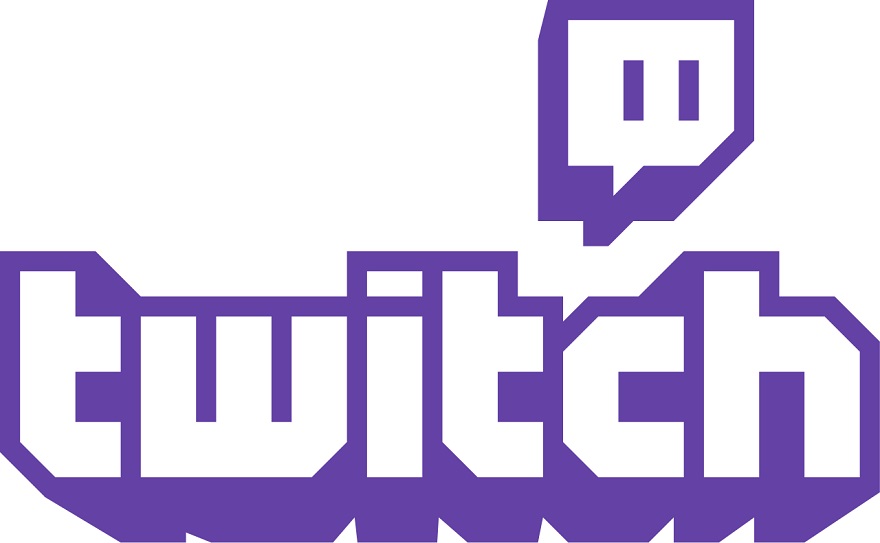 Twitch is certainly a platform that has never been shy in throwing the ban hammer around and has even done it, on more than a few occasions, to some exceptionally big names on the platform. One of the biggest criticisms the streaming service has had since its creation around 10 years ago, however, is that while bans are a fairly common occurrence, you have, to date, never been told exactly why you were removed (temporarily or otherwise) from the platform.
However, following an announcement on their official Twitter account, Twitch has now confirmed that if you receive a suspension and/or ban notification, you will now (sort of) be told why!
Twitch Bans/Suspensions Will Now Come With A Reason!
To date, if a user has been suspended or banned from Twitch, no official reason has ever been provided to the user. A strong source of criticism for the platform as not only does this often leave the user in complete bemusement as to what they did wrong, but for more high profile streamers, it can also lead to a lot of speculation, often inaccurate, and not always kind, as to why they have been removed. While it would appear that the new system will still not tell you exactly what you did to get such action taken against it, it will at least indicate where you were at the time and what the specific (and relatively vague) nature of the violation of their terms was.
The notification system doesn't, however, come with its problems. Firstly, many users are already saying that the actual 'reason' for their suspension or ban (provided by email) can take as much as 24-hours (from when it was applied) to be sent. As above, another criticism is the fact that it isn't overly specific. More so, while having a reason (or at least something you can cast your mind back to) is good for legitimate users, it still doesn't really work to combat bots or habitual spammers/harassers from simply creating a new account.
🛡️ As of today, enforcement notifications sent to suspended users will include the name of the content and the date of the violation to ensure they have better clarity about what content is being actioned on. pic.twitter.com/aAnrdEZoyi

— Twitch Support (@TwitchSupport) August 9, 2021
What Do We Think?
While this new update certainly isn't perfect and has been a ridiculously long time in coming, I think that, on the whole, this move will be widely praised by the Twitch community. It seems completely absurd that it's taken 10 years to have this introduced, but if you have received a ban or suspension, you will now at least be told what you did wrong (albeit, perhaps not as specific as you might like) and can, hopefully, adjust your future activity to fall more in line with their terms of service.
On the whole, it's a good move. As above, though, we simply can't get away from the point as to why it took Twitch this long to introduce it!
What do you think? – Let us know in the comments!