Twitch Frees Up 30m Redundant Users Names
---
---
---
Mike Sanders / 5 years ago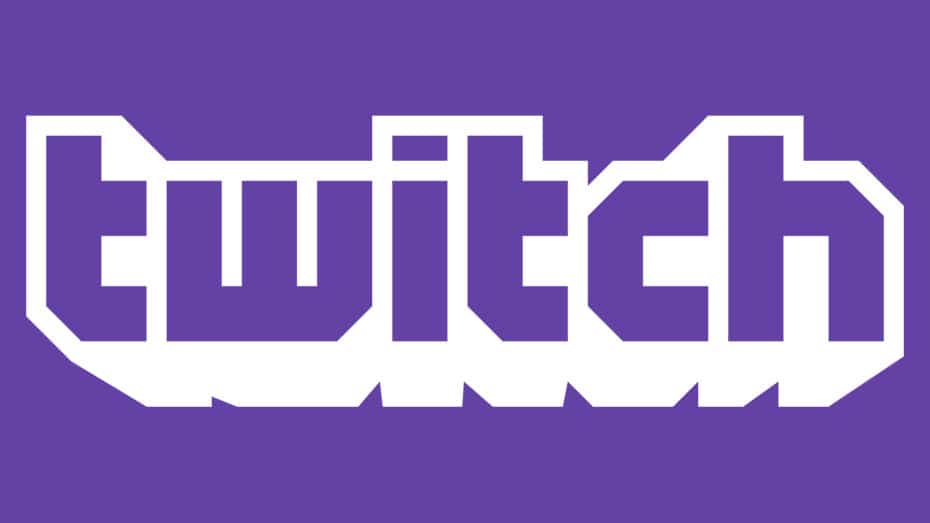 Twitch frees up 30m redundant usernames from former domain
It's easy to forget, but Twitch.tv did not start life under that name. Originally Justin.tv was the home of live streaming. While not originally specifically intending to cater solely towards gaming, following the renaming in 2014, the website has gone from strength to strength.
The recent introduction of high definition streaming has certainly added to the quality. There has never been an issue with quantity.
Now, as with all initial projects, particularly given that justin.tv was started in 2007, there was a number of initial members who have since disappeared. Those who got to the website first got dibs on the usernames. When the switch to Twitch was made in 2014, those usernames were still active.
In a report via PCGamesN, however, Twitch has called time on the Justin.tv accounts with any inactive users set to lose their names. The good news is, those first choice names are coming up for grabs again. 30 million of them to be exact.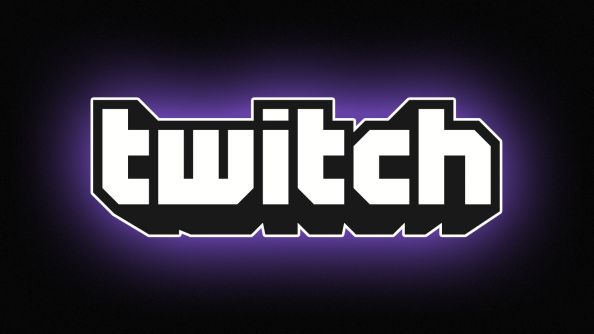 The importance of a username AND a slight snag
If you plan to make a name for yourself on Twitch, a catchy username certainly helps. Let's be honest, DaveSmith is more attractive than say, DSmith148817. While we do not have a definitive list of some of the better names, there are surely going to be a lot of good ones up for grabs.
Before you go racing off, there is just one slight snag. This news was meant to be confidential. Of course, you can't keep something like this quiet for long, but why confidential? Apparently, Twitch is giving its official partners first opportunity to snag any names they like.
While the exclusive streaming deal with Blizzard might be great news, it likely means a lot of people are going to get dibs on the new available names before you.
If you are, however, looking for a change or a more snappy name, keep your eyes open at Twitch. Although nothing is available yet (and we have no date when it will be open to the public) a whole glut of usernames is about to be put back on the market again.
What do you think? Do you use Twitch? Do you stream or watch? – Lets us know in the comments!