Twitch Partners with Harmonix for Karaoke Livestream Game
---
---
---
Ron Perillo / 4 years ago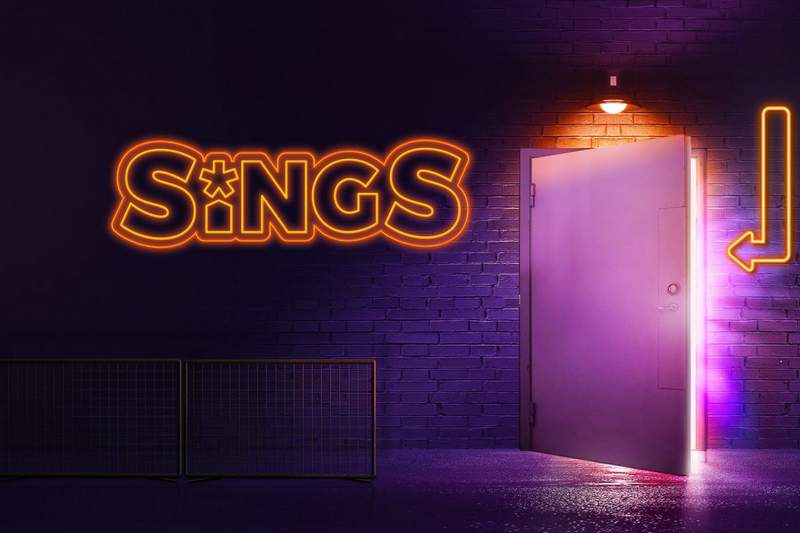 Be the Next Online Karaoke Superstar
Rock Band maker Harmonix is teaming up with streaming platform Twitch to bring 'Twitch Sings'. The game is a livestreaming karaoke-style game that lets singers interact with viewers in real time. Viewers will be able to cheer, provide challenges to the player and even give requests.
The announcement was made by Twitch co-founder and CEO Emmet Shear at the TwitchCon keynote. He calls it "a new category of game that is made to be streamed," citing the fact that audience participation is key.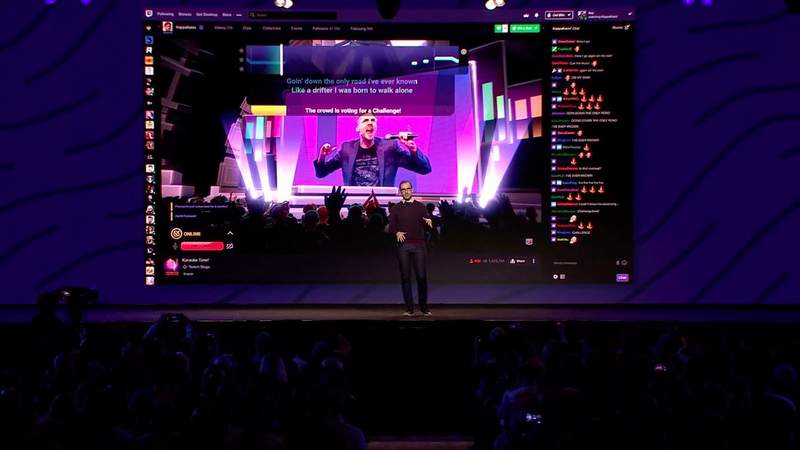 "There are many games and genres that are better with Twitch, yet I think we're just starting to scratch the surface of what's possible when everyone wants to play together," says Shear. Adding that they "believe in a new category of game that's made to be streamed, where the audience isn't just nice to have, they're crucial to the experience, where the driver's seat is big enough for your whole community. So we teamed up with Harmonix and built a game ourselves."
Watch the full keynote video below:
When is Twitch Sings Coming Out?
The game is now currently in closed beta and signups are available. The game with several other platform updates and features are expected to arrive by January 2019.