Twitch Suffers Massive Data Breach!
---
---
---
Mike Sanders / 2 years ago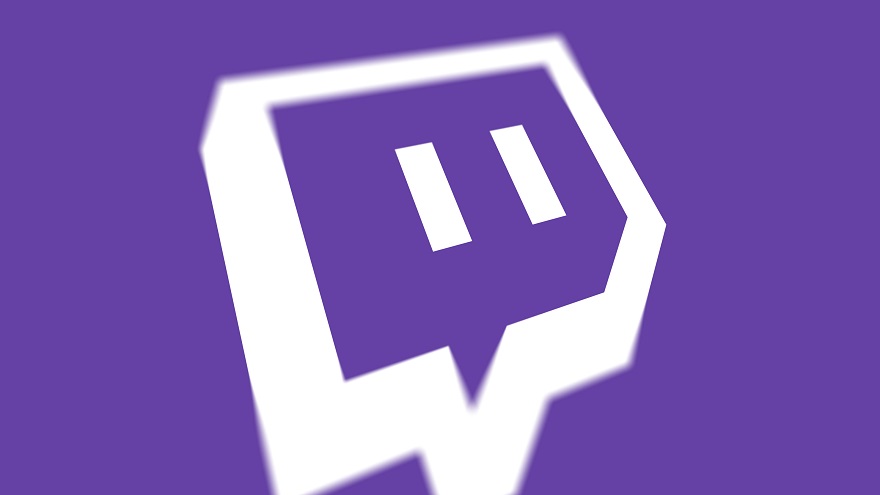 Twitch undoubtedly represents one of the biggest online streaming platforms. And, by that mere proxy alone, it clearly makes it a very tempting target for hackers. While they have, to date, largely fought off any such efforts, however, following a report via the BBC, reports are suggesting that Twitch has just been subjected to a colossally huge data breach that has seen masses of highly important information leak online!
And, just to add a little substance and significance to this, one of the hackers has already posted a message saying: "Jeff Bezos paid $970 million for this, we're giving it away FOR FREE".
Twitch Suffers Huge Data Breach
Around 125GB of data, reportedly taken directly from Twitch, has been posted online today. While I have located a reported source of this (which, I hope you understand, I will not be linking here) it does appear to contain absolutely masses of highly sensitive data. This most notably includes:
The Twitch source code for every platform!
Details on every software program/website Twitch owns or has involvement in (CurseForge, for example)
Details on the rumoured Amazon competitor to Steam
Payments and financial transactions issued to pretty much every major content creator on the platform
In a nutshell, although more information is expected to be revealed as people take deeper dives into this breach, it seems that the hacking group and/or individual has pretty much got everything regarding Twitch ever since the platform was first launched!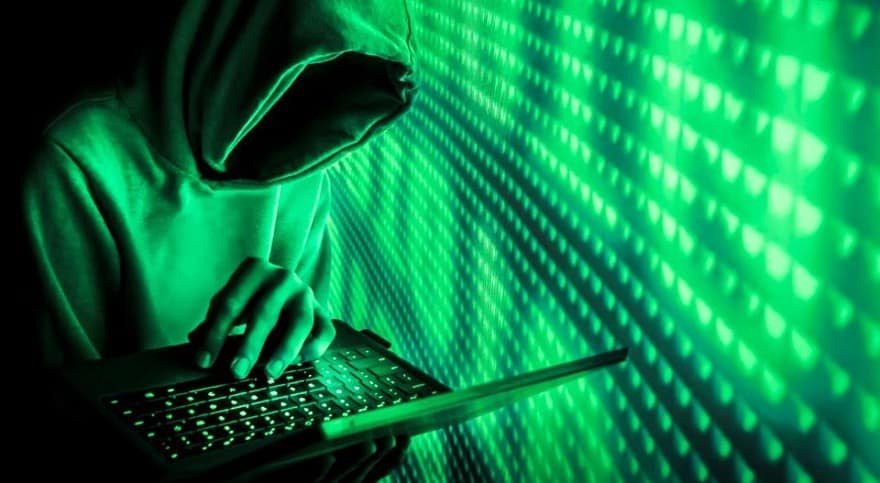 Take Precautions
It's unclear at the time of writing whether this data breach has included usernames, emails, and passwords for Twitch users. It does, however, go without saying that changing your login information, right now, is highly recommended! And also possibly setting up two-factor authentication if you haven't already.
Make no bones about it though, this is a huge hacking incident and will undoubtedly have both Twitch and their parent company Amazon scrambling in full-blown damage control. – We will, of course, keep you posted with any developments!
What do you think? – Let us know in the comments!