Twitter Latest To Consider Cryptocurrency Advert Ban
---
---
---
Mike Sanders / 5 years ago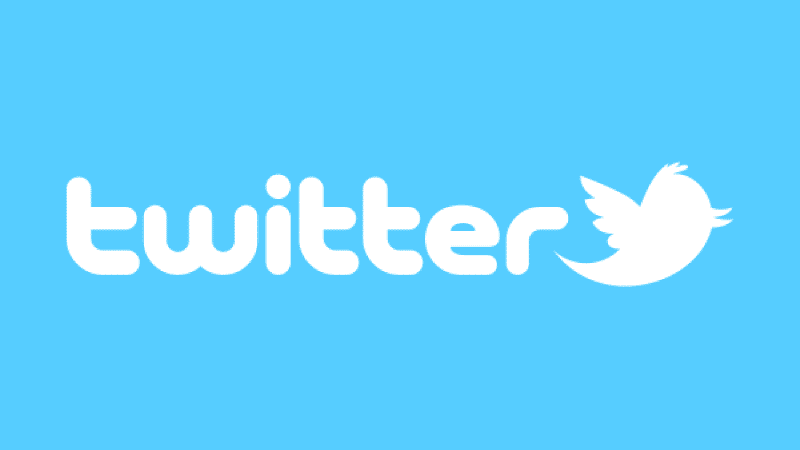 Twitter Consider Cryptocurrency Ban
When it comes to cryptocurrencies, like them or not, the fact is that business and government in recent months have been making moves to steer away from any active involvement in them. We have seen two major examples of this in the last month alone. In February Facebook announced that it would be banning all cryptocurrency adverts, specifically those involving ICO (initial coin offerings). Additionally, only last week Google announced its plans to also ban such adverts.
In the latest addition to this, a report via TrustedReviews has revealed that Twitter is the latest to be, at the very least, considering a ban on such adverts.
Why the shift in policy?
Largely, the issue regarding concerns over cryptocurrencies is their regular use of advertisement in scams. Not wishing to be associated with any fake promotions of a coin or indeed an ICO, such companies are seemingly making a move, almost en masse to disassociate themselves from such revenue earnings.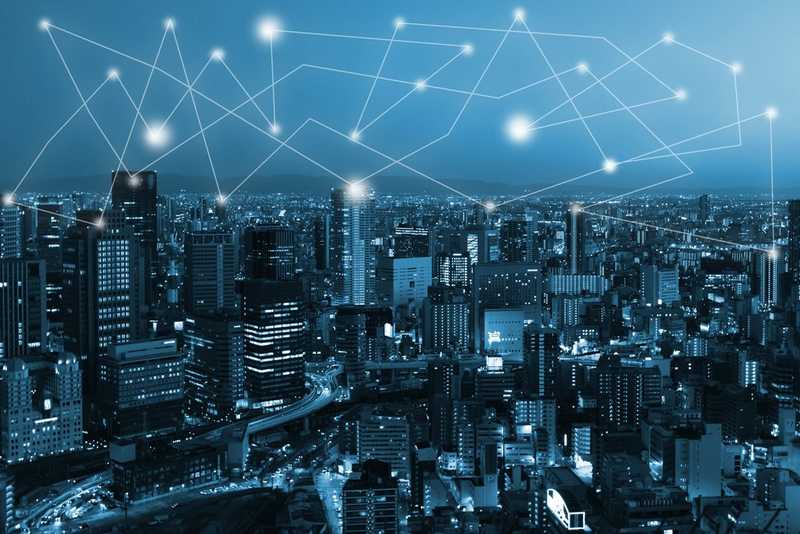 The impact of bans so far has had a real impact upon the market, particularly ICO's. For those unaware, ICO's are when a new cryptocurrency is initially brought to the market. Without it being advertised and made known to the public at large, only those specifically monitoring it would consider an investment.
Where can they go?
Ultimate, I would not be surprised if cryptocurrency exchanges are banned from pretty much all major online portals before the end of the year. It will not be through any governmental legislature (although it could be). I think businesses are simply making the decision (and possibly a smart one) to turn down the revenue income due to any potential fallout that could occur from it.
Don't get me wrong, this isn't the end of cryptocurrencies. It might, however, spell difficulties in companies or exchanges being effectively able to market new ones.
What do you think? A sensible decision or a knee-jerk reaction? – Let us know in the comments!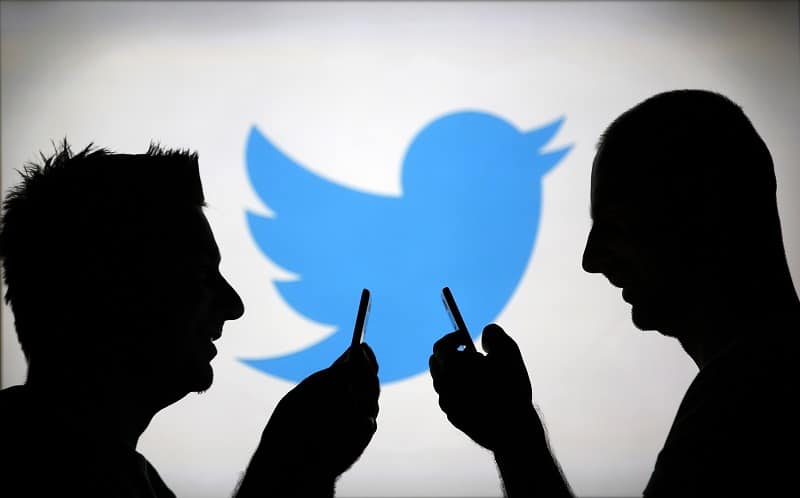 Support eTeknix.com
By supporting eTeknix, you help us grow. And continue to bring you the latest news, reviews, and competitions. Follow us on Facebook and Twitter to keep up with the latest technology. Share your favourite articles, chat with the team and more. Also check out eTeknix YouTube, where you'll find our latest video reviews, event coverage and features in 4K!
Check out our Latest Video